Description

EVENT SUMMARY:
It's the holiday season and while we've enjoyed filling your minds with great social media content and ideas throughout the year, we felt that this month's event would be a great opportunity to celebrate and build upon the connections we have all made this year. This also gives you a chance to sleep in on a third Wednesday morning!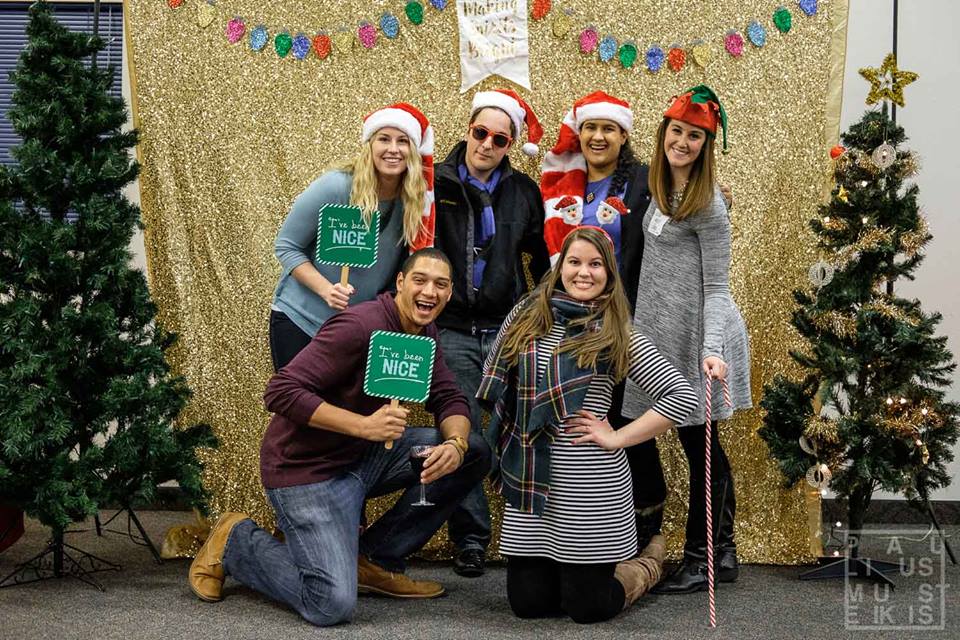 Break out your favorite ugly sweater and join us at Madison Turners the evening of December 20th for our "Jingle & Mingle Networking and Mixology Party" as our friends from Yahara Bay Distillery share some crafted holiday cocktails ideas. Then, get ready for some full-scale networking and connecting with those you have or may not have met just yet during our breakfasts.
TIME:
- 5:30 p.m. - registration, networking and refreshments
- 6:00 - 6:30 p.m. - Crafted Holiday Mixology Lesson By Yahara Bay Distillery
- 6:30 - 7:30 p.m. - celebrating and connecting with the SMBMad community
TICKETS:
Please note tickets are in high demand. To decrease waste and increase accessibility to all, if you claim a ticket and cannot attend, please take a minute to log in https://www.eventbrite.com/gettickets and cancel your reservation at least three days prior to the event.
SPONSORS: