SMBAustin #37 - How to Navigate SXSW Using Social Media

Thursday, March 6, 2014 from 7:30 AM to 9:30 AM (CST)
Event Details
It's time for the next Social Media Breakfast Austin
Sign up now for the breakfast session on
Thursday, March 6, 2014
Navigating SXSW Using Social Media
The key to navigating any part of SXSW successfully is forethought, organization, and access to information in real time. Join SMBA and our panel of SXSW veterans in March to answer questions like:
How do I connect with people I admire using social media?  
What should I be doing online before SXSW starts?
How do I stay in touch with my friends while we're scattered?  
What are the most helpful apps to use?  
What should I do after SXSW to continue to foster the relationships that I made during the conference?
Panelists:
'Sweet' John Muehlbauer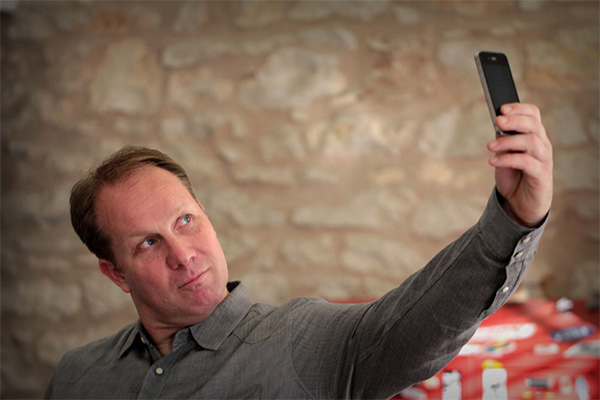 "Sweet John" has been discovering the wonders of the SXSW Conference and Festival since 1997 and is well-versed in the "ways of the fest." He brings an interesting perspective having experienced many aspects of the conference from being a volunteer, staffer, registrant, and host of the official SXSW Newbie Meet Up. He is currently Director of Social Media for SiteGoals in Austin.
Eve Richter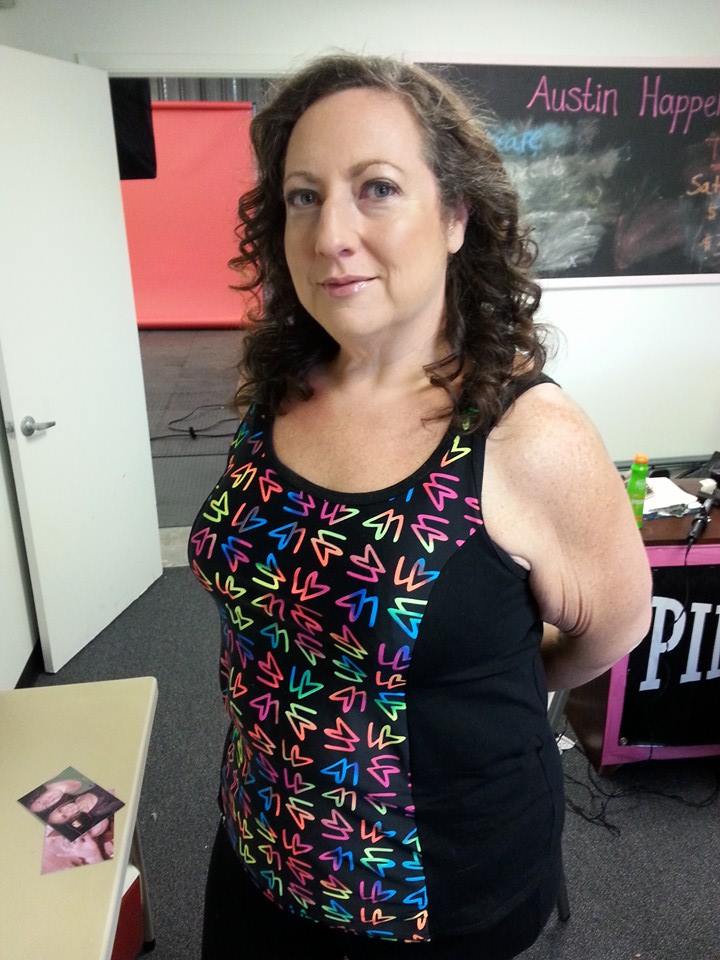 Eve, a SXSW veteran and a marketing and social media whiz, loves bridging the gap between a company's value offering and the consumer who will benefit from it.  She's previously worked as a business consultant and advisor to small businesses and entrepreneurs in the Austin area, and served as the Emerging Technologies Coordinator in the Economic Development Division at the City of Austin helping businesses, startups, entrepreneurs, and individuals in the tech (and other) sectors. Eve is currently Director of Marketing at Shango, a company revolutionizing the telecom industry.  
Get a preview of Eve's SXSW tips in her recently published Austin Business Journal article.
Nicole Forbes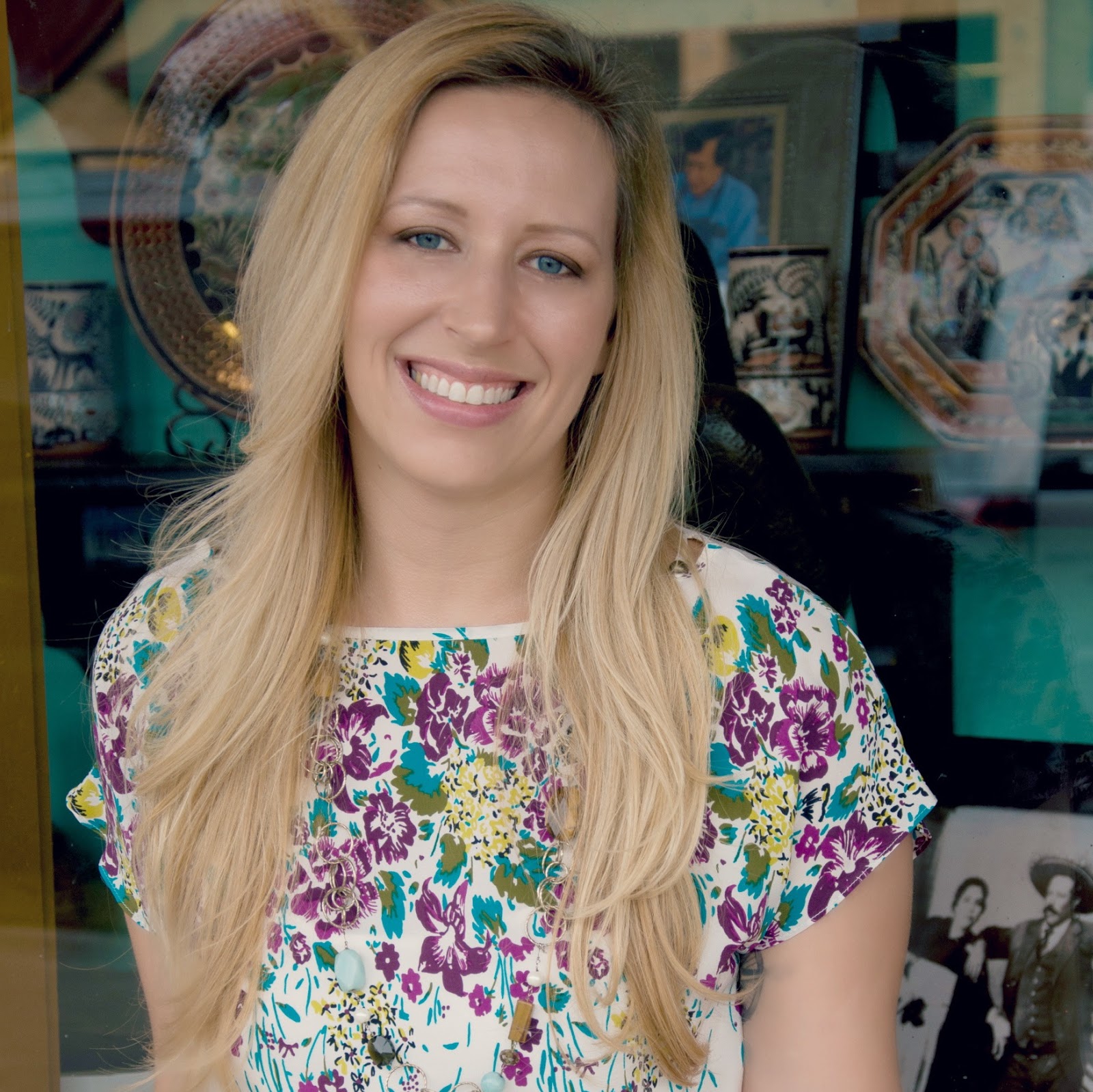 A veteran of SXSW, Nicole is a 3 time Interactive Awards Judge, host of the Mobile Meet-up the last two years, and was part of the Mentor program for 2013.  She was also one of 20 women invited to participate in a Fast Company & Girls In Tech event in which the focus of discussion was women leadership in business today.  Formerly, Nicole was the National Business Development Manager with Razorfish, one of the largest digital advertising companies in the world and the Director of Client Experience at Mutual Mobile. She is currently Senior Consultant at Violet Crown Consulting.

Venue Sponsor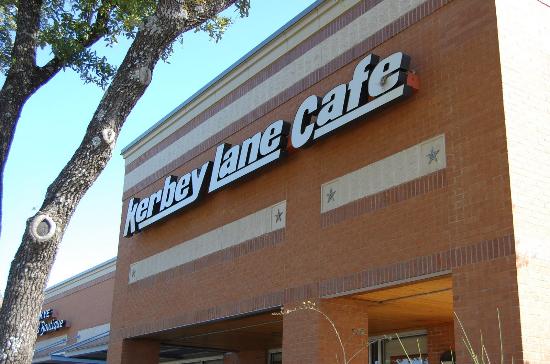 Important:
We have a limited number of seats. Please only register if you actually intend to attend. For anyone who still wants to access this information we will be broadcasting the event live, via Google+ Hangout on the Social Media Breakfast Austin Google+ Page.  Be sure to send us your questions, we may just use it during the Q&A portion at the end of the presentation.
Tweet out your questions with #SMBAustin or hop on our Facebook page and get your questions in early. Either way—we'll be bringing the discussion to you!
Agenda - Moderate Level:
7:30-7:55am - Breakfast, coffee, networking

7:55-8:05am - Welcome Introduction

8:05-9:00am - Presentation

9:00-9:30am - More networking and wrap-up
About the Social Media Breakfast Austin
The Social Media Breakfast Austin series brings together social media veterans and newcomers alike for a morning of eating, meeting, sharing, and learning.
All are welcome!
Sharing online media?
Please use the #SMBAustin hashtag on Twitter or Instagram and SMBAustin tag on Flickr.
Like on Facebook, Follow on Twitter or Circle on Google+ for updates and to ask questions.
NEWS!
We also have a new WEBSITE: http://smbaustin.com/
We are currently looking for guest bloggers to write about their experience with the SMBAustin, Austin, Social Media and/or just breakfast. If you're interested, contact one of the members of our team.
When & Where

Kerbey Lane Cafe Northwest
13435 Hwy 183
#415
Austin, Texas 78750


Thursday, March 6, 2014 from 7:30 AM to 9:30 AM (CST)
Add to my calendar
Organizer
Social Media Breakfast Austin
Social Media Breakfast Austin
The Social Media Breakfast brings together social media practitioners and enthusiasts for mornings of eating, meeting, sharing, and learning about the industry. The Austin chapter is part of the Social Media Breakfast Series, founded by Bryan Person in August 2007.
Current board members are Dana Marruffo and Michelle Stinson Ross with amazing support by Beth Kite. The group convenes at coffee shops and restaurants around Austin every 6 weeks and you can learn more here.
SMBAustin #37 - How to Navigate SXSW Using Social Media