SMB NJ/ NY SUMMER CLOSEOUT HOUSE MUSIC FES1ST NORTHERN NEW JERSEY WEEKENDER
About this Event
PRE-SALES STARTS NOW!!
NJ & NY OUTDOOR DANCE XPERIENCE 5
SUMMER CLOSE OUT HOUSE MUSIC FESTIVAL
1ST NORTHERN NEW JERSEY WEEKENDER
SMB'S 5 YEARS ANNIVERSARY CELEBRATION!!
OUR WEEKEND EVENTS & TICKETS
ITINERARY.....
16 DJ'S,
3 ARTIST
1 DANCE PERFORMANCE
SMB' S VERY OWN MASTER OF CEREMONIES
WITH OTHER SURPRISES!!
ALL EVENTS ARE AT VENUES IN JERSEY CITY NJ.
VENUES TBA
___________________________________________________________________
SMB FESTIVAL WEEKENDER PASSES UPDATE
UPDATE: PASSES FOR OUR FESTIVAL WEEKENDER GO ON SELL MAY 17TH FOR OUR EMAIL SUBSCRIBERS/MEMBERS AND JUNE 3RD FOR THE GENERAL PUBLIC.
TAKE A LOOK AT OUR PACKAGES SELECTION
WE WILL HAVE LIMITED BIRTHDAY PACKAGES FOR FRIDAY & SATURDAY AND 3 VENDOR SPACES AVAILABLE FOR SATURDAY EVENT ONLY!!
WE HAVE BIRTHDAY AREAS AVAILABLE FOR SUNDAY'S FESTIVAL!!
__________________________________________________
FIFTH ANNUAL "SMB" HOUSE MUSIC FESTIVAL. SUNDAY SEPTEMBER 15, 2019
WEEKENDER SEPT 13 - SEPT 15
UPDATE: PLEASE SHARE, TELL A FRIEND TO TELL EVERYBODY!!!
ITS DOESNT WORK WITHOUT THE PEOPLE.
THE DANCERS!!
SMB FESTIVAL WEEKENDER!!
SMB ENTERTAINMENT IN ASSOCIATION WITH FRIENDS OF BERRYLANE PARK
PRESENTS:
NJ NY WEEKENDER XPERIENCE 5 SUMMER CLOSE OUT HOUSE MUSIC FESTIVAL.
WE ARE EXCITED TO ANNOUNCE THIS YEAR FESTIVAL WILL INCLUDE THREE (3) ADDITIONAL EVENTS ATTACHED TO OUR FESTIVAL.
YES!! 4 EVENTS IN THREE (3) DAYS
16 DJ LINEUP
SEPTEMBER 13 - SEPTEMBER 15
TICKET OPTIONS
1. GENERAL ADMISSION PARK TICKET - FREE TO THE PUBLIC
2. SMB TENT & DANCE ZONE - MUST PURCHASE
TICKET
3. CELEBRATE BIRTHDAY @ BERRYLANE PARK
4. SMB FESTIVAL WEEKENDER EARLYBIRD PASS - MUST PURCHASE
5. FRIDAY - SMB WEEKENDER OPENING MIXER
6. SATURDAY - SMB XPERIENCE / Khisha Birthday Bash/ All Virgos CELEBRATION FOR OUR OWN ADMINISTRATIVE DIRECTOR ( Khisha Rose Wheeler- BDAY BASH)
7. SUNDAY - FESTIVAL
8. SUNDAY NIGHT - AFTER PARTY
VIRGOS BOOK YOUR PARTY
WEEKEND EVENT PASSES WILL
G0 ONSALE LATE APRIL EARLY MAY
LIMITED SINGLE EVENT PASSES WILL
ALSO BE AVAILABLE!
ALL SALES WILL BE RELEASED FIRST TO SMB EMAIL SUBSCRIBERS
CLICK LINK TO VIEW WEEKENDER PARTY PASSES
https://www.eventbrite.com/e/smb-nj-ny-outdoor-dance-xperience-summer-close-out-house-music-weekender-tickets-60220333639?aff=eand
SMB Outdoor Festival Rooms Block Are Now Available!!
Click link to book your room
https://www.marriott.com/meeting-event-hotels/group-corporate-travel/groupCorp.mi?resLinkData=SMB+Outdoor+Festival+Room+Block%5EEWRNW%60SMBSMBA%7CSMBSMBB%60209.00-239.00%60USD%60false%601%609%2F13%2F19%609%2F14%2F19%608%2F23%2F19&app=resvlink&stop_mobi=yes&fbclid=IwAR3CH2GOO-8IjQCR_DXUyIX1OXhGu3gPoZs_a4FDl_kDfHk30JLlYOAdPpI
Click here for Festival information
https://m.facebook.com/events/483683615492681?tsid=0.8508131553344573&source=result
STAY TUNED FOR MORE INFORMATION
VENDORS INQUIRIES AT OUR WEBSITE
https://smbentgroup.com/event-vendor#f0331e13-7ecb-4c73-85b4-92da99229ca5
GROUP BUS TRANSPORTATION IS STRONGLY SUGGESTED!!
CONTACT US TO ARRANGE PARKING FOR YOUR BUS.
SUBSCRIBE TO OUR EMAIL LISTISIT OUR WEBSITE: WWW.SMBENTGROUP.COM
CLICK LINK TO VIEW WEEKENDER PARTY PASSES
https://www.eventbrite.com/e/smb-nj-ny-outdoor-dance-xperience-summer-close-out-house-music-weekender-tickets-60220333639?aff=eand
SULTAN MICHAEL BURWELL
SMB ENTERTAINMENT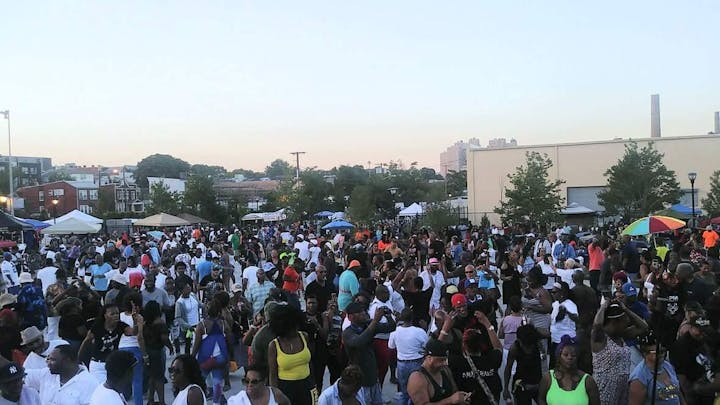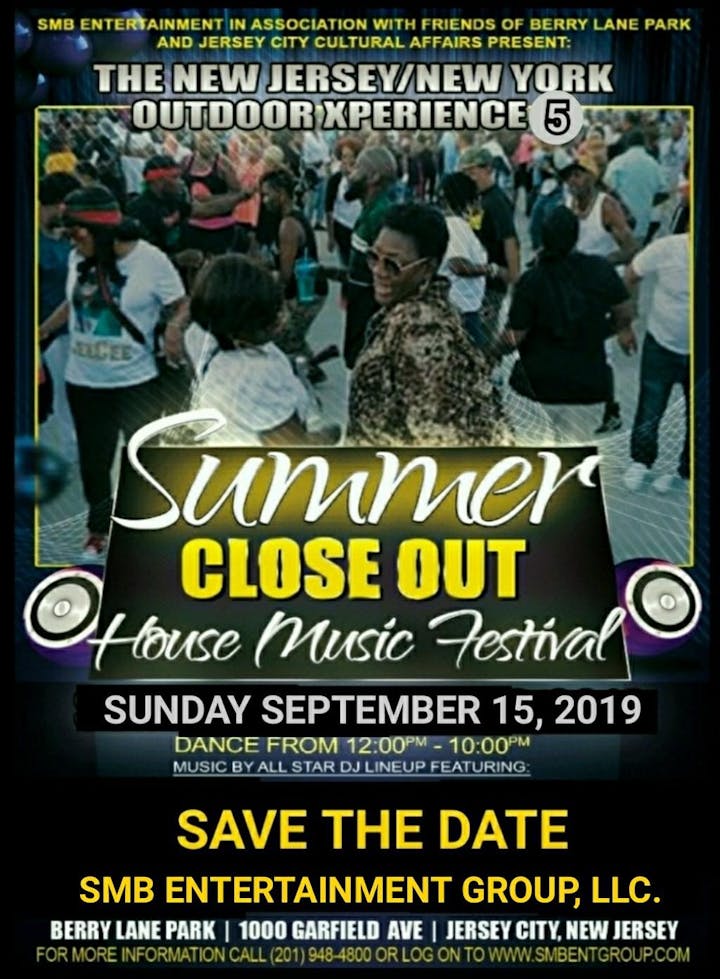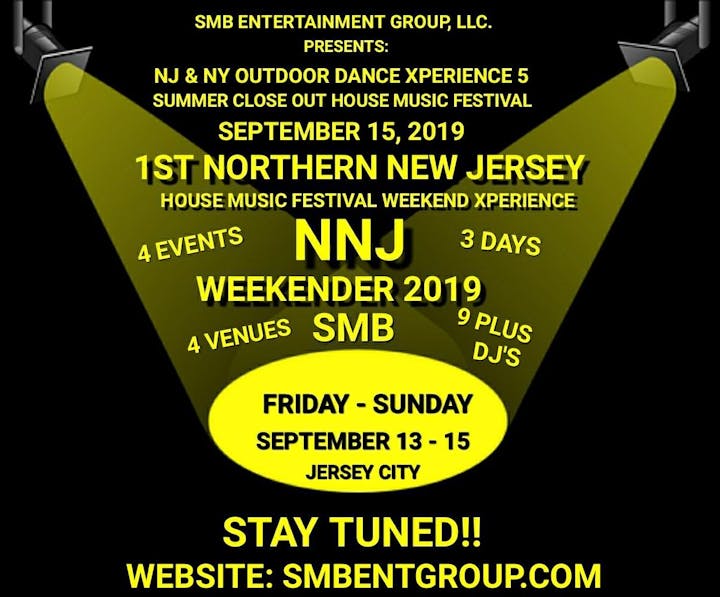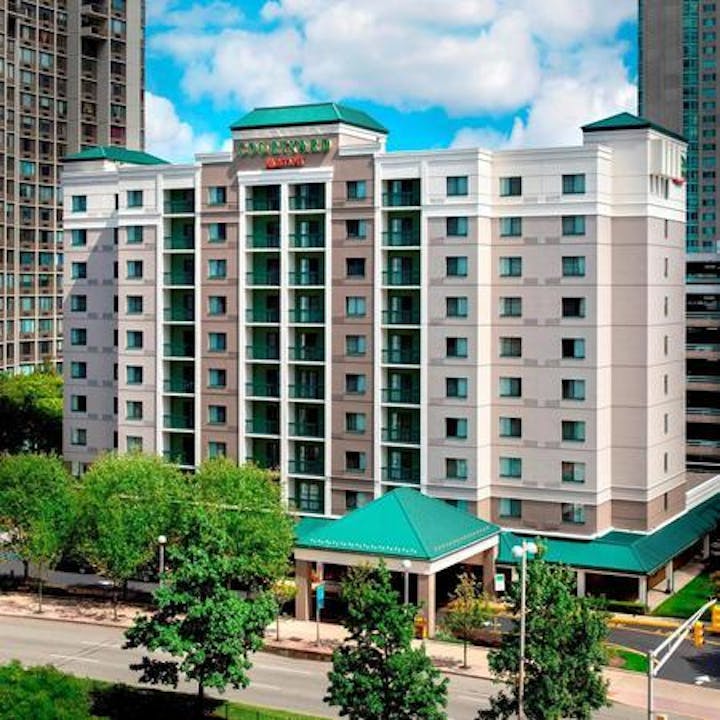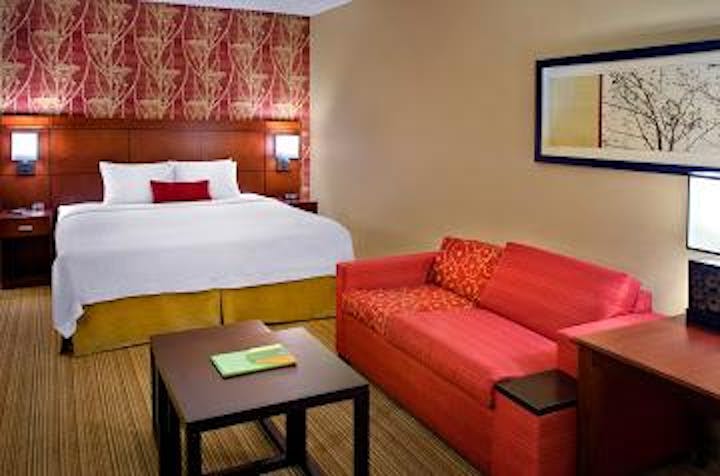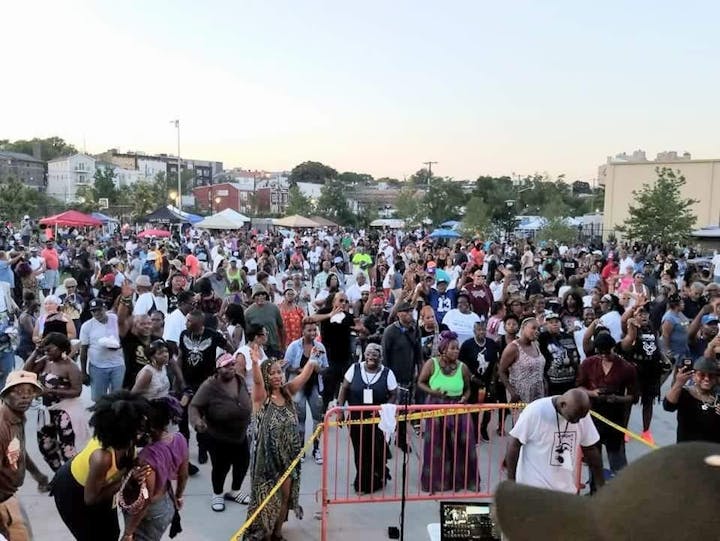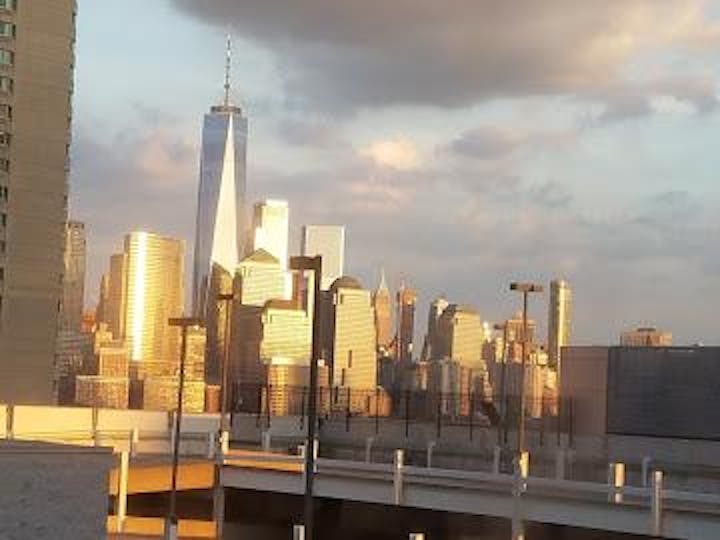 SMB Outdoor Festival Rooms Block Are Now Available
Click link to book your room
https://www.marriott.com/meeting-event-hotels/group-corporate-travel/groupCorp.mi?resLinkData=SMB+Outdoor+Festival+Room+Block%5EEWRNW%60SMBSMBA%7CSMBSMBB%60209.00-239.00%60USD%60false%601%609%2F13%2F19%609%2F14%2F19%608%2F23%2F19&app=resvlink&stop_mobi=yes&fbclid=IwAR3CH2GOO-8IjQCR_DXUyIX1OXhGu3gPoZs_a4FDl_kDfHk30JLlYOAdPpI
Click here for Festival information
https://m.facebook.com/events/483683615492681?tsid=0.8508131553344573&source=result
For Questions/ Comments
Website: smbentgroup.com