Location
IFC Center
323 6th Ave
New York, NY 10014
Description
Join us for SmashCut CineFest 2017, the New York premiere of six short films produced through Taliesin Nexus' SmashCut Film Lab program. The event will be held on Tuesday, October 24th at the IFC Center at 323 6th Ave,New York, NY 10014.
EVENT SCHEDULE
6:30pm - Doors Open
7:00pm - Screening Begins
8:30pm - Q&A Discussion with the filmmakers (Moderated by Matt Welch)
9:00pm - VIP Reception with the filmmakers (open bar + food)
Films Featured at SmashCut CineFest 2017: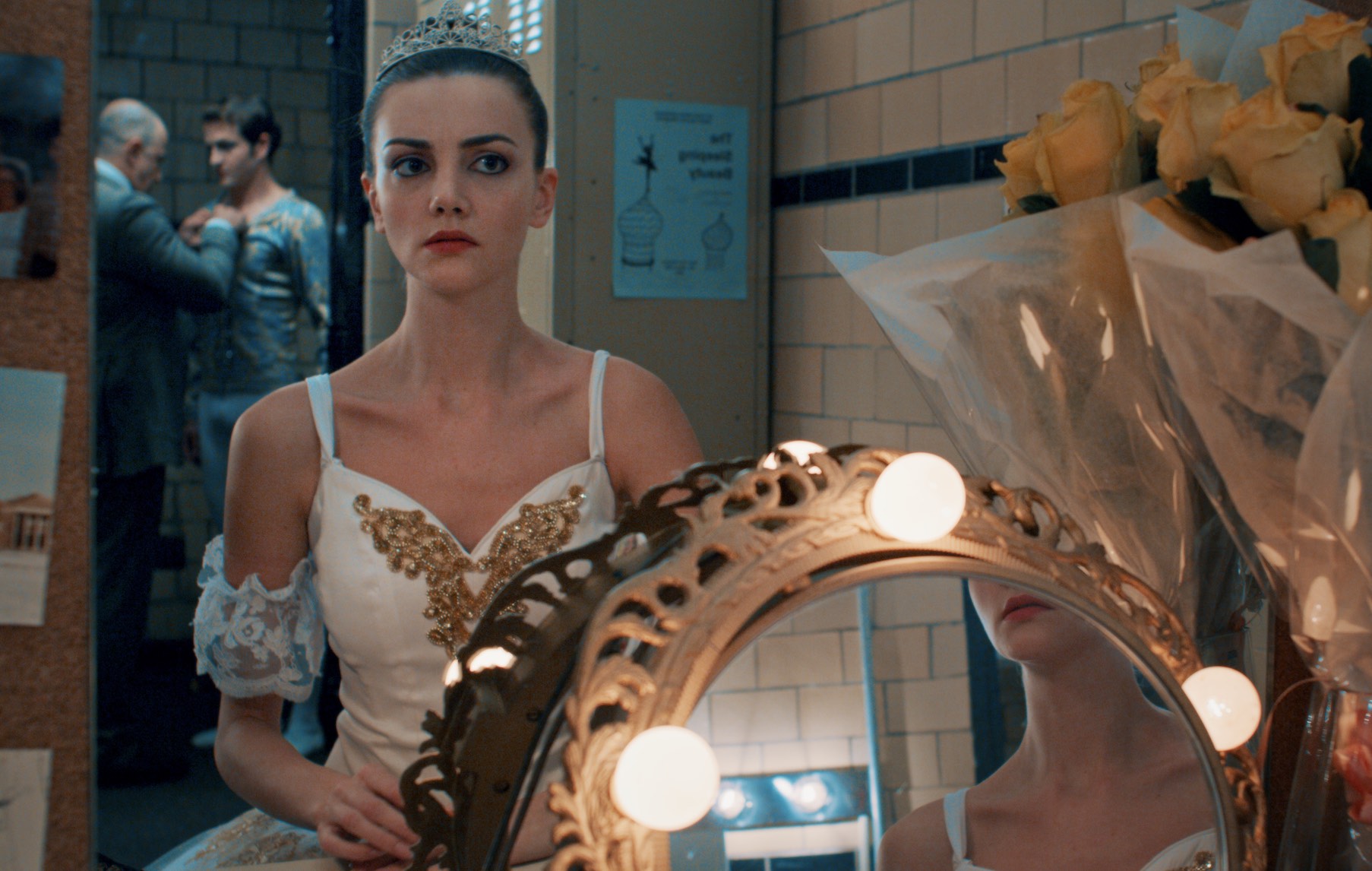 Échappé
Under the watchful eye of the KGB, a Soviet Russian ballet company performs in NYC during the 1970s, as its star dancer is suspected of preparing to defect to the United States.
Fellows: Allison Mattox, Paul Walsh
A Lifetime Later
Winner of the Excellence in Filmmaking award at Anthem Film Festival, A Lifetime Later is the story of Lisa, who's life has been filled with melancholy due to the life-altering choices her father made over 20 years ago in his attempt to ease the suffering of her mother.
Fellow: Adrienne Levy
Empty Skies
In 1950s China, the sparrow has been declared a great pest that is contributing to encroaching famine in the country. Two young friends set out to find and capture the last sparrow in order to bring about a great harvest.
Fellows: Curt Chatham, Wenting Deng, Luke Fisher
Tank Man
A fictionalized account of the events that lead one man to confront an army in Tiananmen Square.
Fellows: Curt Chatham, Robert Anthony Peters
Katie Cruel
As he travels across 1870's America, a French architect meets Katie on a remote ranch in Wyoming, living under the heavy hand of her family.
Fellows: Sylvia Bush, Andrew Herwitz, Britt Fay Rivera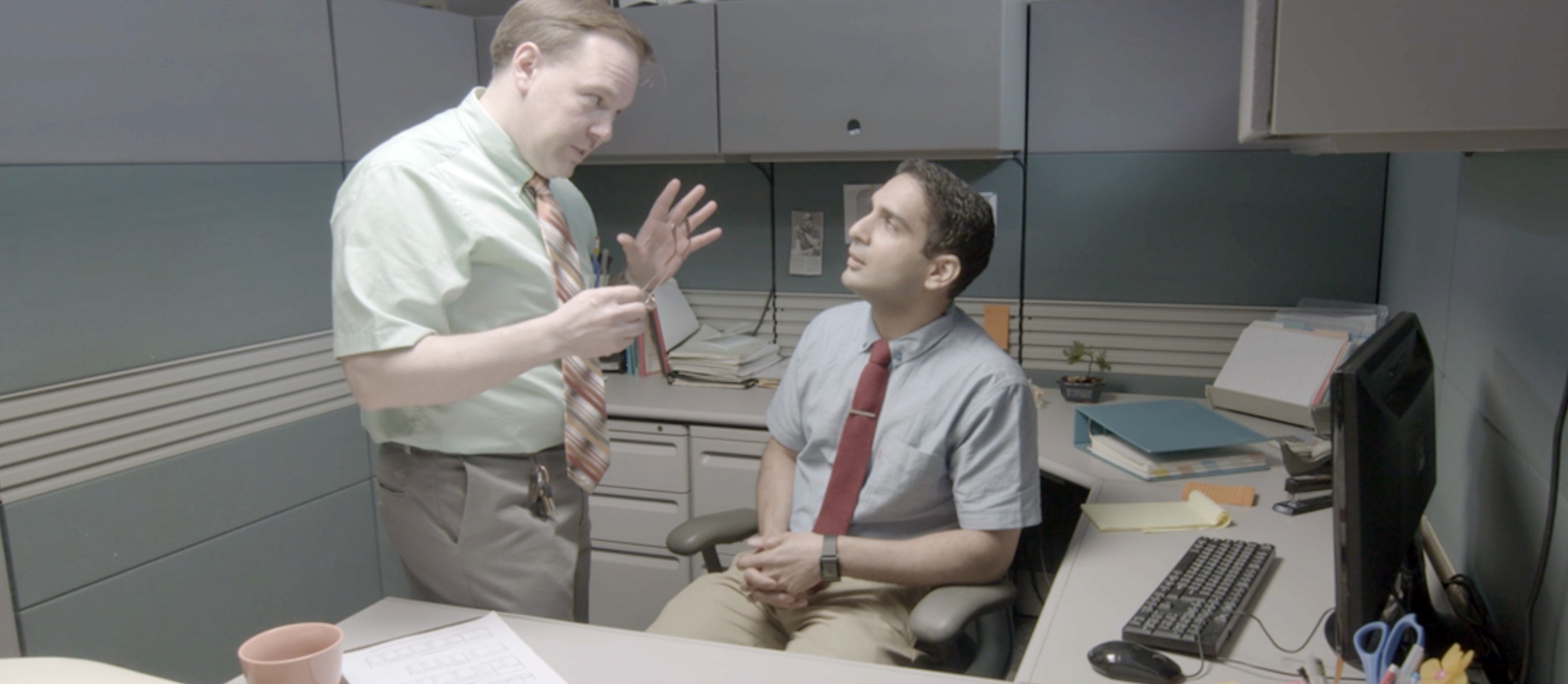 AHB1
Terry is a career IT worker who is being forced to spend the next two weeks training his replacement, Ahbi, an H-1B work-visa recipient from Kashmir, or else he won't receive his severance pay.
Fellows: Paul Walsh, Jesse Weeden