On the webinar we will cover how 6502 processor works, it's instructions set and how to write a classic 'Hello, world' program for this CPU.
About this event
On the webinar Sergey Panarin, founder&CEO of SmartyKit, DIY kit to build Apple-1 just like LEGO, will talk about legendary 6502 CPU, how it works, what types of instructions it has and how to write a classical 'Hello, world' program in 6502 assembler language. Then you could do it yourself using your own assembler code, build it using provided Make file and ca65 assembler – and run it in 6502 emulator for Apple-1.
More about SmartyKit: www.smartykit.io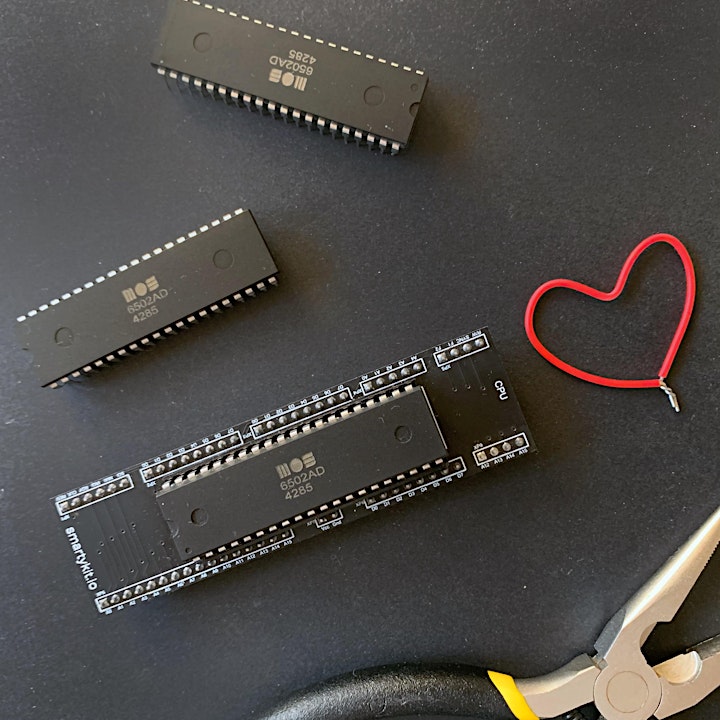 Our webinar helps a lot to get a higher-paying job as software engineer as you'd know basics of coding much better going right to bare metal:
variables and how are they stored in memory
memory pointers
how functions receive parameters and how do they return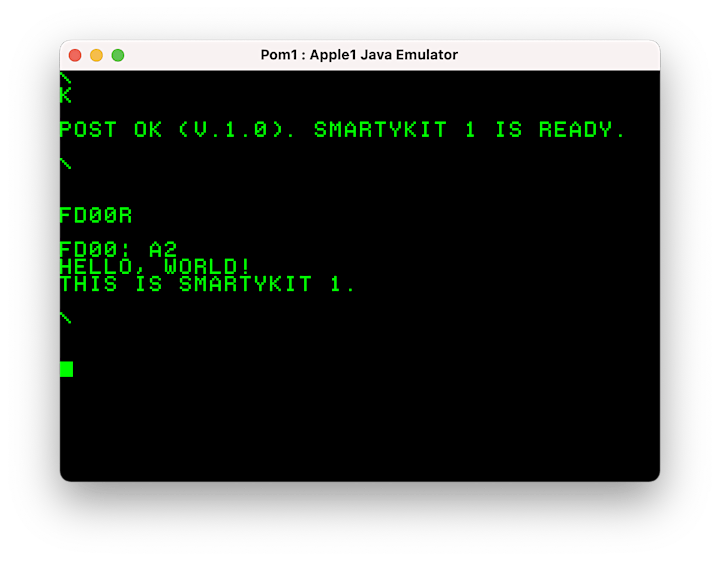 We will discuss key types of 6502 CPU instruction set:
loading to register (LDA, LDX)
branching (BEQ) for creating loops
calling a function/subroutine (JSR)
arithmetical and logical (INX)
jump to the instruction at specific address (JMP)
Also we will discuss how computer stores data in memory and how to address this data.
Source code of 'Hello, world' example is available on GitHub – https://github.com/smartykit/apple1/blob/master/ROM%20development/HelloWorld.asm