Description
---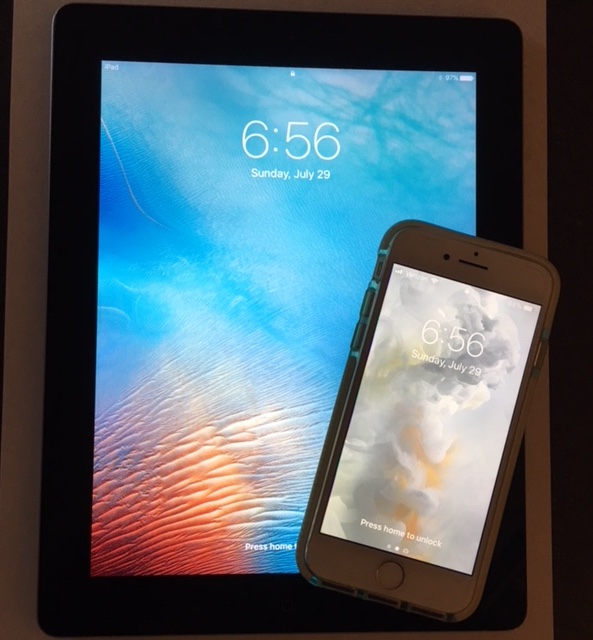 You want to make your first short film, or maybe your third, but you're on a micro budget! There is an alternative right in your hand more than 110 times a day to get you started until you have the cash, or a rich relative to "produce" that blockbuster… your smartphone or tablet.
Whether you call it ---
Mobile Filmmaking – Guerilla Filmmaking – Run & Gun Filmmaking…
It's portable, it's fast and it will let you focus on what's really important… Great Story Telling
We will discuss and show some of the current equipment to make your life easier:
1. Gimbals and Support Devices to make Mobile Filmmaking… Mobile!
2. Mics and Lights that fit directly on camera rig systems for smartphones
3. Software for Post Production – Free or inexpensive
4. Items you can buy at a $ Store to save you not only money but time.