Description
Join us for
Smarter Growth Really Starts In The Boardroom
With Adam J. Epstein, Founder of Third Creek Advisors, LLC.
and author of The Perfect Corporate Board
There is a reason why Warren Buffett recently took out a full page ad in the Wall Street Journal imploring private and public companies of all sizes to focus more on boardroom best practices -- it's because he, and those that manage trillions of dollars, know that better governed companies make more money.
Entrepreneurs at all stages are encouraged to join board expert and former institutional investor, Adam J. Epstein, for an engaging discussion on how to re-imagine corporate oversight from an investor's perspective and avoid the pitfalls of many high growth companies that have recently been in the news.
Adam will explore how you can embrace and build corporate oversight that is actually a competitive advantage for you and your stakeholders, instead of a dreaded, check-the-box, waste of everyone's time. You'll walk away with practical takeaways on how a board can prevent common failures due to strategic, tactical and capital allocation failures.
Join us for a full lab day at the Center on Wednesday, January 18. Additional Classes here:
Making Your Business Work for You with Tricia Huebner
Marketing Hero's Journey Workshop: How to Breakthrough and Lead Your Market
OUR TRAINER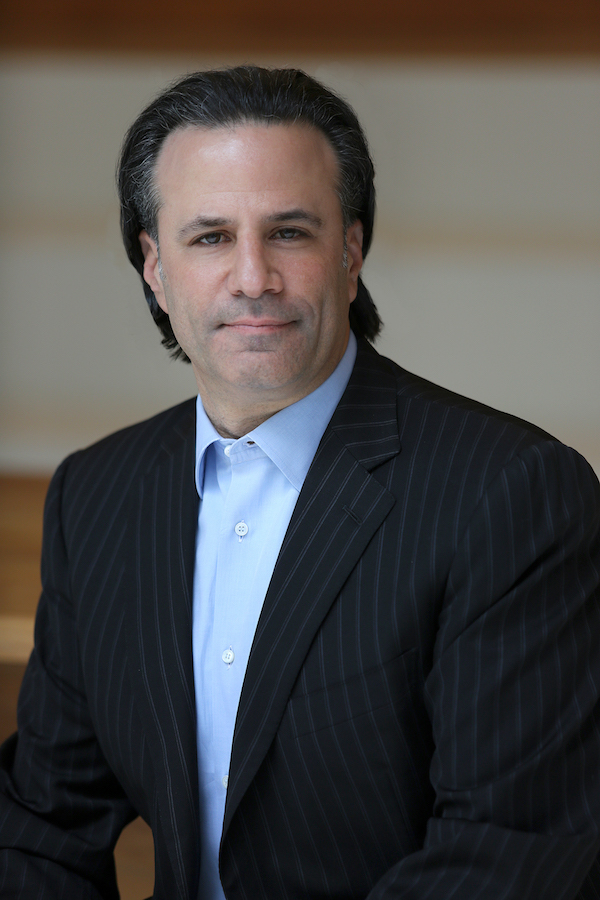 Adam J. Epstein advises the boards of pre-IPO and small-cap companies through his firm, Third Creek Advisors, LLC. Prior to founding Third Creek, Epstein co-founded Enable Capital Management, LLC; Enable's special situation hedge funds invested in more than 500 small-cap financings. Epstein speaks monthly at corporate governance and investor conferences, he writes the "Entrepreneurial Governance" column for Directorship magazine, he's a key contributor to Nasdaq's Amplify small-cap content platform, he's the author of "The Perfect Corporate Board: A Handbook for Mastering the Unique Challenges of Small-Cap Companies" (McGraw Hill, 2012), and he's a contributing author to "The Handbook of Board Governance: A Comprehensive Guide for Public, Private and Not for Profit Board Members' (Wiley, 2016).

The Nasdaq Entrepreneurial Center is a San Francisco-based non-profit that provides entrepreneurs with access to professional mentorship, classes taught by industry leaders, state-of-the-art media facilities, and events with high-profile thinkers.
Interested in learning about our programs? Sign up for our newsletter here.
Organizer of Smarter Growth Really Starts In The Boardroom with Adam J. Epstein