Description
Hack the Future of Mobility & Energy – And Win Up to €5k+ in Prizes!

Developers, designers and entrepreneurs bring your ideas, and see how far you can take them in 48 hours.
Our industry is being shaped and influenced from every imaginable angle. As we innovate and reinvent, there are endless opportunities waiting to be explored. Join us for a weekend of collaboration and coding, and see what you can achieve.
This event is about creating solutions to real energy and transport challenges using a variety of datasets, APIs, and hardware provided by industry-leading brands. The hackathon will connect you with our partners Airbus, Cisco, HERE, SBB Cargo and VINCI, for a weekend of problem solving and prototyping. Together you will build new, impactful products.
The need for trailblazers who create better and faster solutions is at an all-time high.
You don't need to be a pro to attend. So, whether you are a first timer or a professional, let's see what you're made of.
---
Schedule
FRIDAY, March 3rd
18:00 - Arrival, registration and drinks
18:30 - Welcome and introduction to the hackathon
19:30 - Idea pitching and team forming
(No overnight staying on Friday)
SATURDAY, March 4th
09:00 - Breakfast and start
11:00 - Mentor and partner sessions
13:30 - Lunch
18:30 - Dinner
21:00 - Ping Pong Tournament!
Mentors will be there during the day to provide you with direct feedback and to answer any questions. Make sure to bring your own sleeping bag, roll mat, toothbrush, towel, pillow - whatever you need to feel comfortable. There will be a shower and a separate room to sleep. Still, there will be food and drinks accessible for the whole night so that it feels just like home.
SUNDAY, March 5th
09:00 - Allnighter breakfast
13:30 - Lunch
14:00 - Finish: submit hacks
15:30 - Pitch: demo your work
17:30 - Award Ceremony
18:00 - Closing and beers
19:00 - Go home and get some sleep
---
Register as a participant on DevPost here.
---


Challenges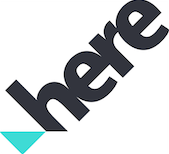 Make creative use of the HERE API as a standalone or in conjunction with other available APIs.

Use satellite data and navigation systems such as Galileo or GPS, to create a solution to improve mobility and transportation.

Integrate IoT, augmented reality and drones in VINCI's Actemium mining operations. This challenge is supported by Intel and Macrix.
---
Prizes
First Place Prize: €5k presented by Airbus
Second Place Prize: €1k presented by Cisco
Airbus Challenge Prize: €2k
HERE Challenge Prize: Cozmo Robots (one per winning team member)
VINCI Challenge Prize: €2k
10 free, one year licenses to targetprocess
And 30 first come, first serve targetprocess T-shirts
---
PHOTOS: #sbcHack 2016 [Click Photo]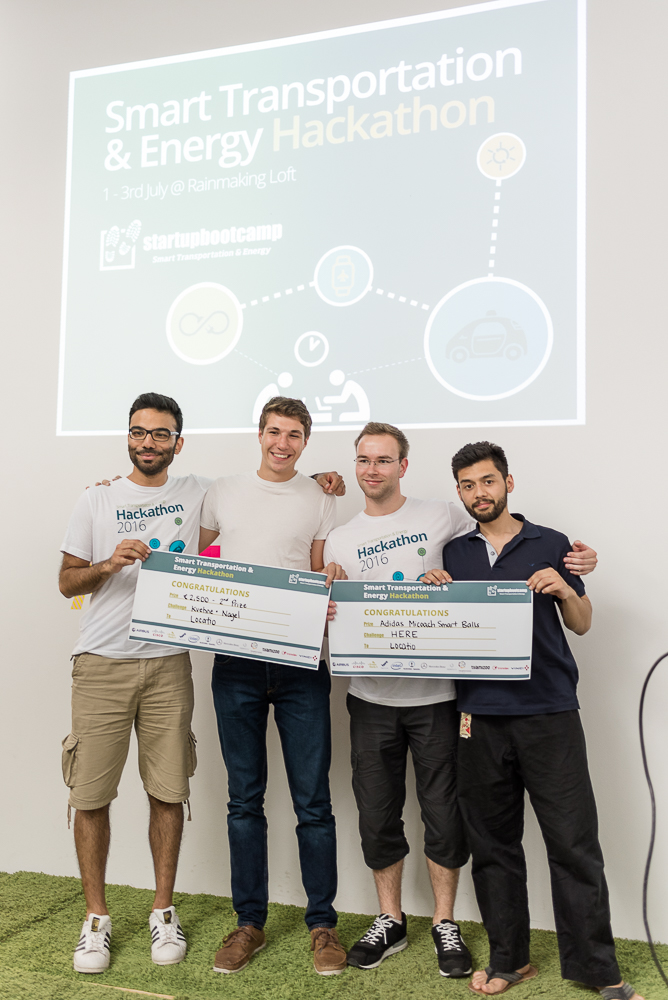 ---
Our Partners

Program Partners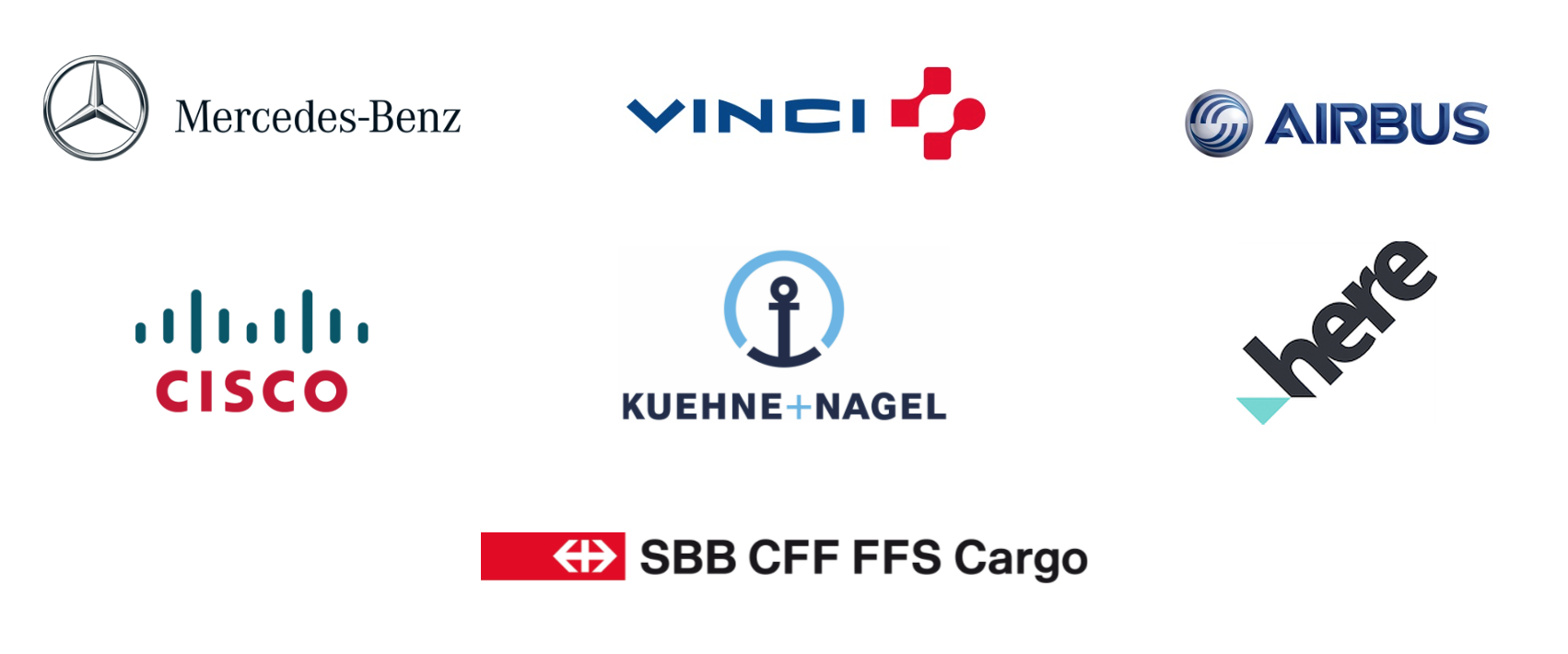 ---
FAQs

How are teams formed?
Teams are formed on Friday evening after you have learned about the datasets, APIs, and hardware available to you during the hack. There will be ample time for networking, so you can exchange your ideas with other hackers and begin to form teams. There will also be a round of idea pitching, so you can join a team with an idea you find interesting. Each team should have a diverse mix of developers, designers, and all rounders.
Will there be food and drink provided?
You bet. We'll keep you full with meals, snacks, and beverages, so you can focus on hacking.
Who owns the intellectual property created during the hackathon?
All teams hold the rights to the intellectual property created during the hackathon. You are the full owner of the products you make, so work hard and hack away!
Can I join even if this is will be my first hackathon?

Absolutely! If you are passionate about finding solutions to smart transportation & energy challenges, then join in. No previous experience necessary.
What will the prizes be?
We'll have a prize for the first (€5k!), second, and third place winners of the hackathon! Our program partners will also award individual prizes to the teams they think used their technology in the most creative and effective way.
How many people can be on one team?
Up to five people per team.