Smart Transportation and Energy Hackathon

Friday, June 13, 2014 at 6:00 PM

-

Sunday, June 15, 2014 at 7:00 PM (CEST)
Event Details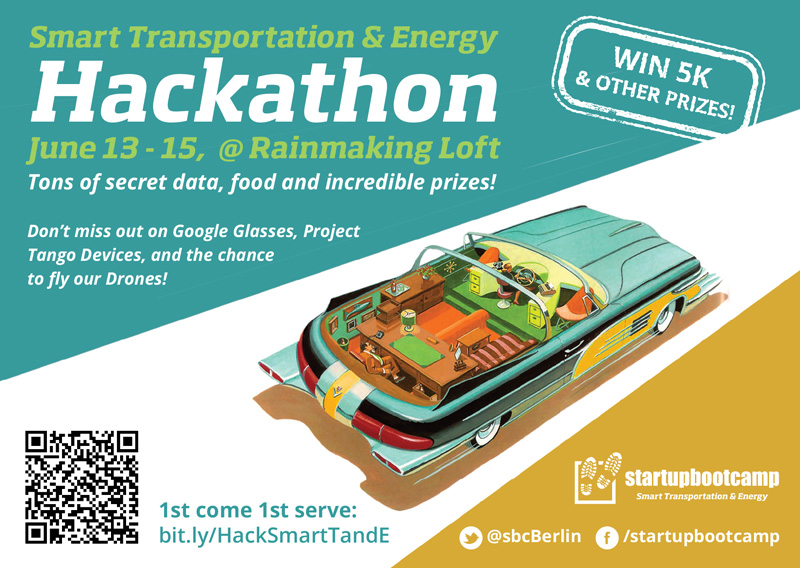 Startupbootcamp presents Smart Transportation & Energy Hackathon
Join Startupbootcamp Berlin and our partners for a weekend of brainstorming, hacking and networking at the
Rainmaking Loft Berlin. If you are a developer, designer, or just passionate about the intersection of transportation and technology, you don't want to miss out on our codefest weekend!
Why?
Smart Transportation and Energy is a big thing - that's why our upcoming accelerator program will focus on those topics. But not only! We will have our incredible partners on board and curious to see, what you are able to accomplish in a weekend! And let's face it, what is more rewarding than a house full of talented people creating stuff?
Who?
Coders, UI/UX designers and everyone who is passionate about making stuff. You will build teams of 3-5 people, so there is no unfair advantage in terms of team size. Besides participants, we are inviting our SBC mentors and, of course, all the partners will be there to give feedback and provide insights. Gonna be a hell of a weekend!
Where?
In our awesome office space at Rainmaking Loft. We have everything you can wish for: a pro-kitchen, sleeping area, Skype booths, meeting rooms, an auditorium, a shower, tons of power sockets, ethernet cable, and much more. Plus, we will have food, snacks and drinks so your body is energized all the time. Well aware of the fact that the world championship is taking place, we will organize screenings for those of you who need/want a little break.
Prizes?
We know that you will work hard, so we will give away at least 5k for the winner and have some other products and other stuff aligned that you will go home with a big fat smile! And trust us, that's not even the winning price - so register to be the first to know!
Specials:
To make the weekend even more exciting we are organizing some special swag for you. Rumors are out there that there will be test drives for a specific green sportscar, quadrocopters, some glasses, and a Project Tango device. Moreover, you will get a €15 voucher from WunderCar that you could use to come to the event and a €100 voucher from Amazon Web Services which you can already start using at the event.
Schedule
FRIDAY, June 13
1800 - Gathering and registration
1830 - Introduction on the hackathon and different APIs/data
2000 - Idea pitching and forming groups with mentor guiding
No overnight staying on Friday
SATURDAY, June 14
0900 - Breakfast an start
1300 - Group catch up
1330 - Level up lunch
1830 - Dinner
2000 - Startupland screening - Startupland is a documentary series following five founders through a startup accelerator to show what it takes to start a company, and to succeed in growing and sustaining a business.
Mentors will be there during the day to provide you with direct feedback and to answer any question. Make sure to bring your own sleeping bag, roll mat, toothbrush, towel, pillow - whatever you need to feel comfortable. There will be a shower and a separate room to sleep. Still, there will be food and drinks accessible for the whole night that it just feels like home.
SUNDAY, June 15
0900 - Allnighter breakfast
1230 - Lunch
1400 - Finish - submit hacks!
1530 - Pitch: demo your work
1730 - Prizes
1800 - closing and beers
2000 - Go home and get some sleep
More specific information on API/data, jury and mentors will follow to attendees and will be updated on this page soon. Stay calm, catch the early-bird and better don't miss out.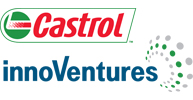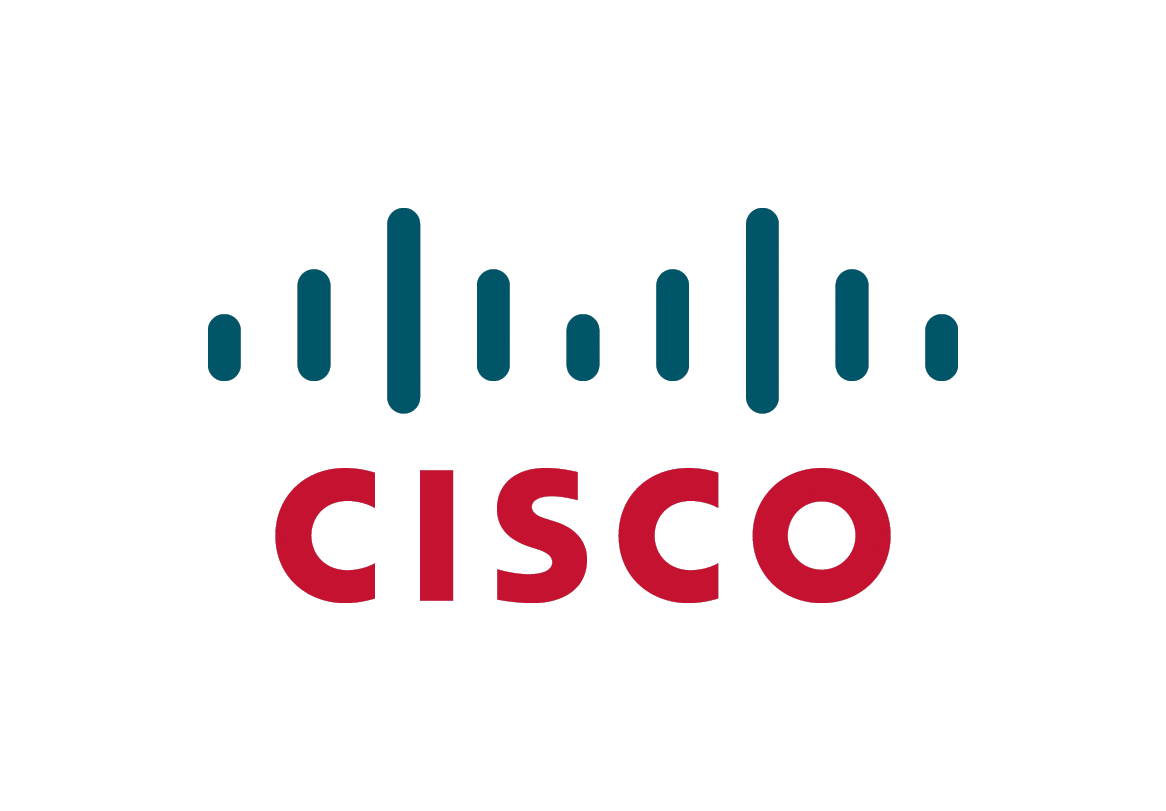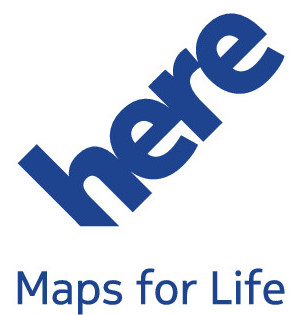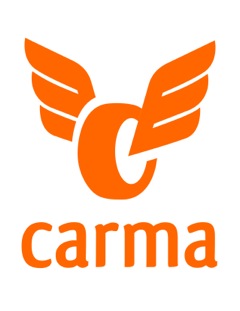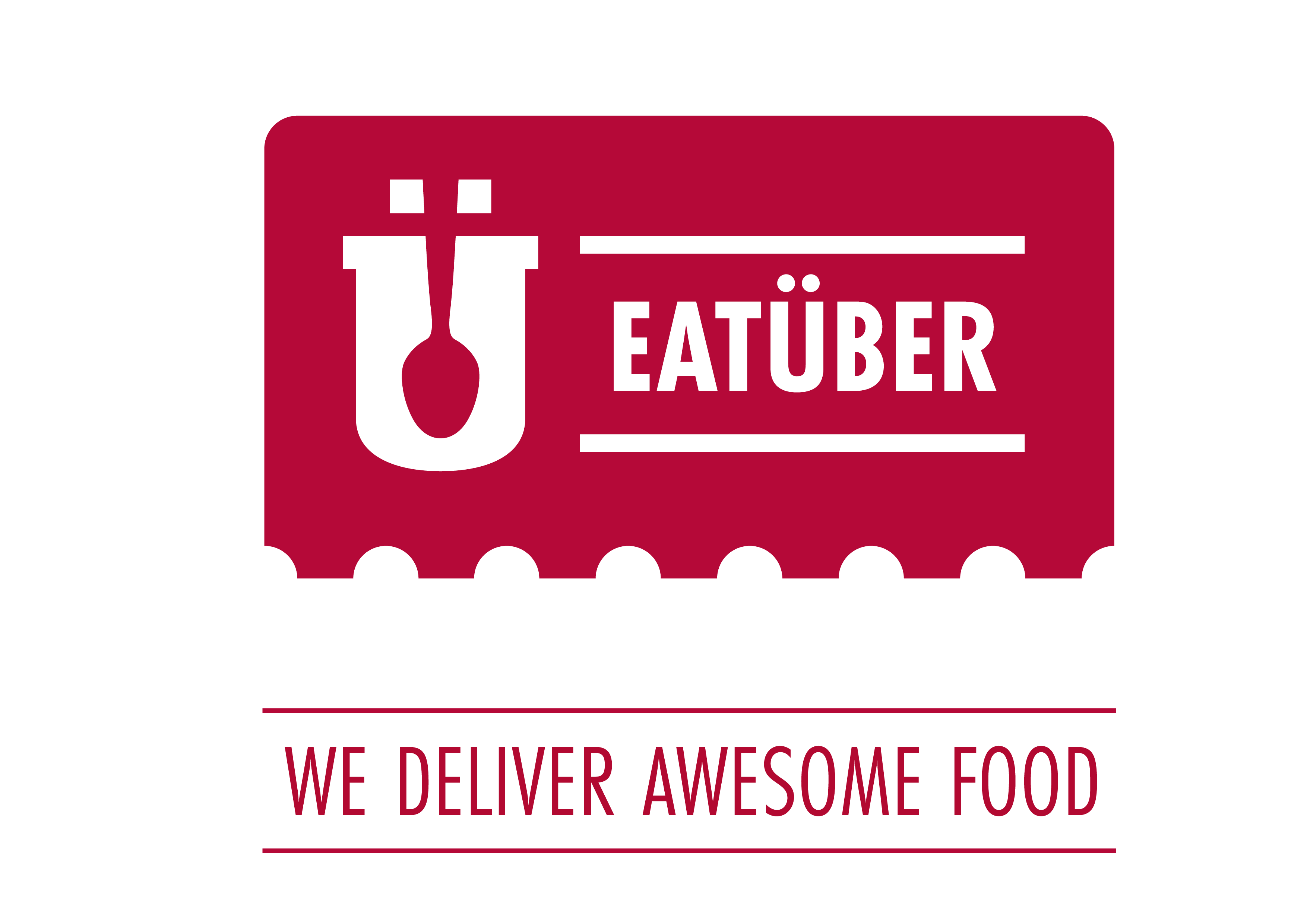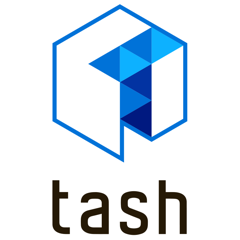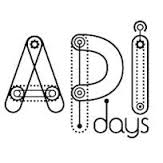 When & Where

Rainmaking Loft Berlin
Charlottenstraße 2
10969 Berlin
Germany


Friday, June 13, 2014 at 6:00 PM

-

Sunday, June 15, 2014 at 7:00 PM (CEST)
Add to my calendar
Organizer
Startupbootcamp Berlin is the leading global startup accelerator with this year's focus on Smart Transportation & Energy - The Connected and Efficient Mobility of People and Goods. In a first-of-its-kind program, Startupbootcamp Berlin will launch a new dual-city program connecting Berlin and San Francisco along this vertical. Global partners include Cisco, HERE, Castrol innoVentures, Mercedes-Benz, Bosch and EnBW. Startupbootcamp Berlin is located at the Rainmaking Loft Berlin, a workspace for high-profile tech startups in the heart of Berlin.