Smart thermostats 101: features, benefits, and market trends
About this event
Smart thermostats control far more than just temperature. Ryan Hoger discusses the features and benefits of using smart thermostats to save energy, enhance indoor air quality, and track data. Geared toward residential thermostat users and installers alike, this course highlights market trends and addresses installation challenges and solutions. It will also explain the smart features used for energy efficiency, humidity management, and fan optimization.
AS A RESULT OF THIS WEBINAR, YOU WILL BE ABLE TO:
Explain how a smart thermostat differs from a traditional or programmable thermostat.
Summarize the energy efficient features of a smart thermostat.
Describe some of the requirements a smart thermostat must satisfy to earn the ENERGY STAR label.
Describe some examples of the data that is tracked with a smart thermostat.
COST
Free to view
Pay $95.00 for credit
WHO SHOULD VIEW
Builders, remodelers, HVAC contractors, HVAC system designers, architects, home design professionals, building performance professionals, energy auditors, and anyone interested in learning more about smart thermostats.
AGENDA
Overview of smart devices
What are smart thermostats, who sells them, and who's buying them?
Evolution of thermostat technology
Benefits and features of smart thermostats
Installation challenges
Incentives and ENERGY STAR considerations
Data tracking and reporting capabilities
The smart home
CONTINUING EDUCATION CREDITS:
In order to receive credit for viewing this webinar, you'll need to pass a short quiz. A link to the quiz will be provided in your registration confirmation email. Separate registration is required for each individual requiring continuing education credit.
All credits have different expiration dates, so it is to your advantage to take the quiz as soon as possible.
BPI This online learning has been pre-approved for 0.25 BPI CEUs.
NARI This webinar is approved for 0.5 NARI CEUs.
RESNET This webinar has been approved for 0.5 professional development credits.
WI-DSPS Wisconsin Department of Safety and Professional Services has approved this course for 0.5 CEUs for the following credentials: Dwelling Contractor Qualifier Certification and UDC-HVAC Inspector Certification. Note that you may not retake the same course for credit more than once during the 1-, 2- or 4-year term of your specific credential.
This course will not be pre-approved for GBCI credits; however, if you believe the content is applicable to your credential, you can self-report credits.
SPEAKER:
Ryan Hoger, LEED AP, Temperature Equipment Corp.
Ryan Hoger, LEED AP, has been with Temperature Equipment Corp. since 1997. He was the 2007-08 president of the Illinois ASHRAE Chapter and is actively involved with several gas/electric utility committees. He has extensive experience with building automation systems (BAS), energy recovery ventilators (ERV), variable refrigerant flow (VRF), demand-controlled ventilation (DCV), and other energy conserving HVAC systems. Ryan has written HVAC articles for various publications and has a Bachelor of Science degree in General Engineering from the University of Illinois.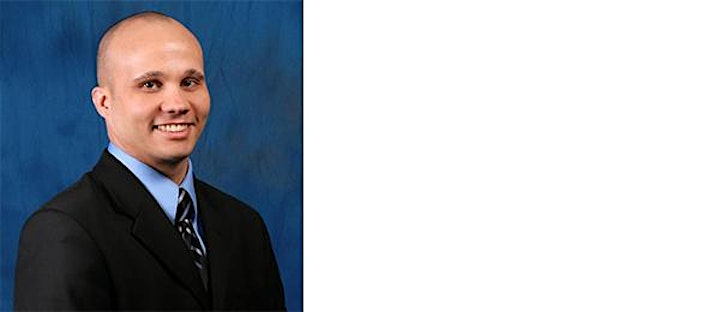 OTHER INFORMATION
This webinar was recorded on 8/21/2019 and is approximately 26 minutes in length.
Questions? Please see our FAQ page, email registration@slipstreaminc.org or call 608.210.7103.