Event Information
Location
Carlisle Fairgrounds - Gate 3
1000 Bryn Mawr Road
Carlisle, PA 17013
Calling all Ford enthusiasts and radio lovers! Join us as we take a Smart Talk Road Trip to the Carlisle Ford Nationals Car Show.
About this event
Join Smart Talk Road Trip Friday, June 3 at 9:30am at the Carlisle Fairgrounds. We'll be in the area above the "It's a Wrap" food stand (formerly Subway) just inside of Gate 3 overlooking the fairgrounds. Join us for an exclusive conversation about the world's largest all-Ford event. Meet and hear from special guests from Carlisle Events, Ford Motor Company and much more.
Admission to the show is FREE for all registered Smart Talk Road Trip guests.
9:30am LIVE remote radio broadcast
10:00am Exclusive extended off-air conversation
10:30am Program wraps, guests are invited to stay and explore the car show for the day
Advance registration is required. Reserve your spot now!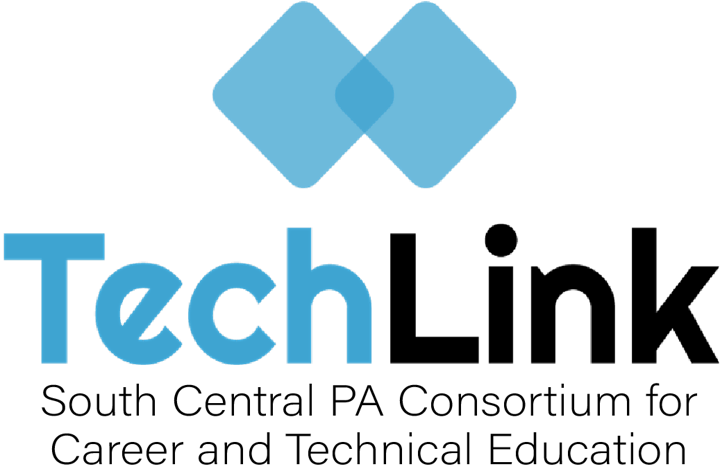 Date and time
Location
Carlisle Fairgrounds - Gate 3
1000 Bryn Mawr Road
Carlisle, PA 17013