About this Event
Judi Pine-Sellers will cover information you need to know about hiring; how to engage employees to improve retention, and how to manage employees effectively.
Topics discussed in the insightful session:
The steps for hiring employees (including your first employee)
How to create effective job descriptions and interview questions
Creating a positive and productive work environment
How to maximize employee retention and engagement
How to minimize workplace stress
The 6 key conversations every employer must have to promote effective communication with their workforce
This session offers step-by-step instruction including worksheets to get you started.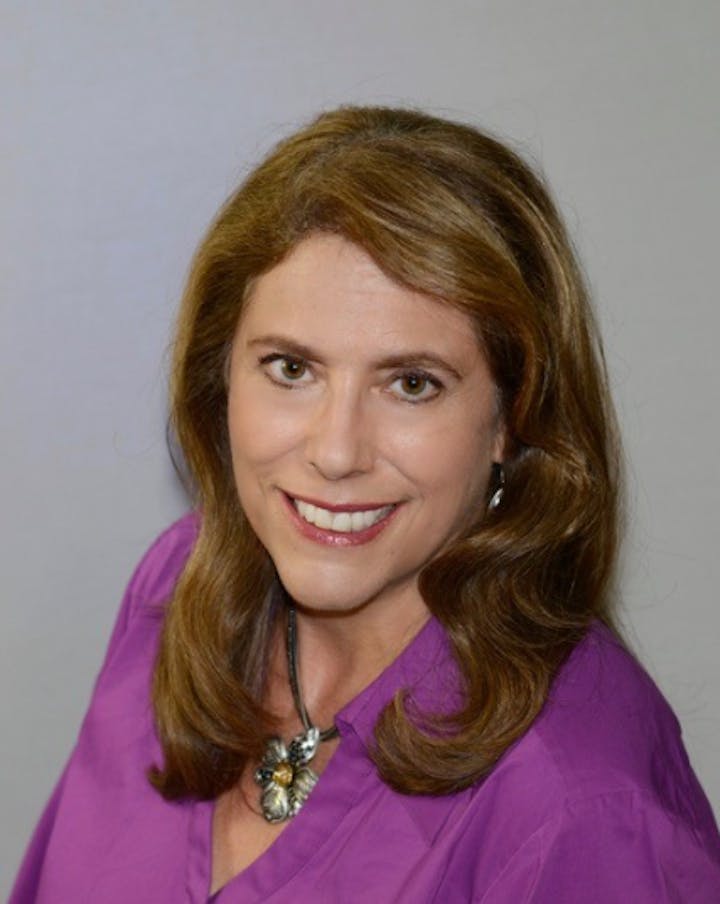 Get to know the speaker!
Judi Pine Sellers, M.Ed, is President of Advanced Systems Designs and a leadership consultant with over 30 years of business experience in industries including health care, manufacturing, higher education, hospitality, transportation services and non-profit agencies.
Judi served on the Enterprise Leadership Development teams for fortune 500 companies including Aetna and AlliedSignal; designing, developing, and delivering leadership development strategies and programs targeted to achievement of organizational goals. She has produced programs covering a broad range of topics including The Leadership Role, Driving and Executing Strategy, Transforming the Service Experience, Performance Management, Scorecard Implementation, and many topics relating to the core skills of an effective manager and leader.
Judi has also been successful as a small business owner. She scaled her family small business from 6 employees to 67 and sold it in 2014. Now she works with entrepreneurs who are growing their businesses; developing leaders, designing training, training managers and optimizing and documenting processes.
As a consultant, her corporate clients have included, AlliedSignal, American Compensation Association, Amkor Technologies, Avnet, Decision One, Lockheed Martin, Mayo Clinic, Tosco, and many others.