Smart Start to Learning - Nutrition Strategies for Better Academic Results
Event Information
Refund Policy
Contact the organizer to request a refund.
Eventbrite's fee is nonrefundable.
An interactive Zoom event that will teach you nutrition strategies to improve your child's academic performance!
About this Event
Is your child having learning challenges? Struggling with focus and memory? The answer may be in what's being served at meal time. Learn from 3 dynamic presenters how you can improve your child's learning by changing your family's diet. This online event will include nutrition tips and cooking demos presented by Educator Adirah Aishet-Tsalmiel, Organic Soul Chef Madea Allen and Lifestyle and Food Coach Ronalda Pairman. Every participant will receive ready-to-use resources and the chance to win prizes. Attendees with an all-access ticket also receive the video playback link, sponsor discounts and a raffle ticket to win a copy of Madea Allen's new cookbook - How to Cook with Essential Oils. VIP participants get the premium workshop package which includes exclusive discounts from education and wellness sponsors PLUS a Kindle version of Madea Allen's cookbook. Purchase your ticket today!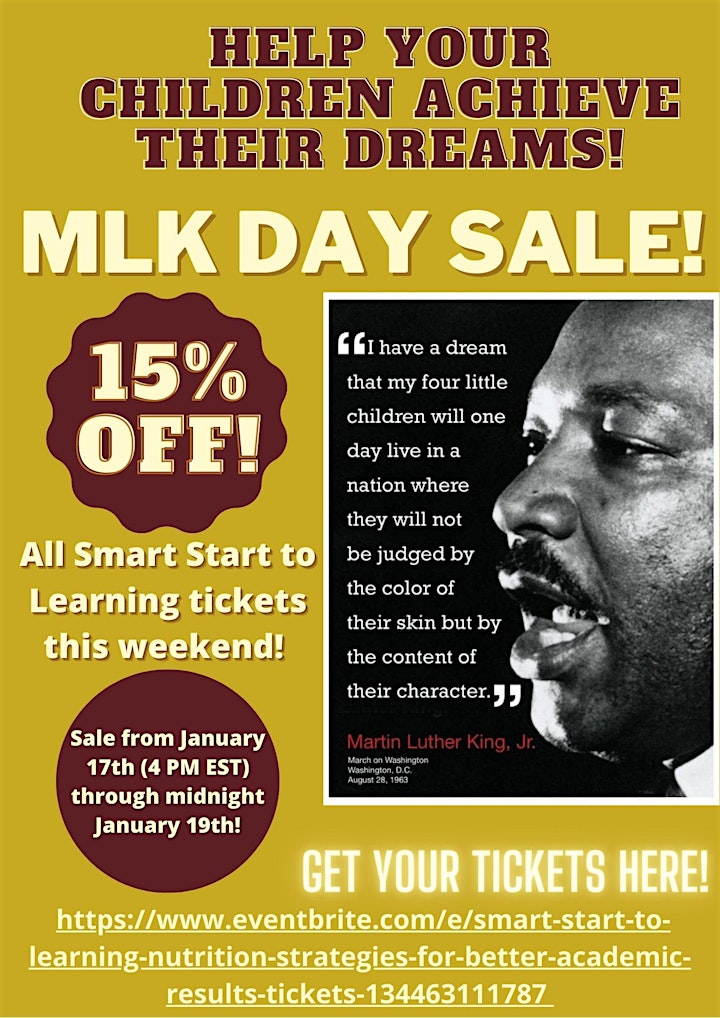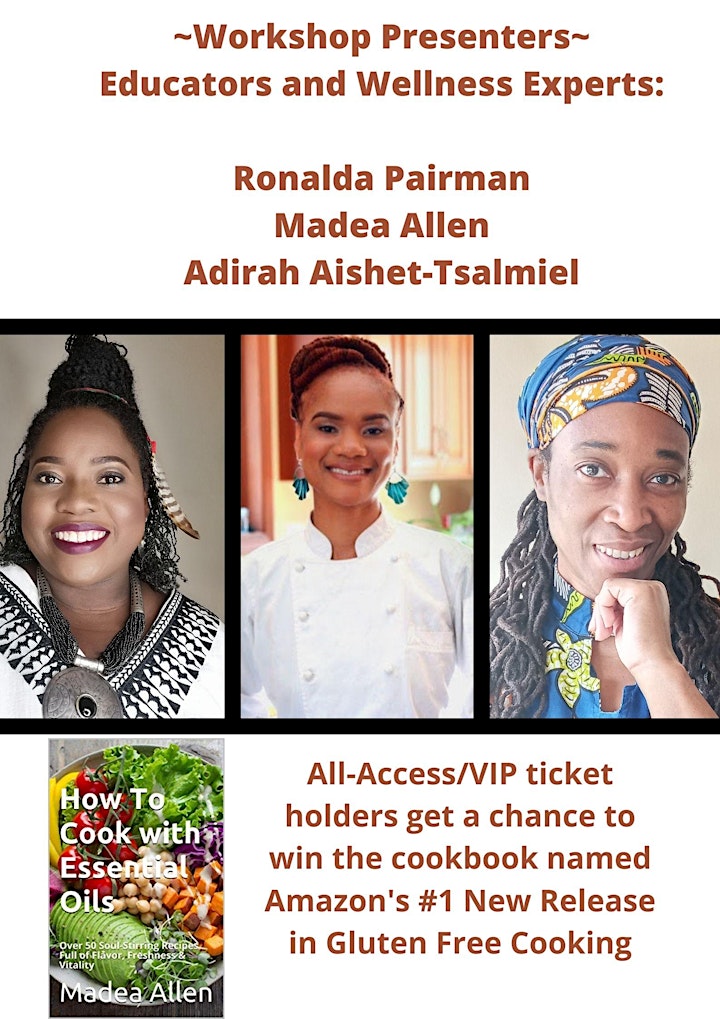 About your workshop presenters:
Mrs. Ronalda "Kaiko Tekina" Pairman, Kasike-Iani Chief Counsel of Yamaye Guani (Jamaica Hummingbird Taino Tribe) is a Food & Lifestyle Coach and an advocate for sustainable living. She has studied personal nutrition at Shaw Academy and is also certified in Reiki, Level I. Her goal is to create a Revolution of Food in Jamaica, a return to indigenous cultural wisdom. She is married to Robert Kalaan "Nibonrix Kaiman" Pairman, Jamaica's first Taino Kasike (Chief). Together they are homeschooling their daughter, Tanama-Areyto Pairman. You can connect with Ronalda on Instagram at @foodandlifestylecoachrp.
Madea Allen is a teacher, wayshower and facilitator of full spectrum health. Since 2005 she has owned and operated her wellness business Organic Soul Chef, LLC, which is a multimodality holistic health practice. Organic Soul Chef's vision is to "transform family health, one kitchen at a time." Its mission is to facilitate family healing and empowerment through sustainable lifestyle education and body/mind/spirit modalities. Madea is expanding in her work as a healer and is currently training to become a Doctor of Oriental Medicine. Since 2007 Madea has been cooking with Young Living Essential Oils and uses them in all facets of her work and own well-being. She recently published her first cookbook, How To Cook with Essential Oils: Over 50 Soul-Stirring Recipes Full of Flavor, Freshness & Vitality. To learn more visit: https://organicsoulchef.com/.
Adirah Aishet-Tsalmiel has been an educator for learners of all ages for over 20 years. From preschoolers to university students, she is intentional about creating environments where learning is enjoyable and thought-stimulating. Her love for teaching has been showered first on her own three sons she has homeschooled since birth and has spread to students across the globe. Adirah is committed to empowerment through education and is the founder, executive director and lead consultant of Ujuzi Curriculum Consultants, LLC. Adirah has earned a BS in Nutrition and Food Science and a Master of Arts in Teaching. Along with this formal training, her experiences as a vegan, world-schooling, single mom have given her a wealth of knowledge she is always excited to share. You can reach Adirah at ujuzicc@gmail.com or on Facebook and Twitter (@UjuziCC). You can also visit www.ujuzicc.africa for more info on upcoming programs.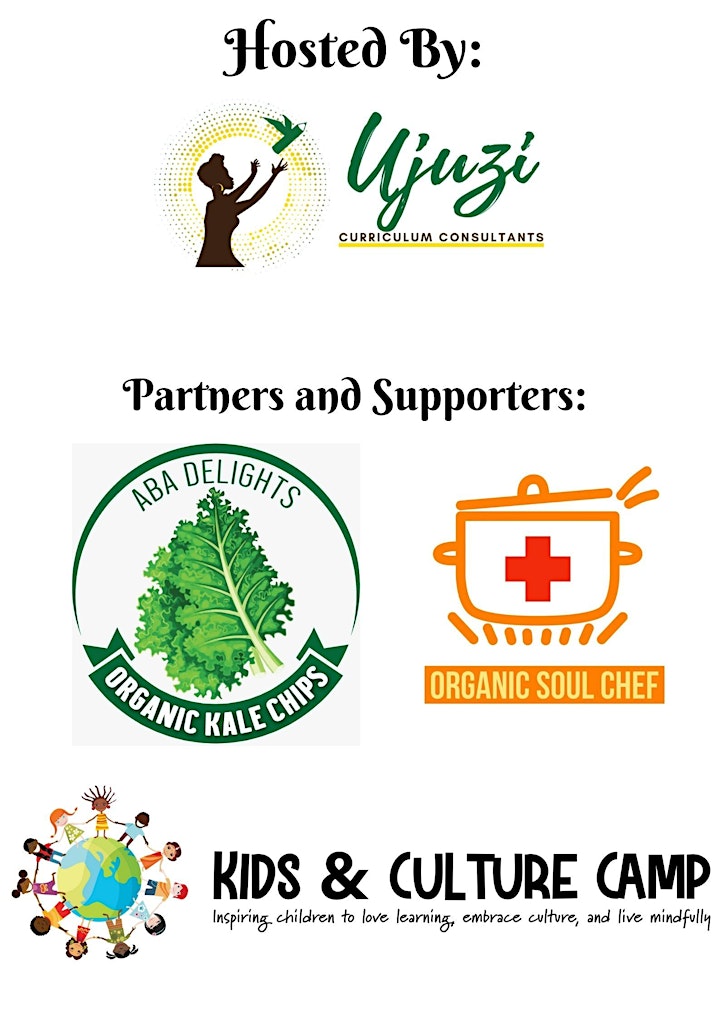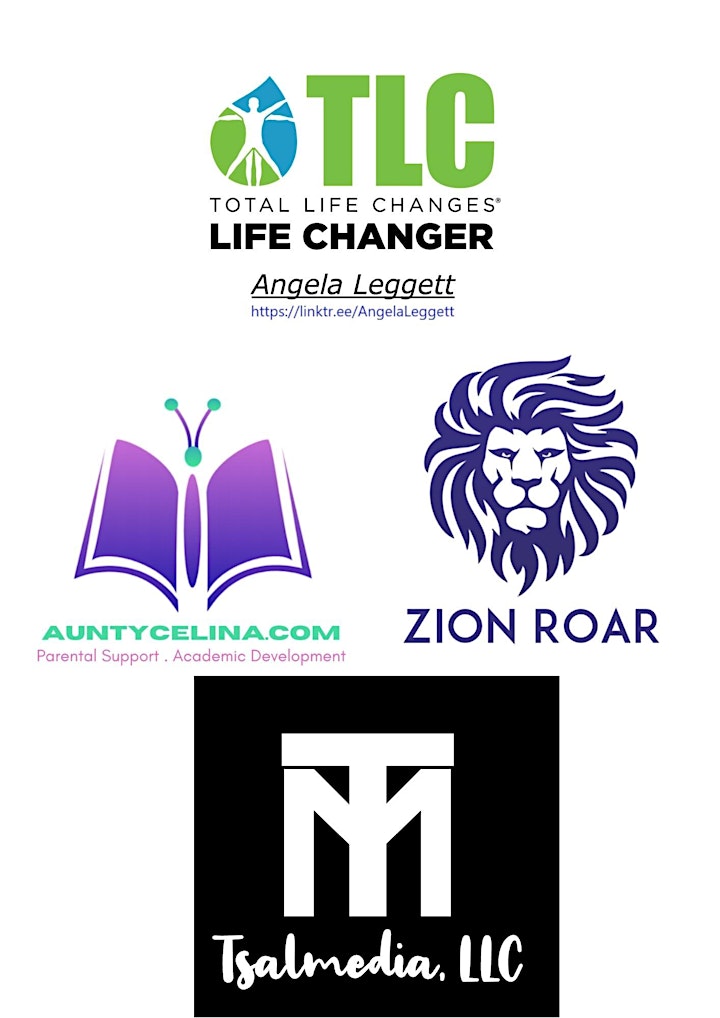 Date and Time
Location
Refund Policy
Contact the organizer to request a refund.
Eventbrite's fee is nonrefundable.