SmartSpider Holiday Celebration - POSTPONED
About this event
Start your holiday season with the 505's best business mixer. Network with other professionals and form new B-2-B collaborations while you view the exhibits at the Wheels Museum.
• Holiday cheer and treats!!
• Great door prizes!!
• Take a guided tour of the museum after the mixer.
• FREE-TO-ALL event.
• As an extra treat: look for some of our fabulous authors who will be selling signed copies of their books! Pick up a few for Christmas gifts.
Here are just a couple of the authors and their books!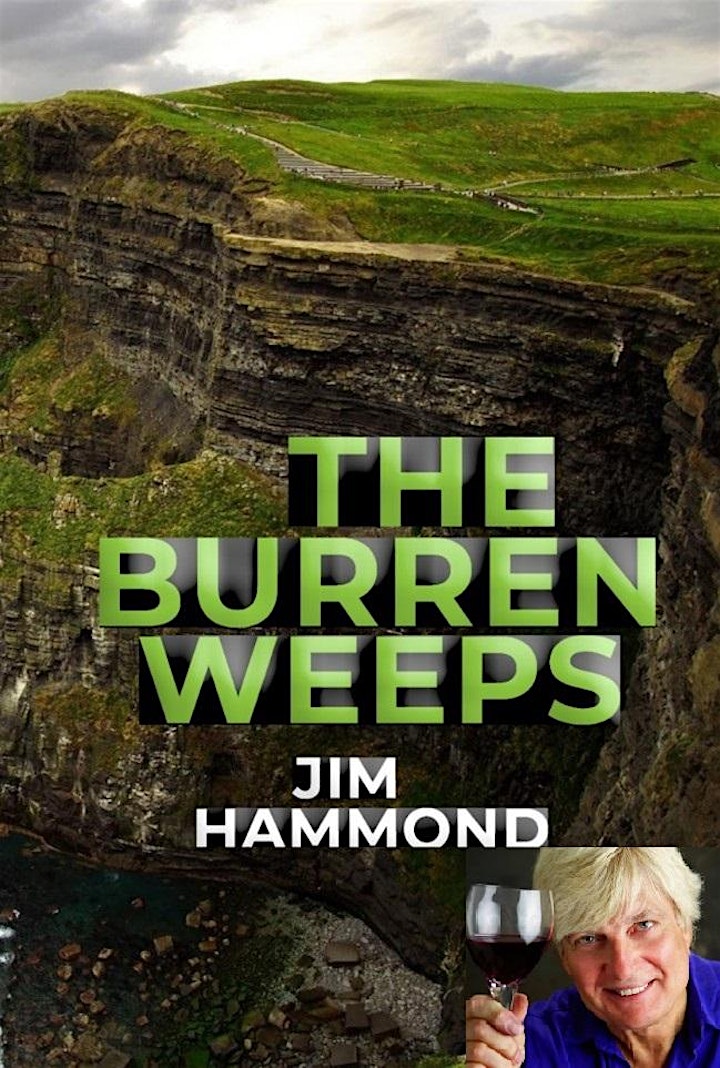 The Burren Weeps is a mystery set in Ireland during the turbulent 1990s. It offers mystery and romance in the Emerald Isle. The events that begin in a dark alley in Belfast set off a killing in the Republic of Ireland that may foreshadow sectarian violence on a level not seen before during the "troubles", as the bombings and terror are euphemistically called. Inspector Brendan O'Neill has moved to Cork to escape the madness of Northern Ireland, but now he fears it has followed him to his new home. Beth O'Hara has started a new life with her son in a cottage above Bantry Bay, but a shadowing presence that may be her abusive husband is stalking her. This has renewed fears for her and her son. When riding her bike on a lonely road above the bay, her fears are realized. Soon both inspector O'Neill and Beth O'Hara's worlds will intertwine as murder and worse darken their lives.
Jim Hammond is the author of Wines of Enchantment and The Phoenix Society. An avid cyclist and a sommelier, with a local radio show called The Spirits of New Mexico, Jim winds these two passions through his books. Find him at www.southwesternwineguy.com.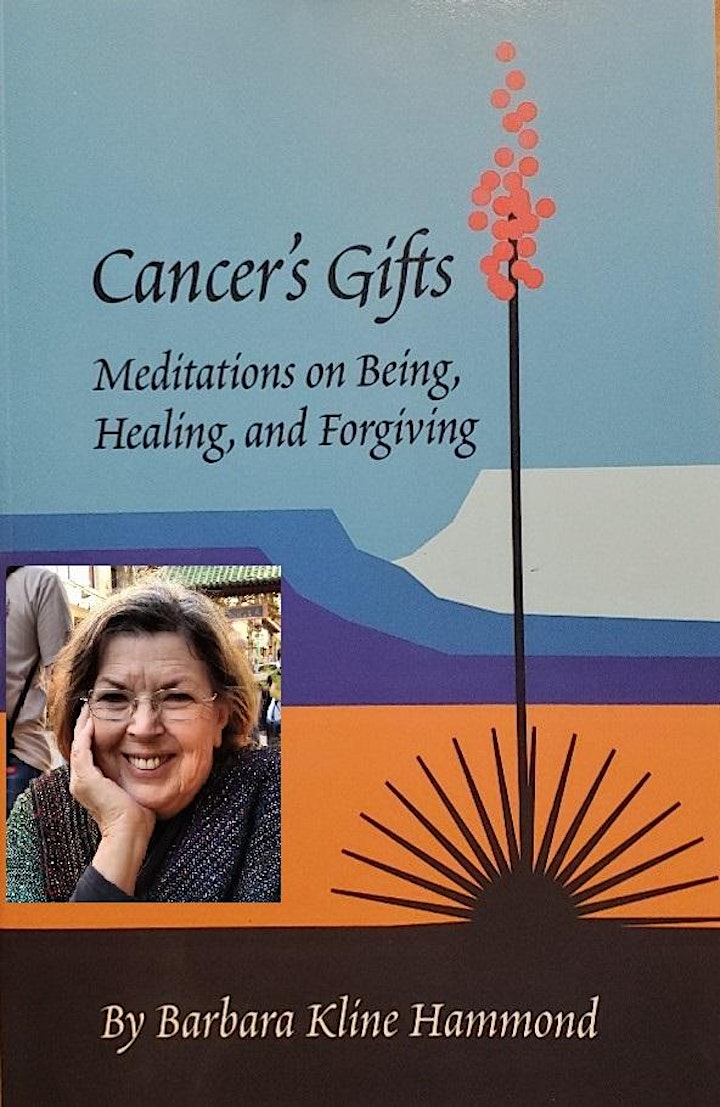 Written by Barbara while recovering from two separate cancers in two years, Cancer's Gifts chronicles the journey of a person living with cancer from the perspective of a woman with deep background in spirituality facing an unanticipated and life-threatening challenge. It is a "how to" book that provides meditations and insight into working with feelings and experiences to appreciate the gifts that cancer brings, as well as the challenges. It is her gift to others dealing with cancer—both people dealing with cancer and their caregivers. The book provides guidance on how to
• Acknowledge, accept and move past the pain
• Rejoice in the blessings
• Develop the strength and serenity to live each day fully
• Have deeper and more fulfilling relationships
• Heal
Proceeds from this book will be donated to New Mexico Cancer Center Foundation, which helps with the non-medical living expenses of people living with cancer.
Barbara Kline Hammond is a cancer survivor and meditation master. She holds a doctorate in Spiritual Studies with emphasis on Transformational Healing. She is also a business broker and commercial real estate broker in Albuquerque. She can be reached at www.barbara-kline.com