Description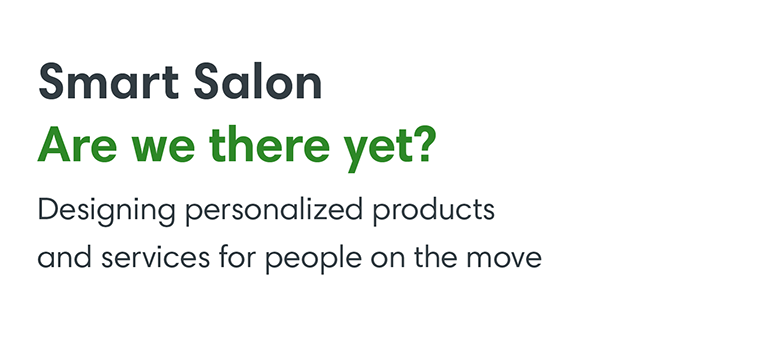 Personalized experiences are the new normal. Amazon and Spotify have forever revolutionized people's expectations for consuming goods and media, that are specifically curated for individual tastes and preferences.
Today, the transportation industry is undergoing a similar transformation, as a new breed of on-demand, personalized mobility services is changing the way people move. Companies like Citymapper, Ford, TfL and ofo UK are giving urban commuters more choices than ever to get from A to B exactly when—and how—they want to. With the help of emerging technologies, AI and data-driven personalization, the future of getting around is becoming more exciting than ever.
This shift has also created innovation opportunities in other sectors such as retail, media, hospitality, or even healthcare. By leveraging previously non-existent platforms and customer touchpoints, companies have started to launch new experiences that are designed specifically for users on the move.
To discuss all of this, we've assembled a panel of experts including mobility disruptors, corporate innovators and urban futurists. Our in-depth discussion will look at what's next, how the mobility revolution could enable new service ecosystems, and what companies should do to best seize emerging opportunities.
Panellists: