Location
Move Private Fitness | Personal Training | Mont Kiara Kuala Lumpur
A3-UG1-03 Jalan Dutamas 1, Solaris Dutamas 1, Publika, 50480 Kuala Lumpur
Kuala Lumpur, Kuala Lumpur 50480
Malaysia
SMART RUNNING SEMINAR: 3 Secrets to run faster & further even if you don't have enough time to train more
About this event
Are you finding joy in running and you're looking to get serious about it?
Are you a runner looking to breakthrough your running performance? 🤔
Are you preparing for a marathon, triathlon or Ironman and you're struggling to improve your run time?🏊‍♀️🚴🏃
In this upcoming in person seminar "Smart Running" (1.5hours) to be held at MOVE Private Fitness Mont Kiara,
We will reveal the 3 Secrets to run faster & further even if you don't have enough time to train so that you don't have to:
❌Run more than you should which could potentially lead to injuries🥺
❌Repeat the most common mistakes 99% of runners make😵‍💫
❌Get frustrated with the constant trial and error trying to breakthrough your plateau.😡
❌Spend money on expensive gears or gimmicks just to run faster.
This 90 minutes seminar will be hosted by MOVE Private Fitness Master Coach - May Ooi, who has been helping new and experienced runners to achieve greater heights in races.
Coach May will also be busting myths and misconceptions when it comes to runners' strength and conditioning so that you don't have to be misled ever again!
🎟GRAB YOUR TICKET(s) NOW and be ready to bring even more joy, fulfilment and sustainability to your pursuit of becoming a better runner.
🎽👟🏃💦✨🚀
What Master Coach May Ooi has achieved with her clients
👇50 year old runner Su Yin achieved 50 miles run in 5 days with only 3 months preparation ✨ And raised RM300k for charity 💰
👇Mr Goh ran even faster than before his injury. 👊Broke 4k PR 1+ month after injury. 💪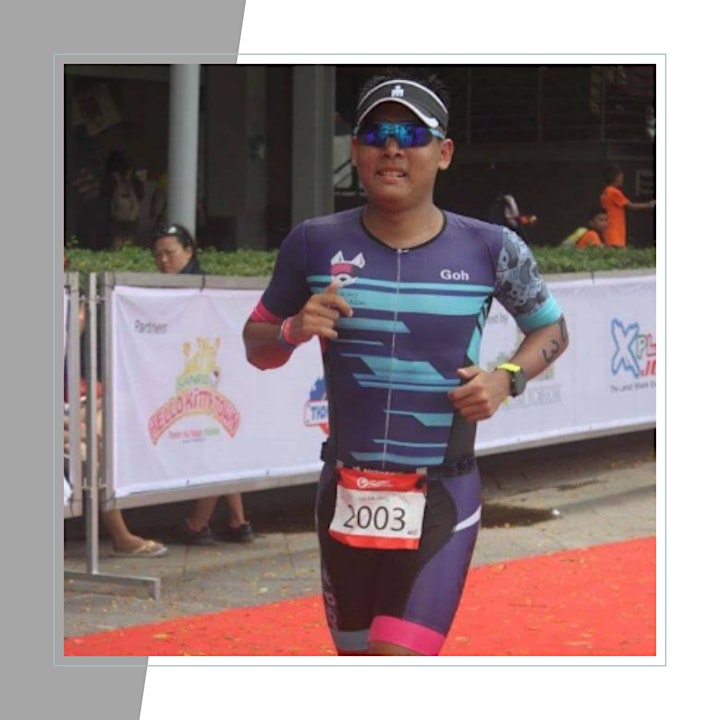 👇Christopher had spondylitis.
Before coaching him - 11km > 77mins
After coaching him - 11km < 59mins 🚀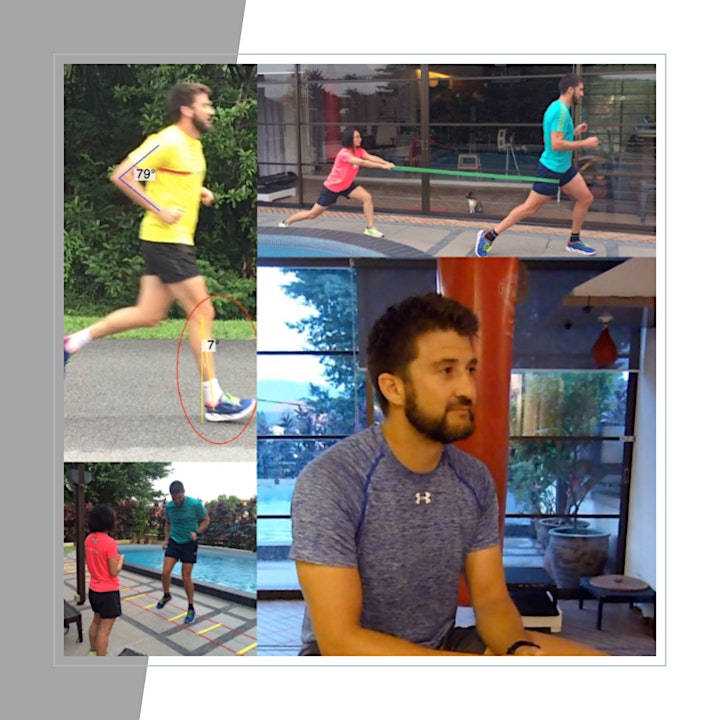 👇Harrison gained a newfound level of understanding and instantly improved his running form.❤️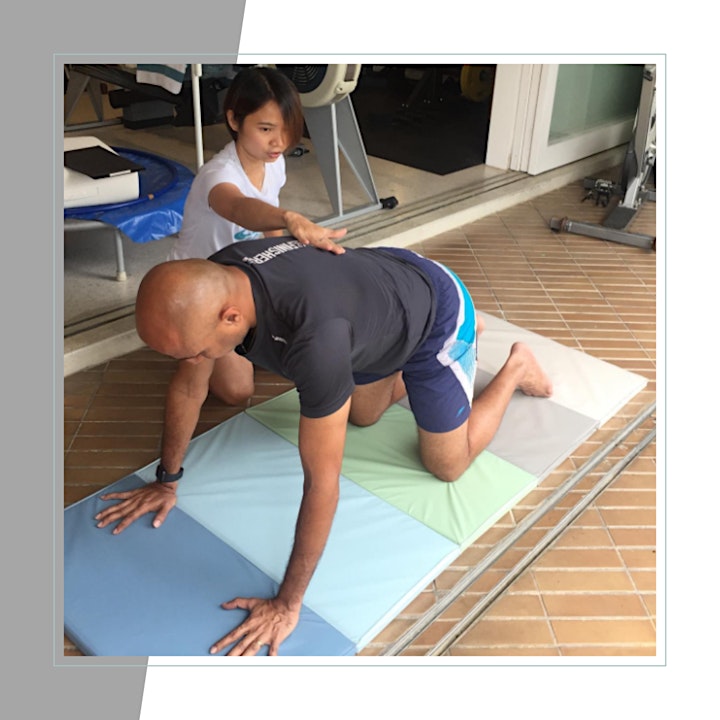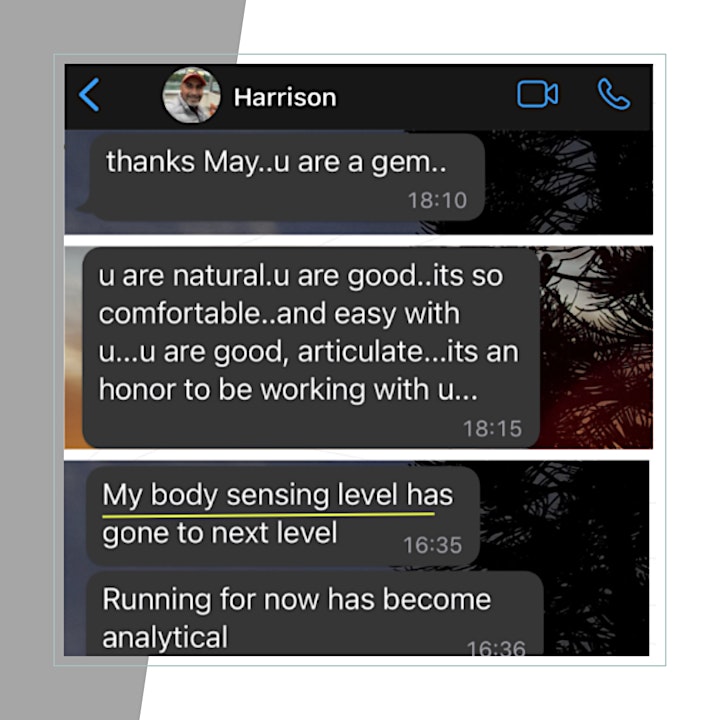 👇Auden aimed to finish a full marathon under 6 hours and he clocked 5h21m after working with Coach May 🎉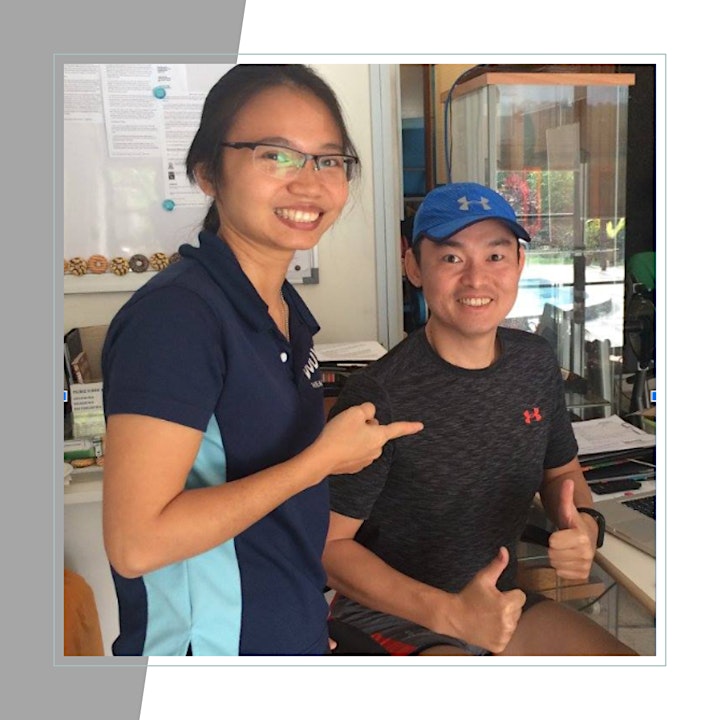 About Master Coach May Ooi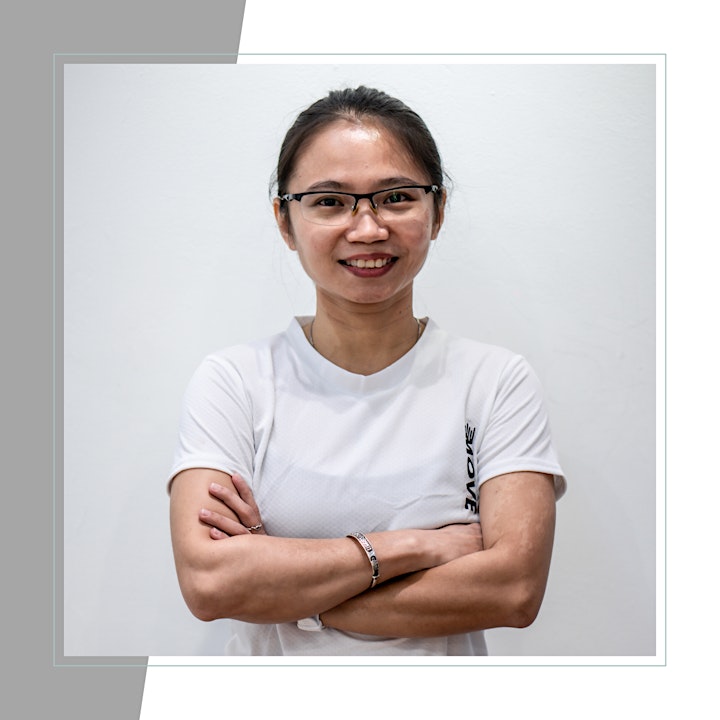 Movement has always been Master Coach May Ooi's passion and this is probably related to her practice in martial arts since young such as Wushu, Taekwando, Kick Boxing & Filipino Martial Art growing up. 🥊🥋
But her passion in movement doesn't just come from her extracurricular activities but she also pursued her studies in it. During her Master's Degree in Sports Science, she focused on Biomechanics; while in her Bachelor's Degree in Biomedical Science, she gained a solid foundation in Anatomy & Physiology. 🎓
But knowing that the industry is evolving rapidly these days, she continues improving her knowledge, especially regarding human movement, undertaking several more continuing educational courses such as 3-Dimensional Movement Analysis & Performance System (3DMAPS), Neurokinetic Therapy (NKT) & Dynamic Neuromuscular Stabilization (DNS).📖📈
Master Coach May Ooi is also the Head of Education House of Move Private Fitness where she curates and oversees fitness coaches upskilling courses to help raise the standard of the fitness industry in Malaysia.🇲🇾