Actions and Detail Panel
Smart Legal Agreements - Future Blockchain Lawyer (May)
Thu, May 18, 2017, 10:00 AM – 3:00 PM CEST
Description
Smart Legal Agreements
The legal industry is undergoing profound changes, as the digital revolution takes it's course. New technologies and innovative business models challenge the established position legal professionals have retained for centuries as sophisticated, high-earning advisors to every significant business transaction. With the advent of smart contract technology, business transactions of all kinds will experience a significant evolutionary step towards automation.
---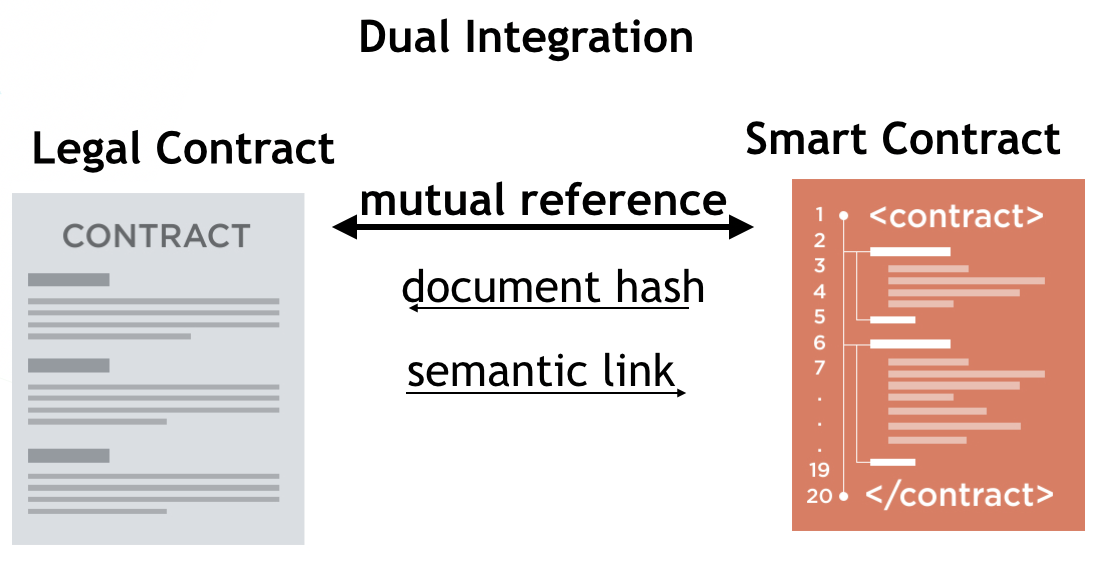 ---
Contract forma based on standardized templates, the so ware-guided execution of machine-accessible contract clauses and data-driven compliance solutions threaten to marginalize the role of legal counsel in many areas of business. Recently, blockchain – or distributed ledger technology (DLT) – has captured the minds of digital innovators, the broader financial industry and governments alike. The blockchain, a globally-shared, replicated database, tamper-proof through sophisticated consensus algorithms and strong cryptographic guarantees, enables a world of ancient data-silos to connect in completely unprecedented ways.
A future of standards-based, so ware-regulated commercial and public service-related transactions seems in close reach. Law firms that recognize the disruptive potential of blockchain technology early, possess a significant first mover advantage. In a blockchain-based future, legal firms will be service providers on a digital infrastructure. Understanding how law firms will realize their influence on business decisions in such a future, is today's challenge.
---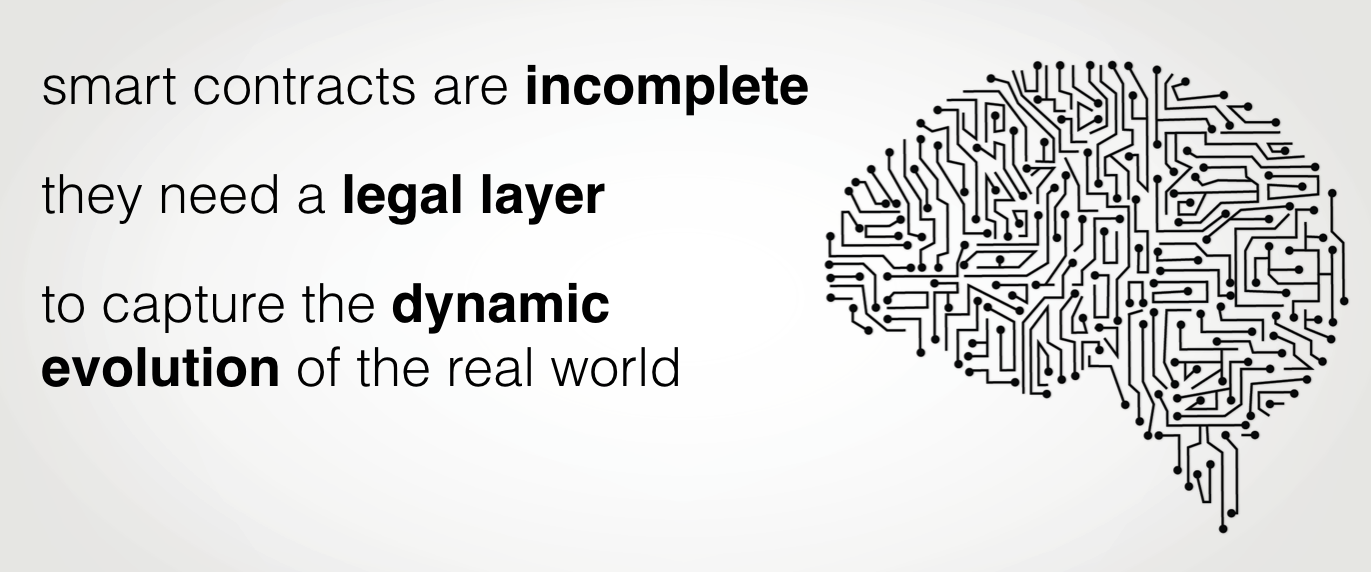 Our Offer
We give legal professionals the tools necessary to be part of a digital future. The workshop teaches the basics of blockchain and smart contract technology. Hands-on examples and live coding sessions will demystify the phenomenon "blockchain" and introduce simple but effective strategies to make use of smart contracts today. To combine both legal and smart agreements in one cohesive process will be another focus of the workshop. The techniques taught allow legal professionals to combine their unique domain knowledge with real-world smart contract agreements, offering their clients the best of both worlds.
---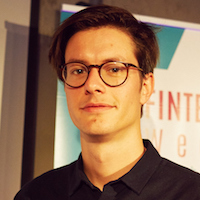 The workshop will be held by Florian Glatz a lawyer, software developer and academic researcher working full-time in the blockchain space since 2013. As a lawyer, he helps startups and corporations navigate the uncharted waters of applied blockchain technology in a world of legacy legal systems. As a software developer, Glatz focuses on software-driven innovation in law and finance. As a researcher, he explores the interaction of code and law in a digital society.

Follow Florian on Twitter
---
Workshop Agenda:
please find more details and agenda on our website
https://validitylabs.org

Target audience:
Lawyers, Legal Advisors, Auditors. Anyone interested in the legal-space and how blockchain technology can disrupt it.


Course requirements:
Please ensure that you bring your laptop and power supply. It is also required that you have a working Chrome browser installed and your laptop has a working WiFi interface.