Smart Hustle Small Business Conference 2017

Wednesday, November 1, 2017 from 8:00 AM to 4:00 PM (EDT)
Event Details
Join us for a FULL day of education, information, networking and fun at the 12th Annual Smart Hustle Small Business Conference in New York City!
Hundreds of attendees, amazing connections, great presentations and more!
Visit http://www.smarthustle.com/conference - for full details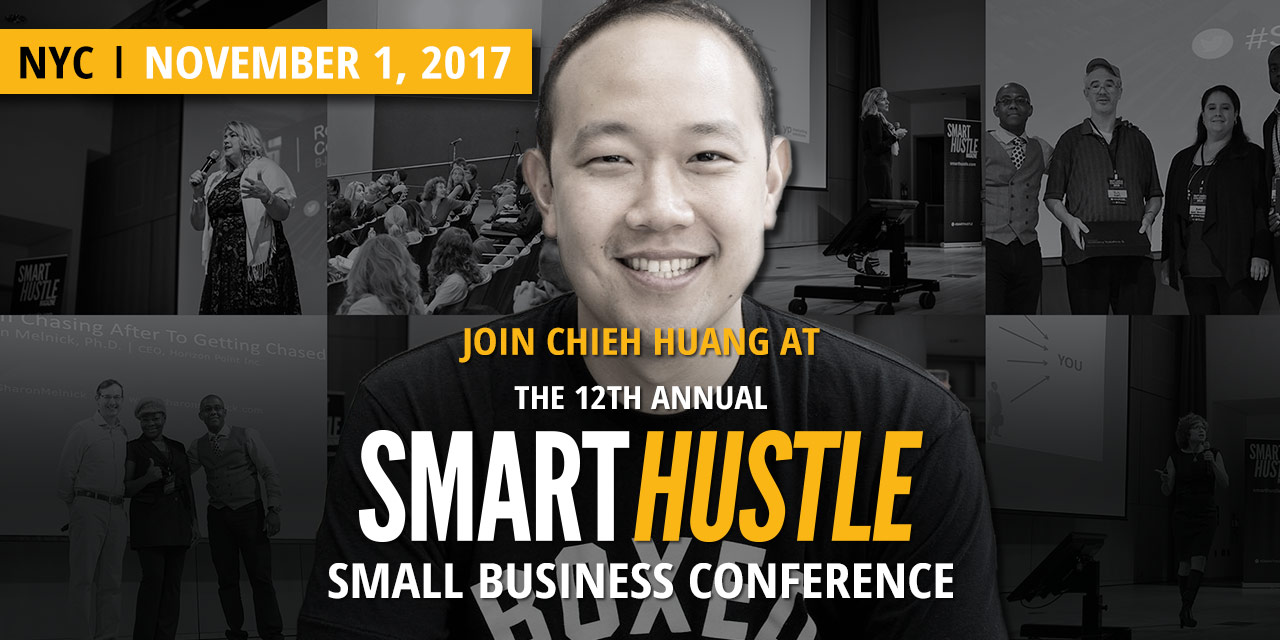 Seth Godin – Mastermind and Discussion with Seth Godin
Join Seth Godin for a time of in-depth discussion about marketing concepts to help your business. Seth will also have an extended Q&A to answer YOUR questions and YOUR business.
Why Failure Is Your Best Lesson (and more!)
Your all day host, Ramon Ray, will share his years of insight on building brand and working with brands. He'll share why FAILURE and MISTAKES are great lessons for future success.
Leadership Lessons from the NYPD
Hear from Chief Joseph Fox's years at NYPD Transit Bureau. Chief Fox is an expert on how leaders can motivate, inspire and encourage those they serve to be their best. You'll laugh, learn and maybe even cry with Chief Fox.
The Art of Influence
Mitch Fairrais will share the simple things you can do to have greater influence with clients, partners, employees, essentially anyone you may need to influence to get better results for your business. Mitch will equip you with best practices and practical tools to be more effective.
Getting and Leveraging Buzz, PR and Marketing
Becca Brown, co-founder of Solemates and SharkTank contestant will share her insights on PR and marketing and her journey of entrepreneurship – the challenges, the success and everything in between.
How To Set the Right Price for What You Sell
Lisa Hendrickson, business strategist, entrepreneur and Inc 500 speaker will share her deep insights on how to price your products and services RIGHT.
How Do You Scale
The co-founder of Boxed.com will share his mistakes and successes in how to start, grow and SCALE your business.
How To Flip Your Content Marketing
Hear from Flipboard's Jenn De La Vega on the ART of using content as a powerful tool for marketing and brand building.
Being a Likeable Expert – How To Boost Your Sales and Earn More Money
Michael Katz, Founder and Chief Penguin of Blue Penguin Development, will share why expert positioning and likeability are critically important in building a sustainable and successful small business.
Tapping Into Your Customer's Passion
Learn how to ignite and to leverage the passion from loyal customers. Join a lively and informative discussion with successful entrepreneurs David Mammano and Carl Gould to unlock referrals, repeat buys and loyalty from your customers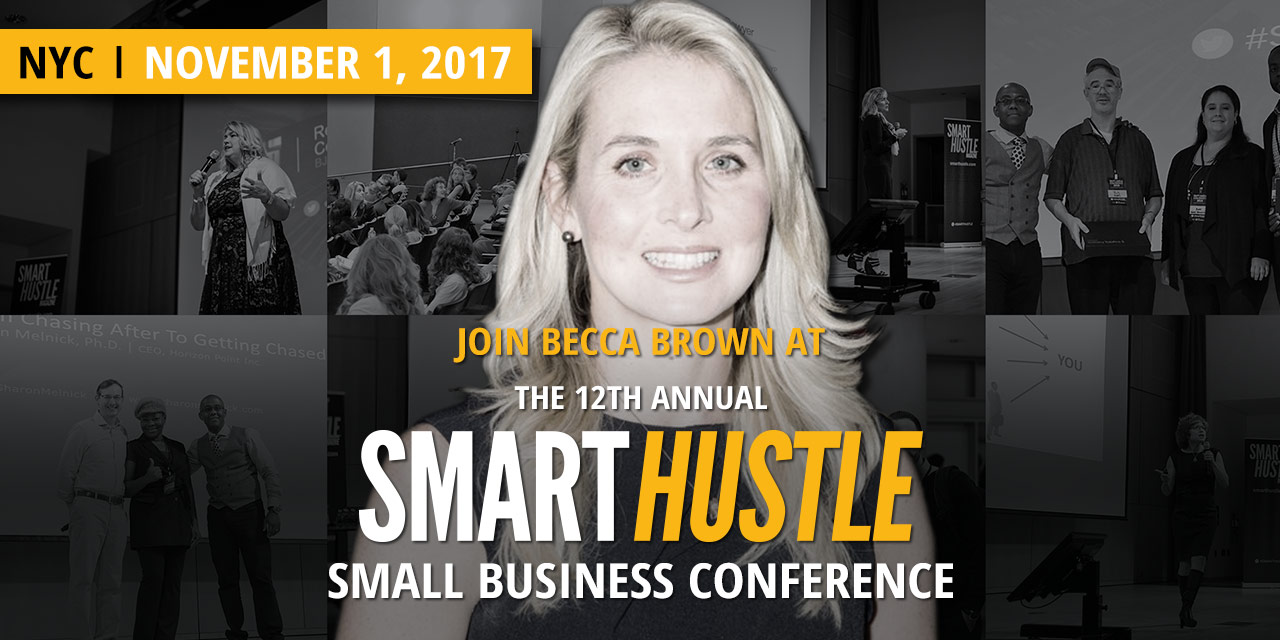 // //
When & Where

Microsoft Technology Center
11 Times Square
41st St and 8th Ave (Central Park East Room)
New York, NY 10036


Wednesday, November 1, 2017 from 8:00 AM to 4:00 PM (EDT)
Add to my calendar