Description
Be a part of the solution! Join the conversations and smart planning at the inaugural Smart Growth Summit.
No walk-in's please.
How we choose to develop Arizona today will affect future generations, how we do business, where we live, work, and play. With careful planning we can make Arizona's future resilient while reducing environmental impact, saving money, and creating jobs.
Smart Growth for the 21st Century is a course coming to Arizona for the first time courtesy of our partners, SRP, Phoenix REALTORS®, the City of Phoenix Sustainability Office, Elite Education, and Sustainable Real Estate Education 501(c)3 non-profit. Approved for 4 hours Continuing Education in Fair Housing for ADRE licensees.
---
Who is attending?
City of Phoenix Mayor Kate Gallego
ABC 15 News
Aeratron
Arizona Association of Realtors
Arizona State University
Arizona Wholesale Solar
AV3 Design Studio
Busching Law PLC
Canyon Financial Services
Caruso Construction
Charles Kirkland Companies
City of Maricopa
City of Tempe
City of Scottsdale
Enterprise Bank & Trust
Green Ideas
Green Living Magazine
Goodwill of Central and Northen Arizona
Local First
Phoenix Green Chamber of Commerce
Phoenix Realtors
Salt River Project
Scottsdale Association of Realtors
State Farm Insurance
Tucson Association of Realtors
University of Arizona
US Green Building Council Arizona Chapter
West Maricopa Association of Realtors
Women's Council of Realtors
And the list keeps growing!
---
Agenda:
9:30 am - 10 am
Check-in, reserve seat, applaude those who took the lightrail to class
10 am - noon
Smart Growth Course with the accomplished Smart Growth Instructor, John Rosshirt from Austin, TX
noon - 1 pm
Eco-friendly catered Lunch Courtesy of Sponsor SRP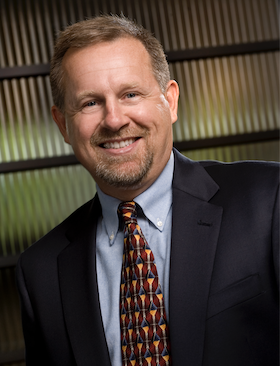 12:30 pm - 1 pm
Keynote speaker Charlie Popeck, President at Green Ideas and Arizona State University Professor, will share his experiences planning and building out the Novus Innovation Corridor- 330 acres in the heart of Tempe. He will share an unprecedented vision for a future-forward urban environment and how they have set it up for LEED for Neighborhood Development certification that is replicable. Http://novus.asu.edu
1 pm - 3 pm
Smart Growth Course, approved for 4 hours fair housing Continuing Education for ADRE licensees
---
Lunch MENU catered by eco-friendly caterer Witnessing Nature (Thanks to SRP)
Spinach Salad: Nitrate Free Bacon, Egg, Honey Mustard Dressing
Tented Salmon 5 oz portions with Lemon, Herbs, and Vegetables -Avocado Cream
Herb Chicken served with Au Jus and Fresh Herbs
Grilled Asparagus with Lemon, Olive Oil and Herbs
Grilled VegSweet Peppers, Onions and Zucchini with Herbs and Lemon Pepper
Fudgy Brownies finished with Salted Caramel
All day coffee, lemonade, and water.
---
Demand for Smart Growth:
Demographic and economic shifts make the smart growth development model the right one for the twenty-first century.
The Value of Smart Growth:
Studies show that communities that develop according to smart growth principles cost less for individuals to live in and cost less for local governments to administer.
Advocating for Smart Growth:
The course concludes with a "Take Action Check List" that provides attendees with real-world ideas for influencing how their communities grow.
Become Expert in Influencing Community Land Use Decisions
Participants will learn:
To take stock of what works well in their community and what doesn't, both in terms of the development process as well as the end result.

State-of-the-art community planning concepts that they can apply.

How to get their community to live up to its potential.

What is needed to make their community a better place to live and do business



Give Arizona the Smart Growth Strategies It Needs
For questions contact Melisa Camp at 480-703-3202 or mcamp@hsmove.com.
School address is 8032 N 8th Ave. Phoenix, AZ 85021
More info on the grant made possible thanks to Phoenix Realtors @ https://www.nar.realtor/smart-growth/smart-growth-program/smart-growth-in-the-21st-century-class

Phoenix Low Ranking in Foot Traffic Ahead: https://smartgrowthamerica.org/app/uploads/2019/06/Foot_Traffic_Ahead_FINAL-compressed.pdf
Walkable urban places are in high demand but in too many communities-even in the top tier metro areas-we make it illegal to build these types of places. Outdated zoning and decades of misguided incentives and regulations continue to promote more sprawl instead of creating highly productive, connected, walkable places.
Foot Traffic Ahead shows that there is huge unmet demand for more walkable places and not nearly enough supply. Meeting this pent-up demand for WalkUPs would create a new economic foundation for the U.S. economy, one far more resilient than the old model predicated on suburban growth.
Take a look at the full report to see the rankings and for more information about future growth, housing, and social equity in America's walkable urban places.
Thank you our headline sponsor SRP!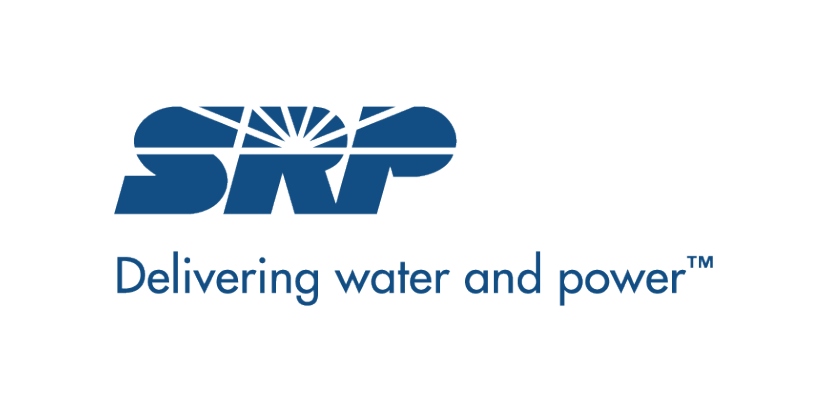 About our walkable and sustainable location on lightrail stop @ https://www.usgbc.org/projects/burton-barr-central-library