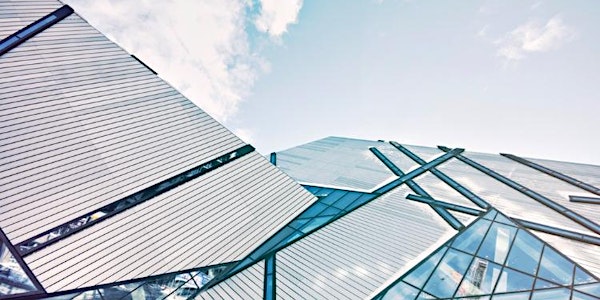 Smart Glass & Green Energy - A 'glassunlimited' Workshop
Smart Glass is the skin of modern urban buildings that produces Green Energy which is generated from natural and renewable energy resources.
About this event
Glass, as a material has been with man since the advent of both oral and recorded history. On May 18, 2021, The United Nations declared the year 2022 as the International Year of Glass (IYOG).