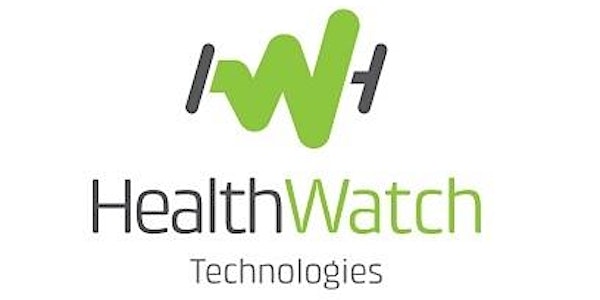 Smart Digital Clothes: Medical-Grade Wearable Devices Coming to Chicago
Location
McGuireWoods LLP - Chicago
77 West Wacker Drive
#4400
Chicago, IL 60601
Description
Please join the America - Israel Chamber of Commerce Chicago, and the Consulate General of Israel to the Midwest after work on Wednesday, September 4th at McGuireWoods LLP to celebrate this extraordinary Israeli achievement - fashionable, smart-digital clothes – with a new look, great technology, growing market of medical-grade wearable devices! Learn about the story behind the invention, its significance for humankind, and how to become a part of HealthWatch's future.
Meet the technology entrepreneur Dr. Yoram Romem, Founder & Chairman of HealthWatch, a pioneer in harnessing textile technology for cardiocare.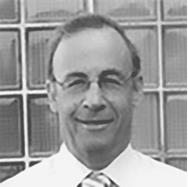 Dr. Romem has over 30 years of managerial experience in the global hi-tech industry where he has served as President, CEO and Chairman of international hi-tech companies.
These include Sapiens (NASDAQ: SPNS), ESI (acquired by Formula), Transtech (acquired by Formula), OmniVee (acquired by DVTel), and Profitect (acquired by Zebra). He was one of the founders of PAnGO – International cellular parking leader where he served as a Director.
Dr. Romem served as the CIO (Unit 180 commander) of the Israeli Air Force at the rank of colonel, and was a decorated IAF fighter pilot.
He holds a BSc Summa Cum Laude in Computer Sciences from the Technion and a PhD in Philosophy of Science from the Bar-Ilan University.
Dr. Romem was a member of the Advisory Board of Computer Sciences at the Technion.
About HealthWatch: HealthWatch is a pioneer in harnessing textile technology to produce fashionable, smart-digital garments with interwoven sensors, unobtrusively measuring vital signs of hospital-grade quality. Its initial goal is dramatically reducing mortality and damages of no. 1 killer: heart disease. When coupled with HealthWatch's monitor device attached to the garment, users get personal alerts and 24x7 assistance from remote medical experts, without affecting lifestyle.
Healthwatch is featured at the Museum of Science and Industry's "Wired to Wear" exhibit in Chicago, IL.