Description
You are invited to the Atlas Copco Smart Connected Assembly event November 3rd in Ovčáry Vigvam Resort Němčice
Get your hands on our latest products and solutions.
New challenges are emerging, and new benefits of smart connected assembly are arising. This evolution of the assembly process is driven by Industry 4.0 – The fourth industrial revolution around the digitalisation of manufacturing and assembly.
At Atlas Copco, we call it 'Smart Connected Assembly' – and it is all about improving quality, increasing up-time and productivity and reducing the use of energy and costs which is achieved by smart integrated software solutions and a data driven approach.
Experience our vision of the Smart Factory.
Atlas Copco's Smart Connected Assembly show truck will travel the globe so join the revolution by booking on the above event to come and experience our vision of the Smart Factory.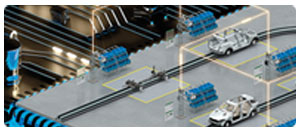 Smart Connected Assembly
Learn more about how Smart Connected Assembly empowers Industry 4.0. More »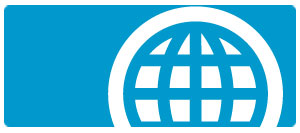 Visit the Roadshow homepage
See our schedule, read about the six pillars of value and read our social stream. More »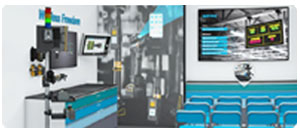 Step right in
Visit our virtual rendition of the Smart Connected Assembly Roadshow. More »