Smart City Innovations: Accelerating Energy Efficiency & Safety Solutions
How can emerging technologies create smarter cities that are more sustainable, safe, and efficient?
About this event
Shape the future of transatlantic Smart Cities with us!
Join us next week, for our "Smart City Innovations: Accelerating Energy & Safety Solutions" virtual conference. Gain deeper insight discussing the potential of smart city infrastructure, safety, and energy-saving technologies on both sides of the Atlantic with German and American experts. See the full agenda below.
The event will feature:
market insights into both sides of the Atlantic
an expert panel discussing the latest trends and a future outlook
pitches from innovative German companies
This is an extraordinary opportunity to connect with experts from the U.S. & Germany and to learn about technologies and solutions in the fields of
energy
safety
smart urban development
We look forward to your participation as we delve into the current status and future opportunities of German American smart city!
About Smart City Innovations
This event is part of a one-week, virtual business trip, featuring 12 German companies in the field of energy, cleantech, mobility and transportation. The goal of the trip is to connect the German companies with American experts, multipliers and potential business partners to tap into opportunities within the smart city market in San Francisco and Los Angeles.
This event is the first part of two sessions, discussing industry opportunities and trends. The second session will highlight new solutions for urban mobility and take place on September 30. Please click here for more information and RSVP.
KEYNOTE SPEAKER

MODERATOR

PANELISTS



Agenda
9:00 am | Welcome & Intro
9:05 am | Keynote: The Future of Smart City Development
Stefan Schwab, CEO, Comfy |Enlighted
9:20 am | German Innovations - Pitches of our companies
Data Security | Marc Schieder, CIO, Dracoon
Real-Time Data Visualization | Thilo Heffner, CEO, Efficiency Systems
Smart Infrastructure | Christian Hesse, CEO, Hydromapper
Smart Water Management | Sebastian Brehme, e.Sic
Electrical Safety | Klaus Gradischek, CEO, Witt Solutions
9:45 am | Panel Discussion: How can we create a transatlantic value ecosystem to accelerate Smart City development?
Moderator
Angelika Geiger, Director, Germany Trade & Invest
Panelists
Kate Kigono, Senior Innovation Analyst, City of West Hollywood
Paul Hoekstra, Mobility BU Director, TNL USA
Björn Fuchs, Business Growth Manager IoT & Smart City Solutions
10:30 am | Closing of Event
LEARN ABOUT GERMAN INNOVATIONS
Data Security
DRACOON is a highly secure, platform-independent software, and is available as a cloud or a hybrid version. It has been named a market leader by independent top analysts such as ISG. Various certifications attest DRACOON's highest security standards. Its universal API offers a broad array of application fields, ranging from data exchange and workflow integration over email communication to the complete modernization of file services.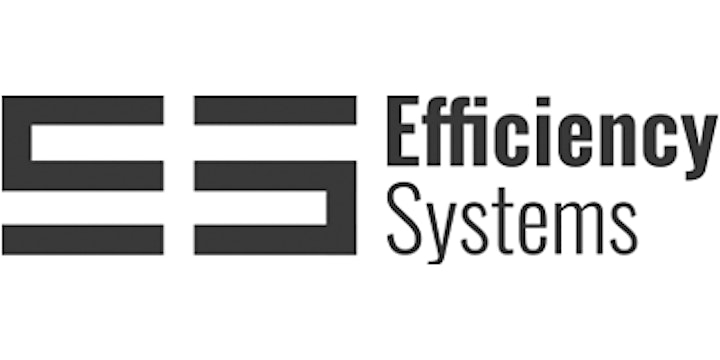 Real-Time Data Visualization
Efficiency Systems offers a web-based plug & play standard IoT web service (DAPONA) for real-time data monitoring, with self-configurable web dashboards.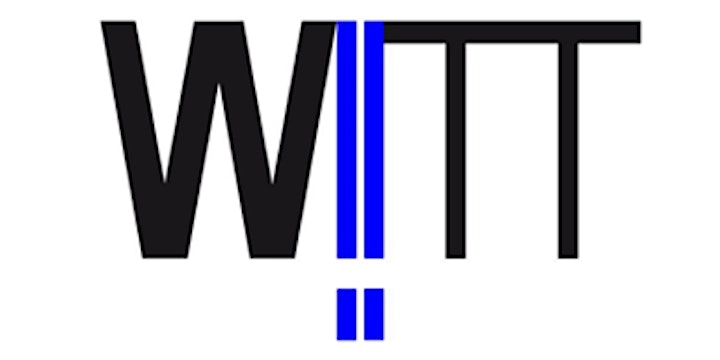 Electrical Safety
WITT is a specialist for monitoring DC railway systems. For almost half a century, Witt Solutions has been developing highly innovative technical solutions for national and international railway companies and supplying components for professional power monitoring to, among others, DC railways and energy suppliers.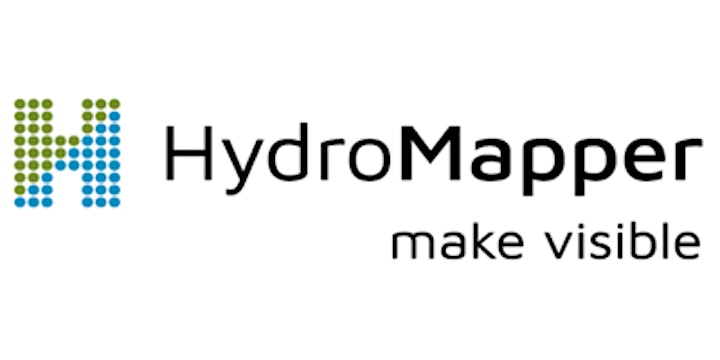 Smart Infrastructure
HydroMapper offers cutting-edge technology for 3D high resolution underwater scanning, as well as smart-data solutions for their customers to maximize the benefit of digital port infrastructure solutions.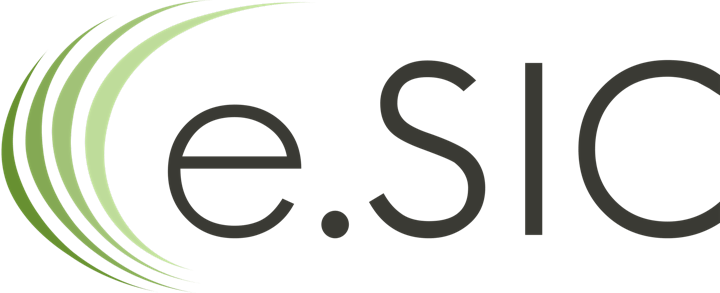 Smart Water Management
e.SIC is a service-oriented solution that combines various modules for the inspection and maintenance of critical infrastructure such as sewer systems, pipelines and tunnels.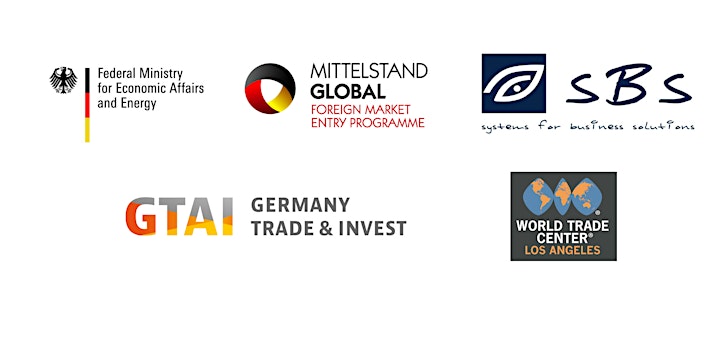 Organizer of Smart City Innovations: Accelerating Energy Efficiency & Safety Solutions