Smart City Hackathon Miami 2015
Description
The majority of people around the world now live in cities for the first time in human history. This rapid urban growth creates big opportunities and challenges. The need to address them is urgent. You can shape the future of your city by using the latest technologies.
Miami is a paradise but it is not without it's challenges! Transportation, sea level rise, digital divide are just a few issues our community cannot ignore. Come join developers and domain experts as we tackle many of these important issues that require your most creative ideas to solve.
Challenge: Improve the lives of people living in South Florida. The application you and your team will develop at the event should solve a social, economic, environmental or health problem using existing data sets, crowdsourced data, and/or data collected by a device(s) connected to the Internet (perhaps one you create).
Process: Teams of up to 4 members will identify a problem and develop software and/or a hardware solution. Each team will have 5 mins to present their solution to the judges who will score and rank the teams. Teams keep their intellectual property. The best team submissions will be awarded prizes. In addition, the top two teams will represent Miami in the Global Competition and compete for $9,000 in cash awards.
Got more questions? See our FAQ or Email us:
https://smartcityhackmia.hackpad.com
smartcityhack@cis.fiu.edu #smartcityhack
The Global Urban Datafest is a multi-city hackathon, a weekend of intense collaborative coding. We bring together two diverse groups. One is developers, data scientists, open hardware enthusiasts. The other includes urban experts, journalists and specialists in all other fields. Diverse teams typically produce best results. This is why we invite people of all backgrounds to participate.
EVENT JUDGES:
Mauricio Bendeck, CEO, TracTouchMobile
Guillaume Corpart, Managing Director, Global Health Intelligence
Rodolphe el-Khoury, Dean, School of Architecture, University of Miami
Adrian Esquivel, CEO, TECKpert
Juan Rivera, Vice President and Product Unit Manager, Citrix Systems
Kent Wreder, CEO, MDinTouch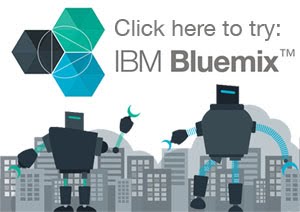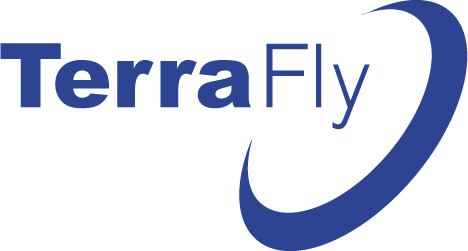 If you are interested in participating as a sponsor contact us for details.

smartcityhack@cis.fiu.edu
Florida International University
Engineering and Computer Science Building Room 241
EVENT SCHEDULE:
(subject to change)


6:30: Welcome and Challenge Announcements
8:00: Team Pitches, Networking, Team Registration
10:00: Finalize Team Rosters
8:00am: Work session continues
11:00am: Mentor Office Hours until 1pm
8:00 am: Work session continues
3:30 pm: Work session Wrap-Up
5:00 pm: Awards and Closing Remarks
Organizer of Smart City Hackathon Miami 2015
Florida International University (FIU), founded in 1965, is a public research state University in Greater Miami, Florida. FIU is the largest University in South Florida, the 2nd-largest in Florida, and the 4th-largest in the United States with over 54,000 students enrolled. FIU's School of Computing and Information Sciences, created in 1987, offers bachelors, masters and doctoral computer science degree programs and bachelors and masters information technology degree programs, with over 2,000 students enrolled. Visit www.cis.fiu.edu for more information about FIU's research and instructional programs.