Smart Business Funding Accelerator Seminar

Tuesday, August 5, 2014 at 6:30 PM

-

Tuesday, September 23, 2014 at 7:30 PM (PDT)
Event Details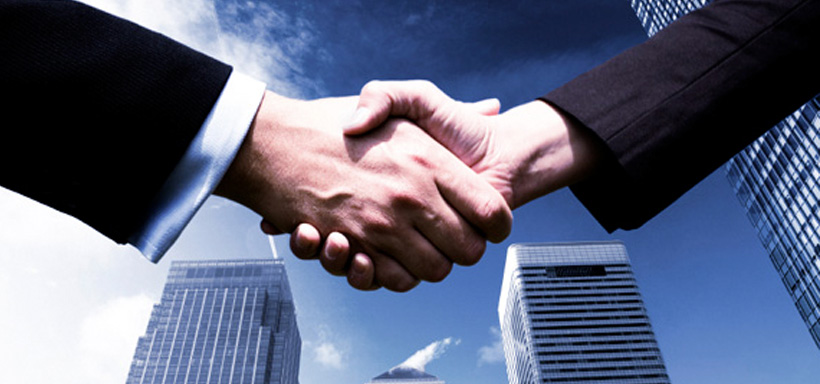 Smart Business
Funding Accelerator Seminar
Begin the process of getting money for your business
Connect with people trying to give you money for your business
Be exposed to funding opportunities
Learn the secrets of jump starting your sales and marketing efforts
Take action, Do the Steps and Get Funded

The Smart Business Seminar is a part of our Funding Accelerator Program. The purpose of this series is to begin the process of getting money for your business. Getting funded is not about more information - its a process of knowing yourself, learning to be open to opportunities and and taking action.  This seminar will jump start your process and if you do the work you will get funded.

This unique seminar is developed as a set of action steps designed to make money for your company right away.  Learn about money that people are trying to give you now.  We will have conversations on how to align you with money that you can reach.  It is alright if you do not have a firm idea but even if you do, you may find yourself re-thinking that idea. This is all part of the process.  Money amounts are up to you.  We generally want to see businesses go after $50k minimum. We work on money up to $10 million.
The structure is a 30 minute group call sessions presented weekly with "Action Plans" to follow the calls. Several in-person meetings are planned where you will talk to the group. Calls will be recorded and provided for 7 days after each call.

We cannot promise you will be funded but based on our statistics, if you do the work, your chances can increase up to 90%. You may be funded by us or by the many other sources, some we discussed, in the last seminar on Smart Money. Funding opportunities will find you as you work through this process! 

The first step is to register, by doing this you create an action that can create results before we begin. This is part of the process. However whatever state you are in is just fine, bring that to your session and we will go from there.
We will be contacting you before the initial session begins, to go over the program and what you need to prepare to participate. On the session days you will need to call in to the phone bridge we will provide and use the code that we will send when registered.
If, after Session one, you are not completely satisfied, a full refund will be issued.
---
Session Dates
1. August 5

2. August 12

3. August 19 In person Location TBA

4. August 26

5. September 2 FundaVision Smart Money Part 2

6. September 9

7. September 16 In person location TBA

8. September 23
---
Presented By

Funding Visionary


Marshall Childs
"Constantly involved in making contributions to growing companies. Looking to empower those I work for, motivate those I lead, and bring breakthrough performance to my team and my life. I want to contribute all my skills and training to making my partners successful. I'm looking to be financer in futures. Fundavision is looking to create and fulfill on ideas and create new companies. Join us in causing the extraordinary. "
- Marshall Childs

---
When
Tuesday, August 5, 2014 at 6:30 PM

-

Tuesday, September 23, 2014 at 7:30 PM (PDT)
Add to my calendar
Organizer
FundaVision
Substainability  for Communities, Business and Lifestyles