About this Event
Main Sessions
Faithfulness to God
Faithfulness to the church
Faithfulness to the family
Q&A Live
Breakout Sessions
Pastoral Ministry
Biblical Preaching / Teaching
Time Management
Physical Health
Summary Schedule
Friday 4pm - 9pm
Main Session 1
Breakouts
Dinner
Q&A Live
Saturday 8:45am - 3pm
Main Session 2
Breakouts
Lunch
Main Session 3
Note: Conference Fee includes Friday Dinner & Saturday Lunch
Speaker Bio Summary:
Dr. James Smith, III, Sr. Pastor of SURV Church, Winter Haven, FL
As an experienced and equipped servant of Jesus Christ, I am determined to lead self-centered people to die to their selfishness and live the rest of their lives serving Jesus Christ wherever they are. I will utilize my full ministry and professional management background to disciple people towards maturity in following Jesus as Lord.
Dr. Smith led the launch of SURV Church and has pastored SURV for the past ten years.
Dr. Smith and Lyssette have been married for twenty-one years and have two children, Meelisa and Jawanza.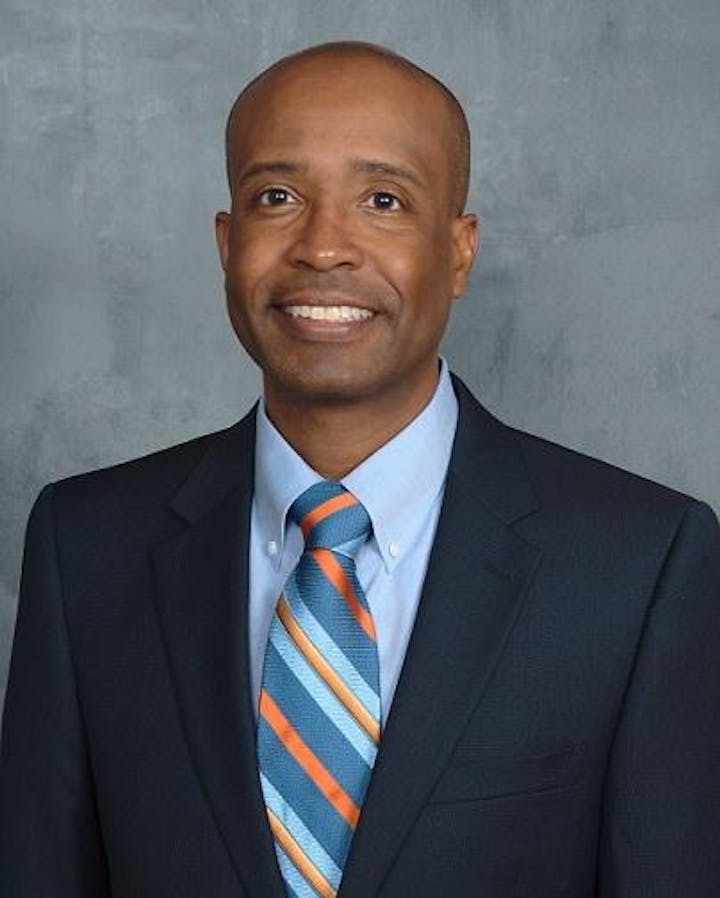 Speaker Bio Summary:
Earnest F. Lowe, Jr. , Sr. Pastor of New Berean Baptist Church, Brandon, FL
Pastor Earnest F. Lowe, Jr. is originally from Macon, Georgia. He has served as Sr. Pastor of New Berean for the past fourteen years. Pastor Lowe has worked at a local company in Clearwater, FL for the past twenty-four years. He received a Masters of Divinity from Luther Rice Seminary.
Pastor Lowe has been married for twenty-two years to Natalie and has three children, Kahria, Kaleb, and Katriel.