Equip and encourage men to practice faithful biblical pastoral ministry
About this Event
Speaker Bio Summary:
Dr. James Smith, III, Sr. Pastor of SURV Church, Winter Haven, FL
As an experienced and equipped servant of Jesus Christ, I am determined to lead self-centered people to die to their selfishness and live the rest of their lives serving Jesus Christ wherever they are. I will utilize my full ministry and professional management background to disciple people towards maturity in following Jesus as Lord.
Dr. Smith led the launch of SURV Church and has pastored SURV for the past ten years.
Dr. Smith and Lyssette have been married for twenty-one years and have two children, Meelisa and Jawanza.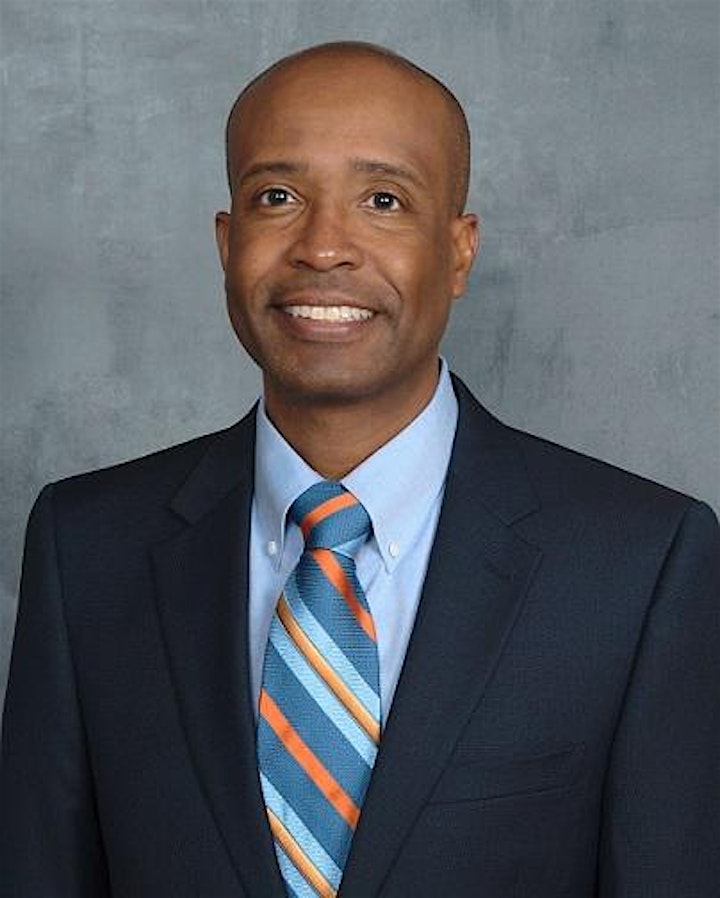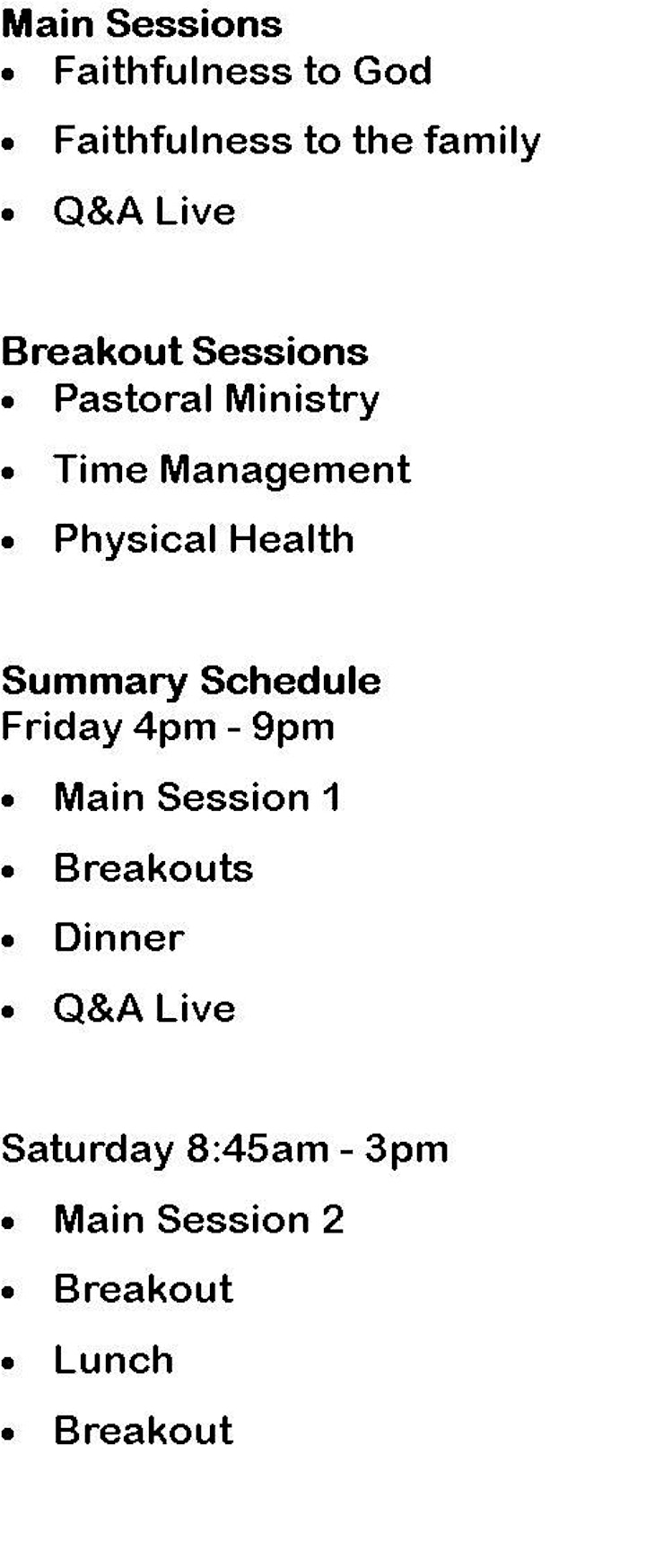 Date and Time
Fri, Sep 27, 2019 4:00pm thru Sat, Sep 28, 2019, 3:00PM EDT
Location
Beulah Hill Baptist Church
14533 Main Street
Gretna, FL 32332
Refund Policy
Refunds up to day of event
Cost:
$50 per person (includes Friday Dinner & Saturday Lunch)
Register at Door on Online
1. www.eventbrite.com
2. Under LOOKING FOR type "Smaller-Church Pastor Conference-1"
3. Or use search icon and type "64643498444" in search bar