Description
Come learn how to safely operate a walk-behind tractor!
8:30 am to 3:00 pm, Saturday September 23, 2017
Pitchfork Urban Farm, 5217 Todd Ave, Baltimore, MD
(Rain date Saturday Oct 7)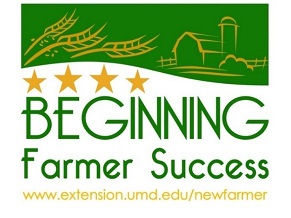 Training description: This on-farm field day will demonstrate the safe use of a BCS walk-behind tractor, primary tillage, fertilizer application, and cover crop seeding. Farm equipment use will be taught by University of Maryland Extension Senior Agent Chuck Schuster. MidAtlantic Farm Credit and MARBIDCO staff will be on hand to answer questions about farm and farm equipment financing.
Registration: Participation is capped at 30, so please register online here. This event is FREE thanks to generous sponsorship by MidAtlantic Farm Credit, MARBIDCO, Future Harvest CASA, and a NIFA USDA grant (award #2016-70017-25503). A light breakfast and lunch will be provided. Water will be provided; please bring a bottle to drink out of.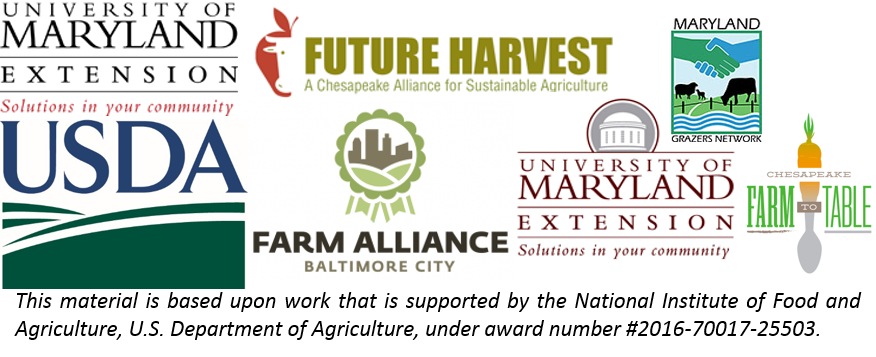 What to wear: Sturdy boots (steel-toed if you have them), long pants, work gloves, sunscreen.
For more information, contact Neith Little, nglittle@umd.edu 410-856-1850 x123. The program is open to all. Please direct requests for accommodations to Neith Little by Sept 15.
You can learn more about the Beginning Farmer Success Program here.
The University of Maryland Extension programs are open to all and will not discriminate against anyone because of race, age, sex, color, sexual orientation, physical or mental disability, religion, ancestry, or natural origin, marital status, genetic information, political affiliation, or gender identity and expression.