Description
You're now more likely to die by an opioid overdose than in a car accident. This cannot be what we accept as normal. But what do we do and where do we start? If you live in a small town or rural area, this epidemic can feel overwhelming. That's because addiction acts more like a bomb than a bullet. It covers every area of the community like a blanket of despair.
Join us as we come together to discuss how we as churches can be engaging addicts in our communities and equipping our church members to love and serve those affected by addiction. We will cover how we help people go to detox, rehab or a sober living home. We will hear from leaders in the foster care system to learn how we can help serve the majority of kids who are there because of their parent's addiction. We will consider how we can use Sunday's as an opportunity to equip and educate those in our church while also offering hope to those who are there and struggling themselves with addiction. We will talk about how to serve first responders. They are inundated with overdoses and more first responders have died from suicide in the last two years than in the line of duty. We will hear about human trafficking in small towns and how addiction plays a powerful role in enslaving so many.
On July 12-13, we will be covering all of this and more at this year's Small Town Jesus Conference: Pushing Back The Darkness Of Addiction.
Early registration will go through May 1st, so be sure to sign up before then to save $5! Regular online registration will go through July 10th. You can register the day of the conference at the regular registration price.
SCHEDULE
Friday:
3-4:20 = Session 1 with Donnie Griggs
4:20-4:30 = Break
4:30-5:00 = Session 2 with Donnie Griggs
5:00-5:30 = First Responders Panel
5:30-6:30 = Dinner
6:30-7:15 = Session 3 with Chris Priestley
7:15-7:45 = Foster Care Panel
8:00 = Dismissal
Saturday:
9:00-9:45 = Session 4 with Donnie
9:45-10:15 = Panel
10:15-10:30 = Break
10:30-11:15 = Session 5 with Travis Evans
11:15-12:00 = Session 6 with Donnie Griggs
Speakers:
Donnie Griggs
Donnie was born and raised in a small town called Morehead City, in coastal North Carolina, where he planted One Harbor Church. One Harbor is a multisite church with four locations and a vision to plant churches all across Eastern North Carolina. Donnie's passion is to see churches in small towns and rural areas equipped and empowered to radically engage culture and make disciples. Because of this passion, in addition to leading One Harbor Church, Donnie also travels frequently in the United States and internationally to help strengthen and encourage other church leaders and planters.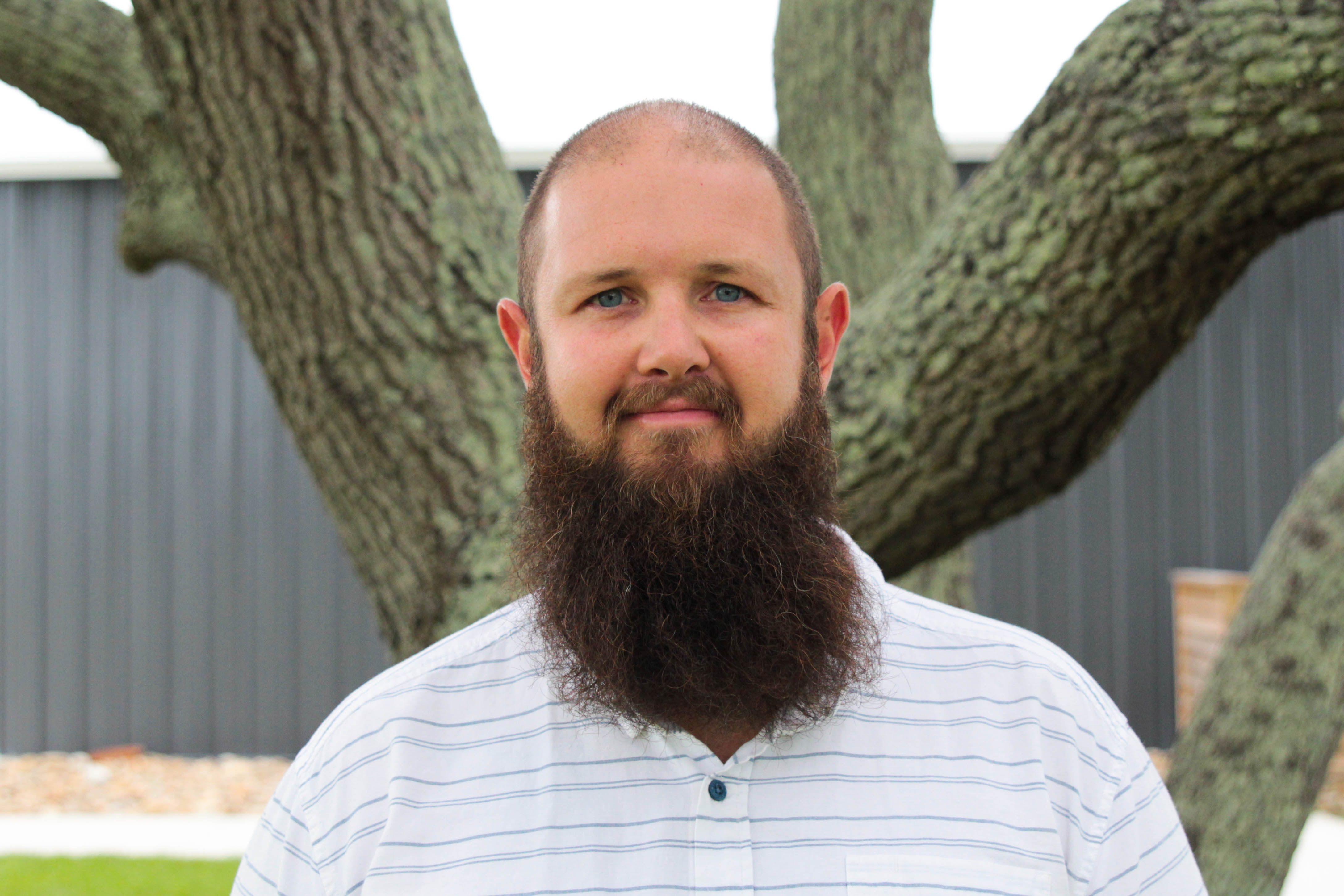 Chris Priestley
Chris Priestley is the lead pastor and planter of Crossroads Church with the Acts 29 Network in Morgantown and Fairmont, West Virginia. Chris has served with the North American Mission Board as a regional church planting strategist, and the Baptist Collegiate Network to bring the Gospel to college campuses with least access. After being a husband to Laura and a father to Luke, Matty Ray, and Eliana, one of Chris's passions is restoring the local church's identity as a family for the fatherless through foster care and adoption.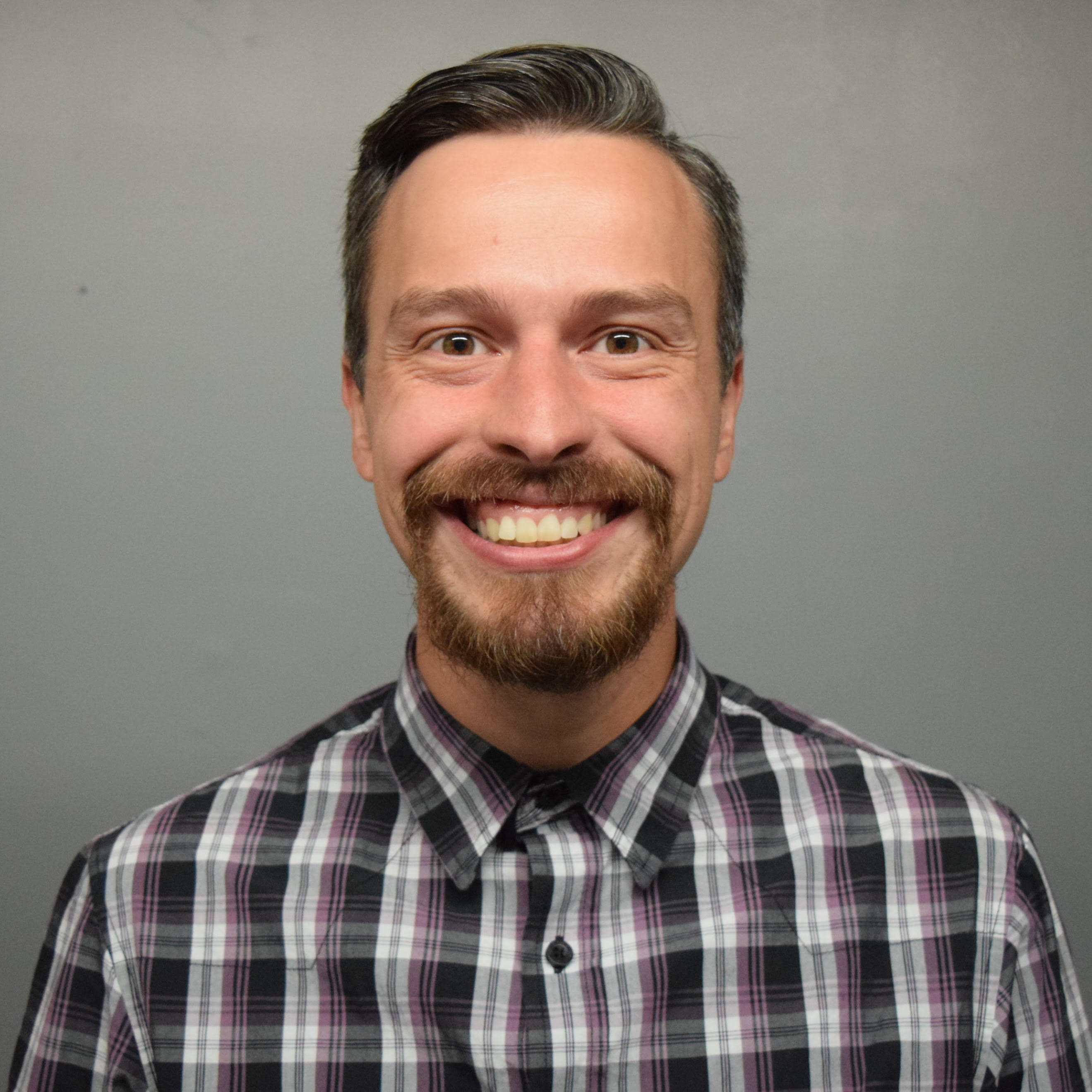 Travis Evans
Travis and his wife Becky moved to eastern North Carolina in 2016. They began attending One Harbor and fell in love with the area and community. Travis was born and raised in Knoxville, Tennessee where his family still resides. Becky comes from the beautiful country of Romania where her father and mother lead a church. Travis served in the mission field in Kenya for many years as well as serving in ministry in Charleston, South Carolina where he lived for 12 years. Travis has a passion for the ocean and has enjoyed sailing on his boat for as long as he can remember.