Description
Small towns are full of brokenness and hopelessness despite the popular opinion that small towns are blissful and problem-free. Small towns are big mission fields that are almost totally neglected by modern church planters & leaders. City ministry has become, for many, the definition of godly ministry. However, we need to hear a call to take the gospel everywhere, big or small, because that is what Jesus told us to do.
The Small Town Jesus Conference is a 2-day gathering designed to fill you with faith and help equip you for rural ministry. Our hope is that you'd leave having been built up, and strengthened with a bigger vision for your context.
Early registration will go through February 28th, so be sure to sign up before then to save $5! Regular online registration will go through April 13th. You can register the day of the conference at the regulary registration price.

The first 50 people to register will receive a FREE copy of Small Town Jesus! We will have it for you upon arrival to the conference. If you'd like to order you're own ahead of time, you can purchase your copy HERE.
Additionally, for helpful resources, blogs centered around rural ministry, and to learn more about the purpose of Small Town Jesus, visit our website HERE.
CONFERENCE CALENDAR
Friday, April 20th
1:00-3:00 pm Registration
3:00-4:20 pm: Session 1 with Donnie Griggs "Getting a Big Vision for Small Towns"
4:30-5:30 pm Breakout Session
5:30-6:30 pm Dinner
6:30-7:45 pm Session 2 with Stephen Witmer "A Big Gospel for Small Places"
Saturday, April 21st
8:30-9:00 am Doors open
9:00-10:00 am Session 3 with Donnie Griggs "Courageous Leadership: Running to the Sound of the Guns"
10:00-10:30 am Panel Discussion "Pushing Back On The Darkness Of Racism In Small Towns"
10:30-10:45 am BREAK
10:45-11:30am - Session 4 with Donnie Griggs "Raising Up An Army of Missionaries For Your Small Town And Beyond"
11:45 am Dismiss
Breakout Options:
"Leadership Reproduction In A Small Town Church" with Donnie Griggs
Breakout Description: If we are going to dream big dreams and attempt big things through our small town churches, we are going to need an army of good leaders. But where do you get such an army, especially in a small town? Join Donnie as he walks through how to build a culture of reproducing leaders in a small town church.
"Don't Just Administrate Or Execute- A Missional Approach To Church Organization" with Bryan Hart
Breakout Description: One of the biggest mistakes missional churches make is trying to implement strategy and vision that's driven by urgency or pragmatism. Bryan will show how churches can avoid these traps, be more led by the Spirit in mission & connect vision to execution.
Joy in Small Places with Stephen Witmer
Breakout Description: 'In this breakout session, we'll consider some of the unique joy-killers in small-town/rural ministry and share strategies of pursuing our maximum joy in God as we minister in small places.'
Speaker Bios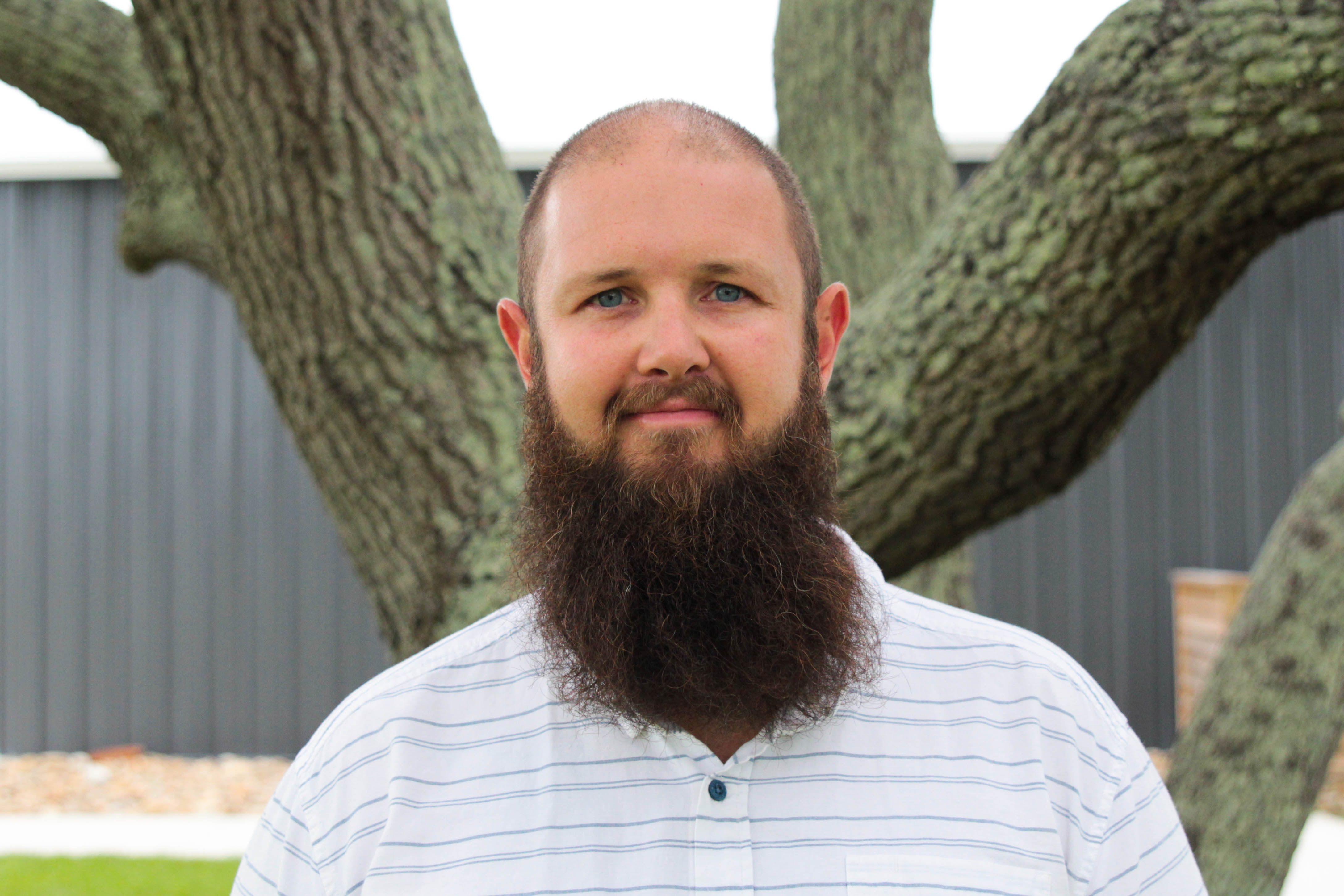 Donnie Griggs
Donnie was born and raised in a small town called Morehead City, in coastal North Carolina, where he planted One Harbor Church. One Harbor is a multisite church with four locations and a vision to plant churches all across Eastern North Carolina. Donnie's passion is to see churches in small towns and rural areas equipped and empowered to radically engage culture and make disciples. Because of this passion, in addition to leading One Harbor Church, Donnie also travels frequently in the United States and internationally to help strengthen and encourage other church leaders and planters.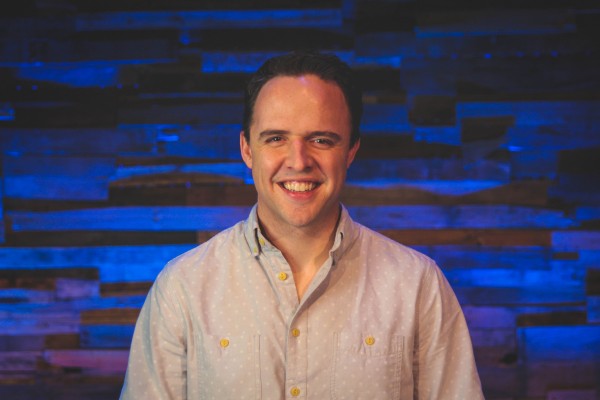 Bryan Hart
Bryan is the Executive Pastor at One Harbor Church in Morehead City, NC. In addition to regular pastoral care, he is responsible for supervising many of the church programs, ensuring that the vision, direction and requirements set by the elders are implemented and carried out. As the church expands into a multi-site model, Bryan will also be responsible for ensuring each site is properly supported by the centralized staff. Bryan brings a passion for prayer, a love for God's people, and a jealousy for God's glory. He enjoys spending time with his wife Kimberlee, daughter Lyla Fae, and son Dawson. He also enjoys brewing a good cup of coffee and beating practically everyone at Settlers of Catan.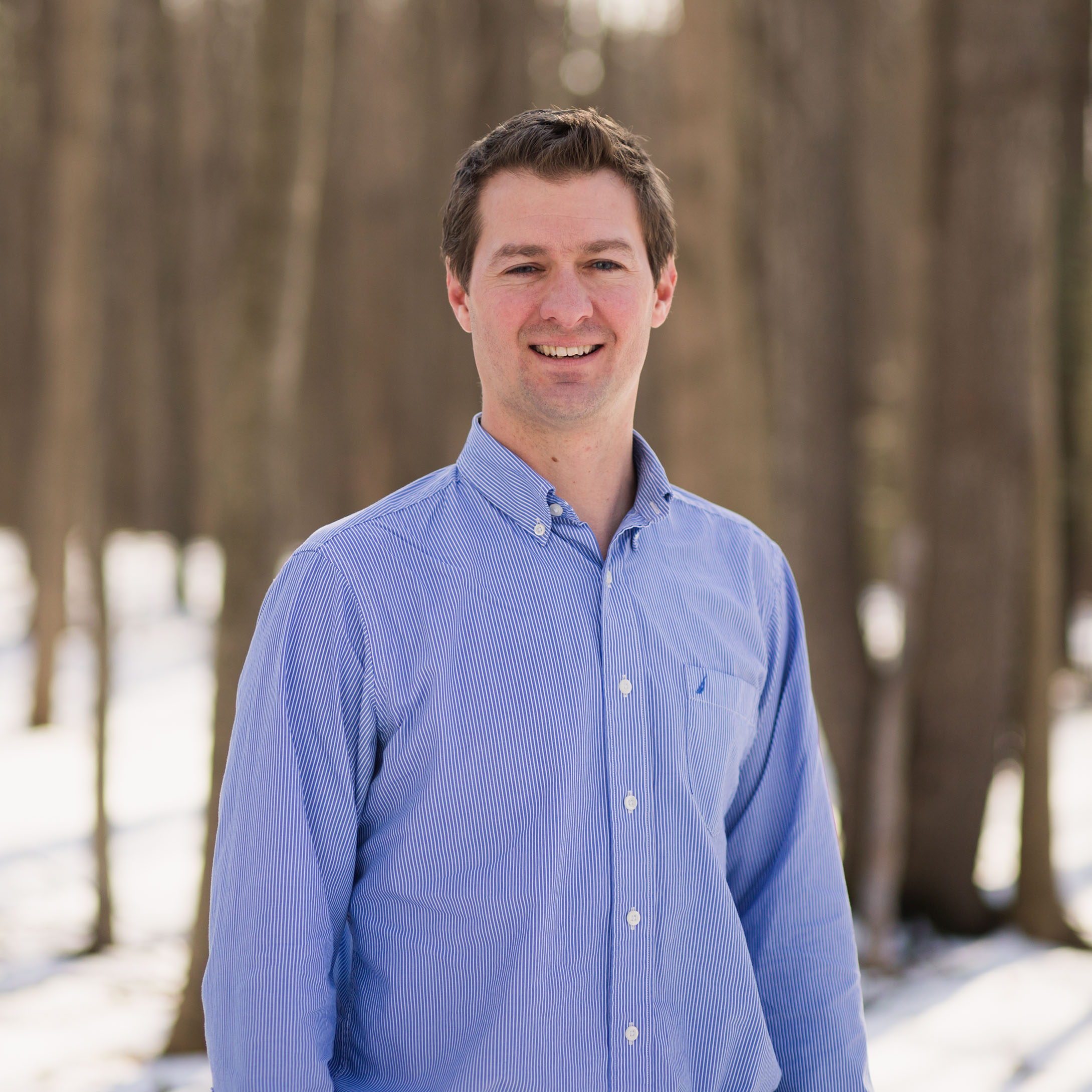 Stephen Witmer
Stephen Witmer (PhD, University of Cambridge) is the pastor of Pepperell Christian Fellowship in Pepperell, Massachusetts and teaches New Testament at Gordon-Conwell Theological Seminary. He is the author of Eternity Changes Everything: How to live now in the light of your future (Good Book Company), the volume on Revelation in Crossway's Knowing the Bible series, and has written for Themelios, Reformation 21, Bible Study Magazine, Desiring God, and The Gospel Coalition website. He serves on the board of the journal Themelios and on the steering committee of The Gospel Coalition New England. Stephen is married to Emma and we have three children: Samuel (9), Annie (7), and Henry (5).