Description
culture @ work: [kuhl-cher at wurk], concept
1. a collection of behaviors in the workplace that, when done effectively, encourages a higher level of trust, innovation and collaboration
Company culture happens - whether you have two employees or a thousand. Engaged companies make intentional, strategic commitments to create a great company culture. Join us for a lively discussion with successful local companies on how the design of space can potentially help foster great company culture.
(HERE'S A LINK TO A QUICK VIDEO ON CULTURE)
Networking: 5:00-5:30pm
Program: 5:30-6:30pm
Light refreshments served.
---
Panelists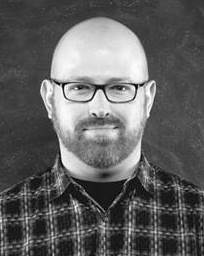 Patrick Ezell
Digital Product and Ecommerce Consultant, (Former CEO, Copious)
Patrick has over a decade experience in digital commerce and digital product development for venture-backed startups and Fortune 1000 companies. He has a strong background in the strategy and execution - leading teams delivering enterprise eCommerce, complex digital experiences and mobile products.
His passion for business and brand driven customer experience fuels his consultative approach with clients - guiding them from business strategy, user experience, digital brand design, technical architecture through project execution. He has worked with brands like GE, Yakima Racks, Adidas, Volaris, Birchbox, Zumiez, Lowes and more create their flagship digital experiences.
For 7 years Patrick led the team at Copious, as CEO. He led the company through growth of over 700% transforming the company into a leading digital commerce agency nationally and internationally.
Patrick's focused on building and growing a culture that drove great work from a cross-disciplinary team of strategists, UX experts, digital designers and software engineers.

Patrick is an executive consultant to startups and Fortune 100 companies helping them deliver Omnichannel and CX centered digital experiences along with growing digital teams. Patrick is a startup advisor, Webby awards judge and an active part of the Portland business community.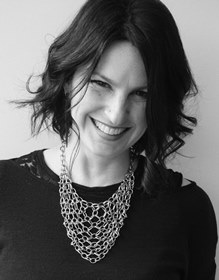 Richelle Nolan
Managing Director + Principal for IA-Interior Architects, Portland Office

Richelle has an enthusiasm for translating a client's vision and brand into clear workplace design objectives.This process relies heavily on key methodologies: building confident teams, nurturing relationships and understanding the reliance we all must have on each person for success.
She's accomplished this in a variety of projects and millions of square feet for corporate commercial, mature startup, science + technology, education, healthcare, residential and hospitality, always taking into account each client's unique character, opportunity + need.
About IA
IA is an employee-owned company founded in 1984 by David B. Mourning, who wanted to create an organization that focused on architecture, design, planning and innovation from the "inside out." Over the last 32 years, the hallmark of IA has been that it takes a special and deliberate expertise to design exceptional interior spaces.
IA's team consists of highly talented, like-minded professionals who are deeply passionate about well-executed, timeless and powerful design that improves a company's culture, operations and efficiency, and also, at its core – people's lives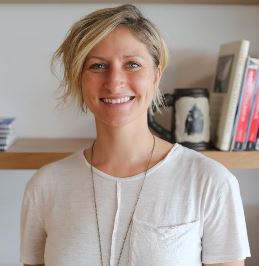 Sarah Drew
Sr. Global Workplace Manager, Puppet Labs
Sarah brings her passion for workplace to Portland from Providence, RI where she was the Sr. Regional Real Estate Manager for Fidelity Investments. She has over 12 years of Corporate Real Estate experience that ranges from utilization studies to furniture specification to project management.
The past 7 years she has turned her focus to change management, workplace strategy, and company culture. Here she was able to dive deeper into looking into the workspace and how a company's culture and employees can thrive in it.
After successful completion of the Puppet Labs headquarters as the project manager, she was asked to join the Puppet Labs team as their Global Workplace Manager. Her main mission is to carry out both the vision and culture of the founder/CEO to locations globally, while continuing to evolve the headquarters so as the company grows the connection to the foundation stays strong.
---
Moderator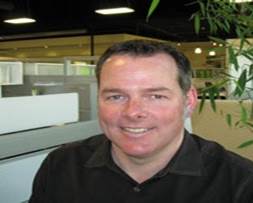 Mark Rogers
Workplace Consultant, Steelcase
Mark Rogers has twenty-five years experience in facility management and the commercial furniture industry. Mark's unique experience includes nine years as a facility manager with Arthur Andersen/Andersen Consulting (now Accenture) in San Francisco and Seattle, dealer sales and fifteen years representing furniture manufacturers, eight with Steelcase.
Mark's focus is working side-by-side with his client base of creative knowledge workers, higher education and healthcare, sharing reseach, insights and product knowledge.
---
Thank you to our host WeWork!



COMMUNITY PARTNERS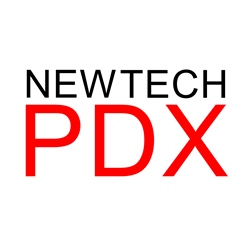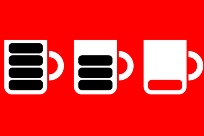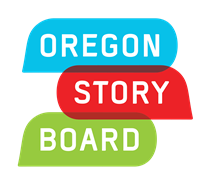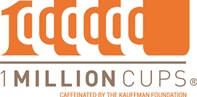 Organizer of Small Talks: How Space Can Help Foster a Great Company Culture