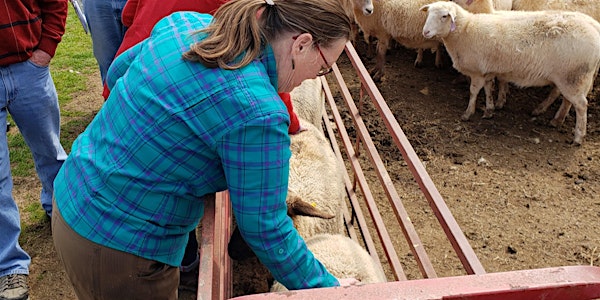 Small Ruminant Handling Facilities Webinar
Learn about options for handling facilities for small ruminant production.
About this event
If you have small ruminants, at some point you will need to work with them. Many common husbandry practices require close contact with individual animals, such as castration, vaccination, parasite control, and injury care.
Properly designed and maintained handling facilities can improve safety and reduce stress for both humans and animals. Understanding sheep and goat physiology and how the animals perceive their environment help us better predict their movements and reduce potential issues within facilities. Considering common pitfalls and concerns can help producers of all sizes, whether you are planning a new facility or making improvements to existing ones. Evaluating and improving animal handling facilities can help save time, labor, and frustration.