Small Right Steps Really Do Add Up: A MentorCONNECT Teleconference with Lynn Gerhard

Wednesday, May 9, 2012 from 8:00 PM to 9:15 PM (CDT)
Event Details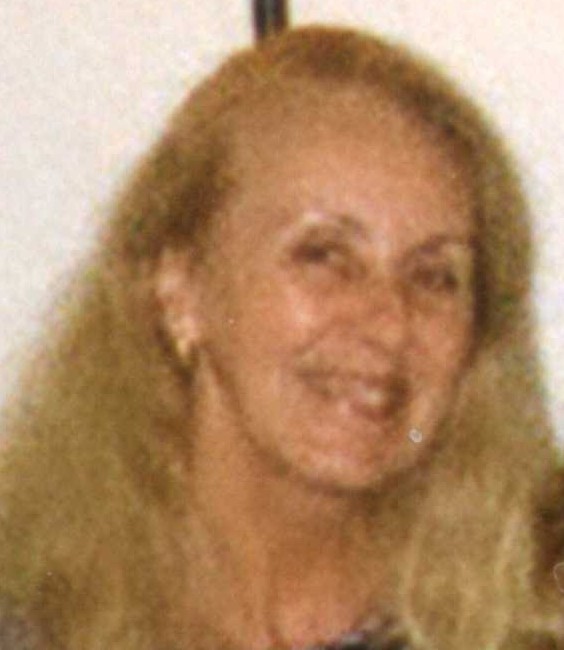 Title: Small Right Steps Really Do Add Up
Event Description: Lynn Gerhard has spent more than a decade in leadership positions, and yet the first thing you will notice about her is an authentic humility of spirit. For Lynn, the pathway to achieving and maintaining her recovery has come through humble, loving service and staying connected to the recovery community. Learn from Lynn how she has maintained 20 years of recovery from various issues, including alcoholism, codependency, and binge eating disorder. Discover how you, too, can strengthen in your recovery by learning to take the small right steps that really do add up to lasting recovery!
Join Lynn for an inspirational evening of authentic recovery wisdom that can serve as a guide for how you, too, can achieve and maintain your recovery!
When: Wednesday, May 9, 2012
What time: 8:00 - 9:15 p.m. Central Time
RSVP to: http://mentorconnect.eventbrite.com
RSVP now to reserve your space in this amazing FREE recovery event!
Bio: Lynn Gerhard is a professional technical writer and editor whose background includes many years of business development, marketing, and senior management experience with several multi-million-dollar corporations.  She is passionate about service, primarily because she is convinced that service is a privilege, a way to repay the gracious gift of recovery.  Lynn has nearly 13 years of continuous sobriety after a decades-long battle with alcoholism and more than 20 years in recovery from codependency, binge eating, and borderline personality disorder issues.  She has been continuously active in service to individuals and in regional leadership positions for more than a decade.  As she says, "The maintenance and growth of my own life of recovery lends urgency to the need to share my experience, strength, and hope with others." You can learn more about Lynn by visiting the MentorCONNECT Leadership page at www.mentorconnect-ed.org/mcleadershipteam/
 This event is sponsored by MentorCONNECT, a registered 501(c)3 non-profit organization.
To learn more visit us at: www.mentorconnect-ed.org
CLICK HERE to make a tax-deductible donation and help to keep great events like this one happening!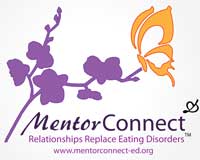 MentorCONNECT is a proud member of:
Organizer
MentorCONNECT: where relationships replace eating disorders
MentorCONNECT is the first global online eating disorders mentoring community. To volunteer as a mentor, be matched with a mentor, or find general recovery support, visit us at:
MentorCONNECT is a registered 501(c)3 nonprofit organization.