Small Louisiana Oil and Gas Service Companies - Where and How Do We Fit in...
Description
Topic:
The Lafayette International Center is pleased to invite you to a luncheon presenting our guest speaker Mr. J. David Payne, VP, Global Drilling and Completions, Chevron Corporation. Mr. Payne will discuss the new business models being implemented by the major companies in the industry using Chevron's current global business operation model to inform small Louisiana service companies how to navigate through the vetting process to pitch their products and services.
David Payne, Chevron's International Vice President of Drilling and Completion said, "At Chevron, our vision is to be the global energy company most admired for its people, partnership and performance. Partnerships with local suppliers and service providers are very important for our company around the world - and right here in south Louisiana. I'm looking forward to sharing some insight into our evolving business model and industry, deepening our relationships with our Louisiana partners, and discovering ways that we can collaborate in the future."
According to Dr. Joby John, chairman, Lafayette International Center Foundation (LICF), "Globally, the energy business has changed dramatically and is very quickly forcing companies to change their way of doing business. This program is a must attend for our local energy service providers".
For Bonnie Maillet, LICF Board member, owner of Boysenblue/Celtec Inernational Inc., "These are trying times for all of us small sector service companies. We must move quickly to educate ourselves on comprehending all the changes going on in our industry at every level. It is only by learning and listening to leaders of major and independent oil and gas companies that we can adequately face these challenges. It is not surprising that Chevron who has decades of experience in working with Louisiana business owners is willing to be the first to guide us through their own evolution toward a new business model."
Personalities and Chevron representatives that have already confirmed their presence includes:
Joel Robideaux (Lafayette Mayor-President, Lafayette Consolidated Government)

Don Briggs (President, LOGA)

Kelsey Corrigan (Engineering Advisor to David Payne)

Mark Robicheaux (Supply Chain Manager, Chevron)

Ken Leblanc, (Sr. Drilling Superintendent, Chevron)

Lori Davis, (President, Rig-Chem, and Executive Board Member, Women's Business Alliance)


Speaker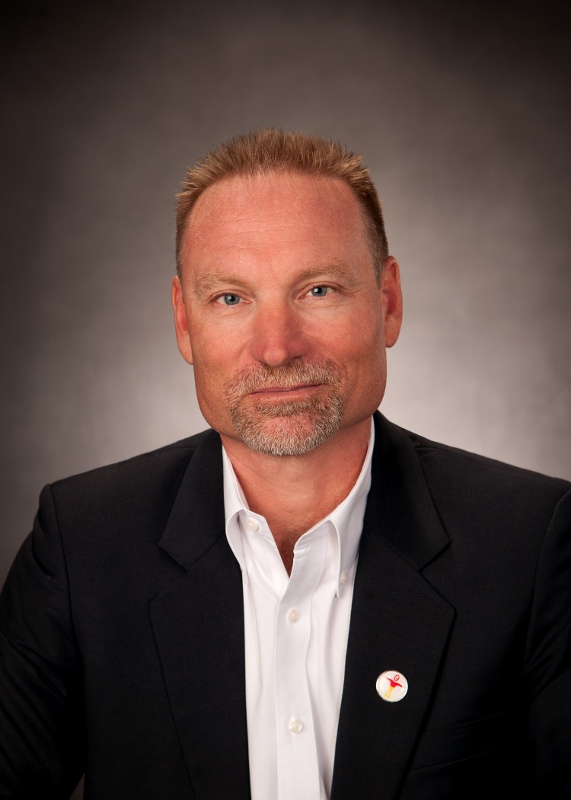 David Payne is Vice President of Drilling and Completions for Chevron. He assumed the position in May 2006 and is based in Houston, Texas. He began his career with Getty Oil Company in Santa Maria, California in 1981. Prior to his current position he was the Drilling Manager in Bangkok, Thailand. He has held various engineering and management positions in California, Trinidad and Tobago, Louisiana, Indonesia, Vietnam and Thailand. Mr. Payne graduated from the Pennsylvania State University in 1981 with a Bachelor of Science degree in petroleum and natural gas engineering. Mr. Payne is a member of the Society of Petroleum Engineers and has served in various roles for local chapters including section chairman in Santa Maria, California. He currently serves on the board of directors for the Houston Food Bank.
Organized By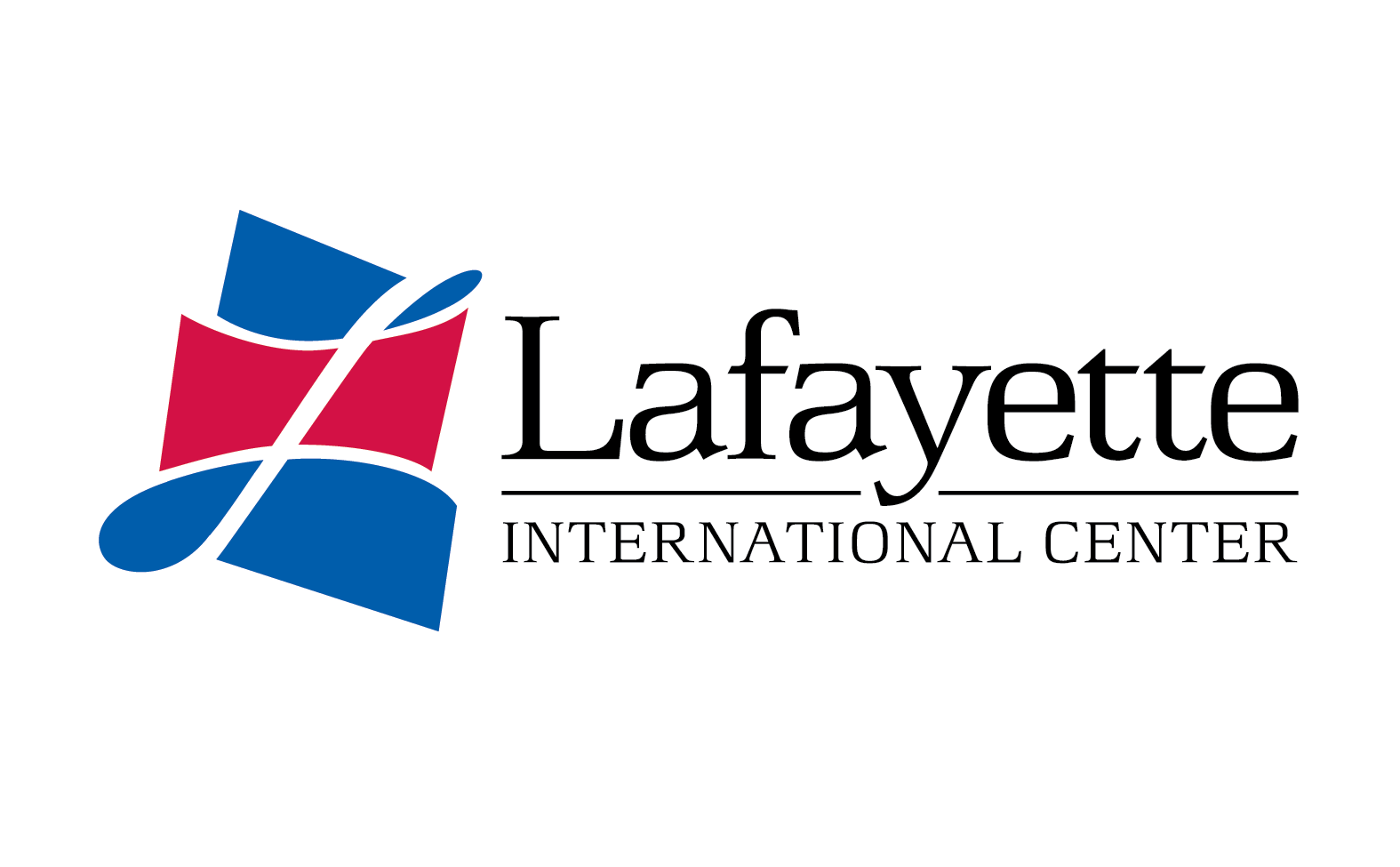 The Lafayette International Center, the International Trade division of Lafayette Consolidated Government.
With the Support of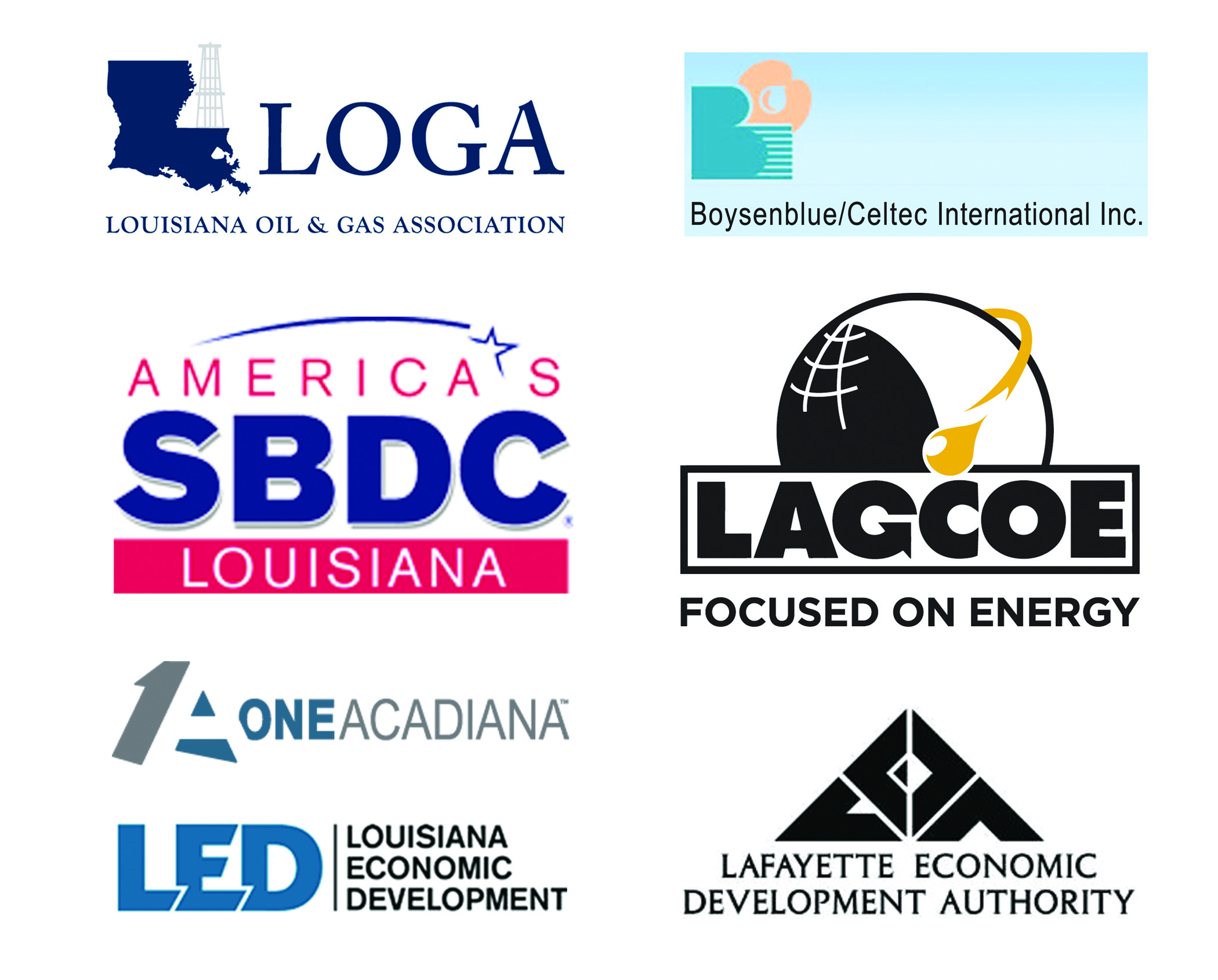 More Information, please contact:
Vanessa Paredes, International Business Specialist
Lafayette International Center
Tel: (337) 291-5474 / vparedes@LafayetteLA.gov
---
Date and Time
Location
Refund Policy