Description
Changing the World Through Photography
Description: Images have the power to change the world. Photos can spark a rebellion, champion a cause, start a protest and create awareness. In this workshop, we will explore how to capture incredible images and tell stories through photographs.
You will use what you learn to empower the students in your classroom to be photographers, documentarians and changemakers - students who shape their world with photography. We will start with a device that many people have in their pockets - your smartphone.
Then we will explore the power of your DSLR camera and use it to capture images that have a lasting impact with the viewer. Images the explore your creativity and amaze your audience. Finally, we will take a look at a variety of ways to share and display your images that have the maximum impact.
About the facilitator:
Dave is a Digital Literacy Coach at the United World College of South East Asia in Singapore. He works with individuals and teams to help them integrate technology to support student learning. Dave is an Apple Distinguished Educator (ADE) and enjoys sharing his passion for technology and learning.
He is the author of a number multitouch books including The Photographer's Toolkit, Literature Circles with iPads and Stories Through the Lens. He has also co-authored an iTunesU course on Photography with iOS Devices and a multitouch book Digital Approaches to Writing.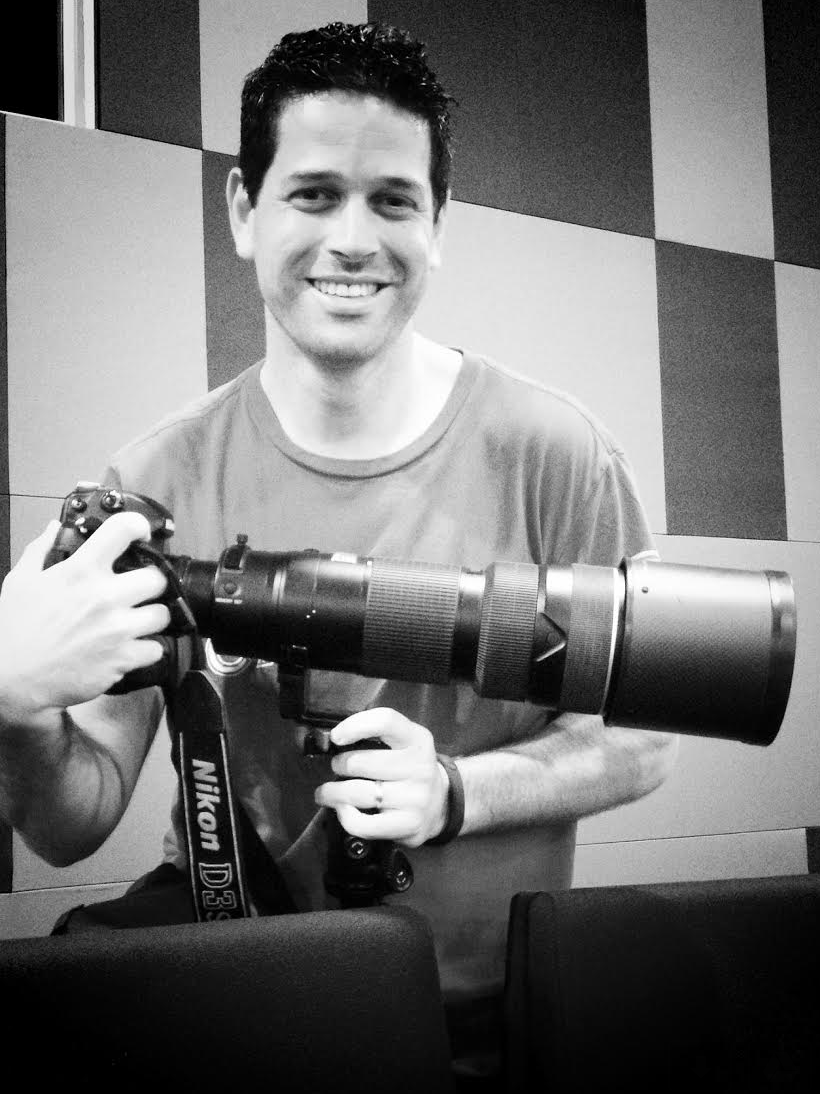 Saturday & Sunday - 8:30 - 4:00PM
Coffee/Tea and lunch will be provided.
Full hotel, travel and visa information can be found here.
Ticket prices are in USD. Local bank transfer in RMB can be arranged. For more information about this or anything else please contact Angela Ke.