Small Group Guided Tour National Gallery of Art - Renaissance to Impression...
Description
Join Stephen Mead, professional museum tour guide, for an insider private tour of the National Gallery of Art. On his 40 plus list of paintings, sculptures, and more, he will show us Museum Highlights, historical show stoppers, and fan favorites of the Renaissance, 18th Century, and Medieval Art periods. With each piece he will discuss the symbols, stories, and reason why the artists painted the art work.
Group meets at the 6th Street Entrance to the National Gallery. Look for Stephen he has the will-call list.
Wear comfortable shoes.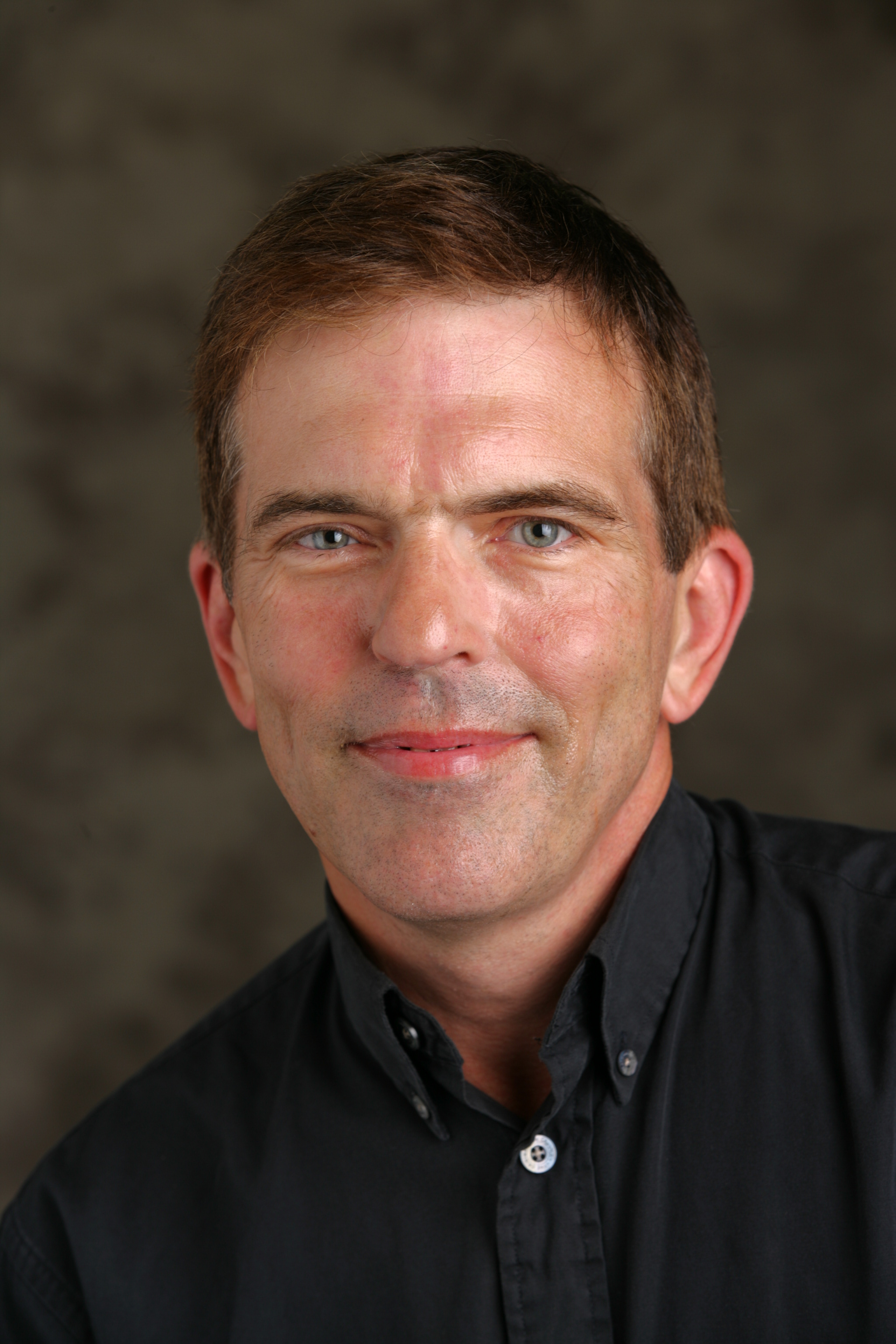 Stephen Mead, tour guide and historian of the arts, lived in London until six years ago, where he was invited to lead tours of exhibitions at the Victoria and Albert museum and give talks for the National Arts Collection Fund (UK). and worked for many educational institutions in Britain. Since moving to the DC area, he has led many tours of the capital's museums and monuments for tourists, student groups and adults. Stephen is also a professional storyteller and brings his skills in story telling to the historical and artistic areas he covers in his tours, providing both an educational and enjoyable experience.
Review
"The tour guide has a British accent. He was very knowledgeable and kept us entertained during our entire trip." – customer review on yelp
"Stephen really gives it his all. His performance as a tour guide is award-worthy"- customer review on TripAdvisor
Adventures for Creative Tourists is not associated with the National Gallery of Art. Our tours are small groups of 30 people.