Description
Architects of Culture: A Workshop on Creating Structure that Allows Great Cultures to Emerge

About the Event
Lunch and discussion led by Jim Ludema and Amber Johnson based on new research by the Benedictine University Center for Values Driven Leadership. Management scholar Edgar Schein says leaders are the main architects of culture. If that's true, what are the architect's building materials? And how do you build a culture that withstands complexity and volatility, crosses boundaries of all kinds, and cares for people while pushing for success?
In this session, we'll share stories (drawn from research) of successful workplace cultures in all their complexity; discuss frameworks for exploring your company's culture; and share direct ways you can serve as an architect of culture within your organization.
Event Sponsor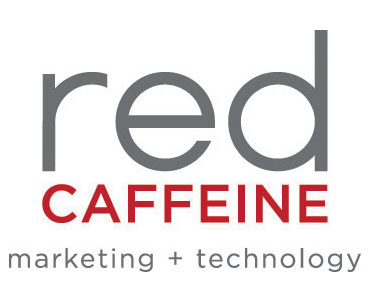 Red Caffeine Marketing + Technology works with visionary organizations that need a strategy to enter a new market, launch a product, manage leadership change or attract top talent. These companies are willing to do whatever it takes to tackle today's biggest business challenges. We believe in being Great instead of Big!
To learn more about Red Caffeine, click redcaffeine.com