Description

Join Rapunzel and the Island Princess for a Spooktacular mini event - the Small Fall Ball!
Come out for a spooktacular experience with a couple of our most popular princesses at a price to fit any budget! Only $20 per child!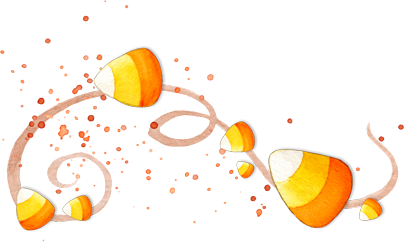 What's included:
Meet both Rapunzel and the Island Princess!
Listen to a cute Halloween story!
Learn a Halloween Hula dance with the Island Princess!
Do a fun Halloween craft with Rapunzel!
Halloween Goody Bag (glow sticks, stickers, bubbles)
1 high resolution photo with the princesses and our gorgeous Halloween backdrop
Coupon off your next Princesscapades Party
All ages welcome! Recommended for ages 3-7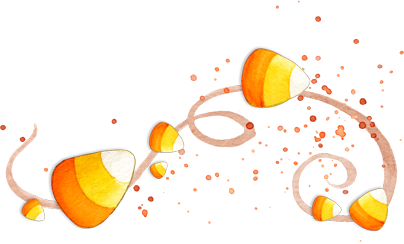 FAQ
How many adults are allowed per child?
Due to space constrants, we can only allow 2 adults per child. Extra adults may be asked to hang out in the lobby!

What should my child wear?
We recommend a Halloween costume! 'Tis the season after all. Plus it's always nice to get more wear out of that lovely costume you spent all that time making or buying!
What ages is this for?
Ideally ages 3 and up, but all ages are welcome!

Is it going to be scary?
We prefer the term "Spooktacular!" This means it will be Halloween themed, but nothing will be scary, frightening, gory, etc. Think cute, smiling ghosts and pumpkins.
What's in the treat bags?
Treat bags include a set of glowsticks (necklace, bracelet, stick) to use on Halloween night! There will also be a selection of Halloween candy available. Some will include peanut butter (Reese's) but it's all individually wrapped and you are able to pick the candy out yourself, so you can choose what kinds of candy to take! Don't want candy? We'll also have some toys to pick out.

How will I receive the portrait?
We will email it to you shortly before Halloween!

Can we stay for the next session?
We will be clearing the room after each session, but you are welcome to purchase a ticket to the next session (if it is not full) in order to stay a little longer! You will have to leave the room and come back after we reset (15 minutes). Perfect time for a little bathroom break though!

What on earth is a "Halloween Hula?"
Well you'll just have to come and find out!
***LIMITED NUMBER OF TICKETS AVAILABLE PER SESSION!***