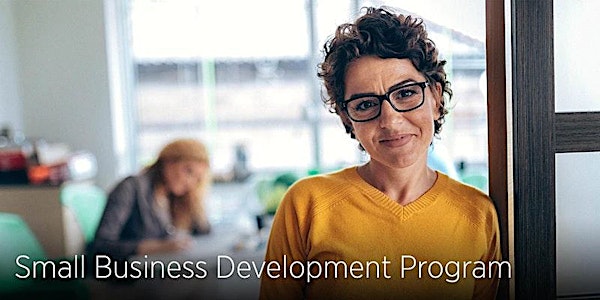 Small Business Workshop: Understanding Business Basics
Small Business Development Program
About this event
Operation Hope's Small Business 1-Day Workshop allows Entrepreneurs, Small Business Owners, and any individual eager to learn about how to start and/or grow a existing business!
LET US SHOW YOU AND TEACH YOU HOW!
Learn Pros & Cons of Starting a Business.
Learn the components of a business plan.
Gain access to The 5 "C"s of Credit
Access to Capital
Learn how to establish a Business Credit Profile
Come out and join a community of entrepreneurs just like you!
TRUE FINANCIAL FREEDOM HAS BEEN IMPOSSIBLE.
Our mission is to advance economic opportunity by providing the tools they need to reach their goals. We help individuals of all ages by offering financial education, one-on-one coaching, courses on credit score improvement, as well as pathways toward homeownership and starting a business.
Please contact us for more info or if you have any technical difficulties to access the workshop:
Keyla Cruz
keyla.cruz@operationhope.org
https://operationhope.org/how-we-help/small-business-development/