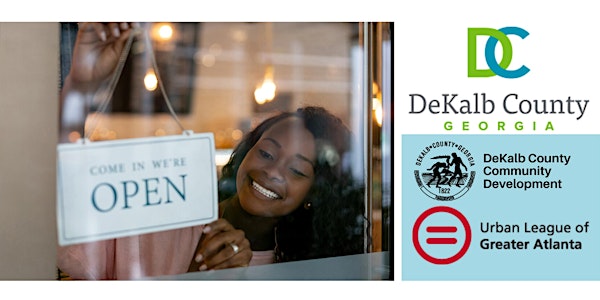 Small Business Start Up Accelerator INFO SESSIONS
Learn more about the Summer 2020 Start Up Accelerator. Meet the instructor and get answers to Frequently Asked Questions.
About this event
Our goal is to make sure you have all the information that you need in order to make the commitment to this 8-week series. The objective of the Information Session is to provide prospective participants with detailed information about the program including details about the classes, coaching, training, and access to small business services. We encourage you to attend the Info Session as the primary way to get all of your questions answered.
Two sessions available - Thursday, July 23 and Monday, August 3rd