Small Business Saturday and Secret Santa Giveaway!! You won't want to miss this!!
About this event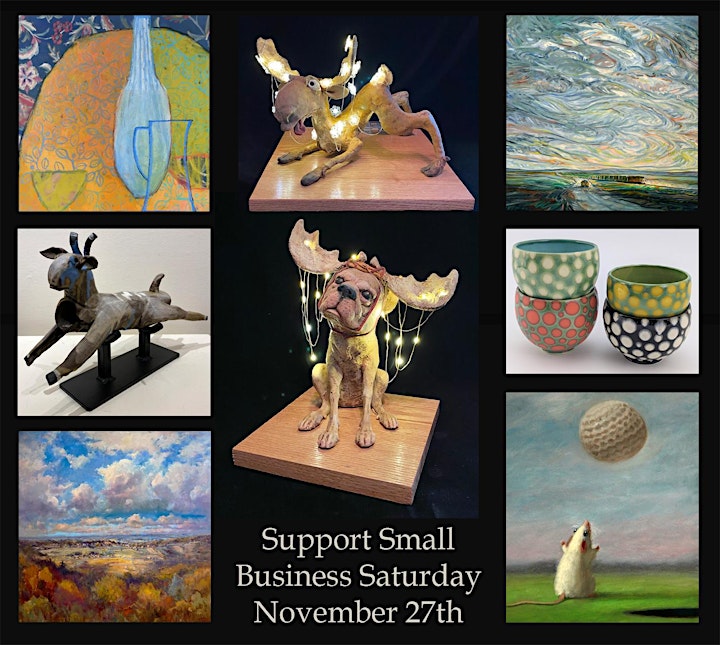 Join us for Small Business Saturday & Secret Santa Give Away.
November 27th 9:30 Am - 5 pm.
While you shop for that special someone, we will hand out over 50 gifts throughout the day, including chocolate, holiday socks, chapsticks & more. If you are super lucky, there is pottery, an original painting, several 8 x 8 canvas prints, and even a $50 Gift Certificate to Red Raven! Come join the fun!!!
Reserve your free timed entry ticket today to avoid the crowds. Masks will be required and we will maintain a limit of no more than 20 people in the gallery at any one time.