[Small Business Revival] Growing Any Business Idea in 16 Weeks

Daily Event: 7:00 PM to 8:00 PM (EST)
Event Details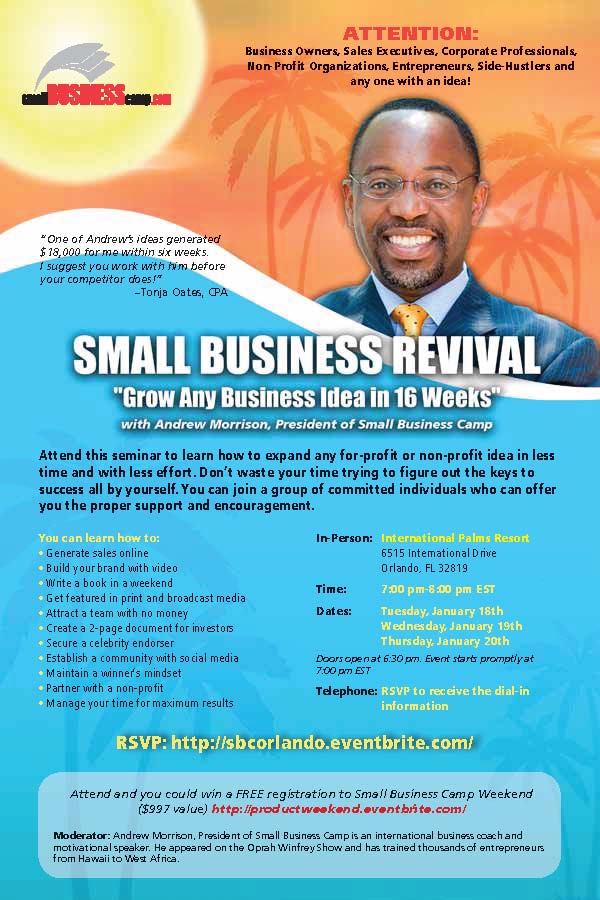 You can join us in-person in Orlando or via the telephone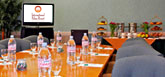 ATTENTION: Business Owners, Sales Executives, Corporate Professionals, Non-Profit Organizations, Entrepreneurs, Side-Hustlers and any one with an idea!
Growing Any Business Idea
in 16 Weeks

"One of Andrew's ideas generated $18,000 for me within six weeks. I suggest you work with him before your competitor does!"
Tonja Oates, CPA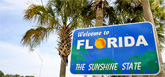 Attend this seminar to learn how to expand any for-profit or non-profit idea in less time and with less effort.  Don't waste your time trying to figure out the keys to success all by yourself. You can join a group of committed individuals who can offer you the proper support and encouragement.
Learn the 11 Principles to turning you concepts into cash:

1. Purpose - What's your calling? What gives you a sense of purpose?
2. Problem - What business or societal problem are you uniquely qualified to solve?
3. Partner - What organization with money or reach is experiencing this
problem?
4. Product – A product is the best way to establish credibility with a
potential partner. Can you produce a pamphlet, book, DVD or audio CD
that will extend your brand?
5. Project – Conduct research and allow your partner to suggest the specific project for you to develop.
6. People - Who needs to be on your team to create the product and execute the project?
7. Proposal - Draft a two-page document that speaks to your partner's
problems
8. Presentation - Listen carefully and ask leading questions
9. Positioning - How will you build a brand to attract and convert prospects into customers?
10. Priorities - What needs to get done first? How will you manage your
time?
11. Profit - Develop clarity around your income goals.
Attend and you could win a FREE registration to
Small Business Camp Weekend ($997 value) - http://productweekend.eventbrite.com/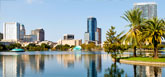 In-Person: International Palms Resort
6515 International Drive
Orlando, FL 32819 
Time: 7pm-8pm EST
 
Dates: Tuesday, January 18th
Wednesday, January 19th
Thursday, January 20th
Doors open at 6:30pm EST.  Event starts promptly at 7pm

TELEPHONE: RSVP to receive the dial-in information
You can learn how to:
 - Generate sales online
 - Build your brand with video
 - Package your ideas for profit
 - Write a book in a weekend
 - Get featured in print and broadcast media
 - Attract a team with no money
 - Create a 2-page document for investors
 - Secure a celebrity endorser
 - Go from websites to blogs
 - Establish a community with social media
 - Maintain a winner's mindset
 - Partner with a non-profit
 - Manage your time for maximum results
 - Join a mastermind group

Moderator:
Andrew Morrison, President of Small Business Camp is an international business coach and motivational speaker.  He appeared on t
he Oprah Winfrey Show and has trained thousands of entrepreneurs from Hawaii to West Africa.
Where

International Palms Resort or Conference Call
6515 International Drive
Orlando, FL 32819


Daily Event: 7:00 PM to 8:00 PM (EST)
Add to my calendar
Organizer
Andrew Morrison is the President of Small Business Camp. The company provides high-impact marketing strategies for entrepreneurs, executives and non-profit leaders. Andrew has trained thousands of entrepreneurs from Hawaii to Nigeria and appeared on Oprah.