Description
Challenged by important ownership & management

issues?
In need of a brutally honest examination of what makes up the value of a firm based on its perceived strengths and weaknesses?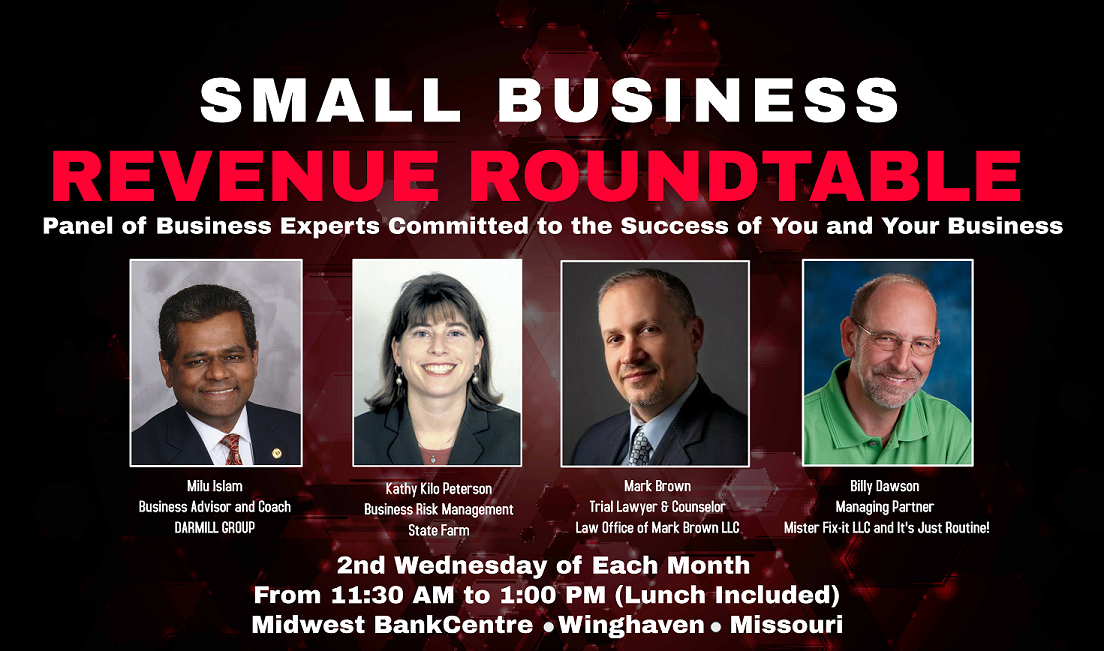 We're a gathering of business professionals helping each other to solve the problems facing owners and leaders of small to mid-sized businesses. In these meetings, our group comes together to function as a strategy sounding board for the managers in attendance. We'll define the issues and help develop solutions by working together and sharing thoughtfully. Join us as we bring into focus the innovative perspectives, real-world experiences, and expertise of our group of business owners and leaders to help overcome the challenges facing your business, one problem at a time.

If you have or aspire to have more than $1 million in revenue or ten employees, join us as we explore some of your most critical business management and ownership issues - join us at Small Business Revenue Roundtable.

A delicious catered lunch will be provided with General Admission. Please contact the organizer directly, via this page, concerning any special dietary restrictions we should observe.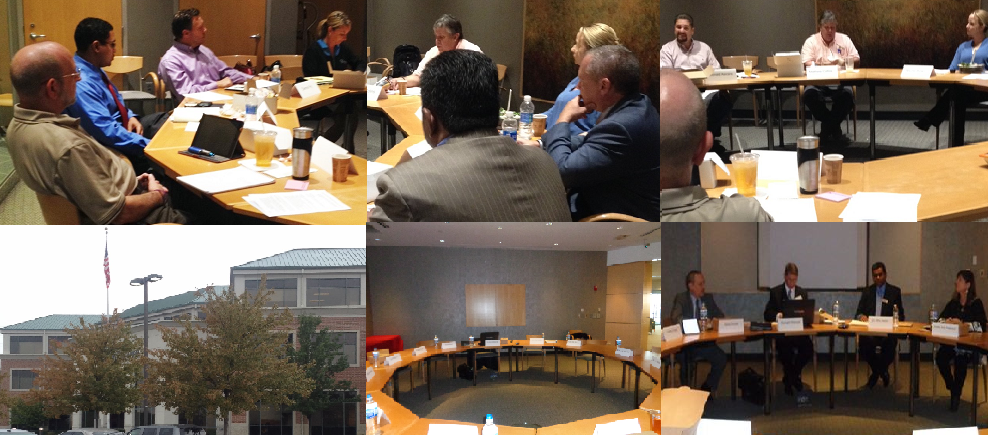 Sponsored By: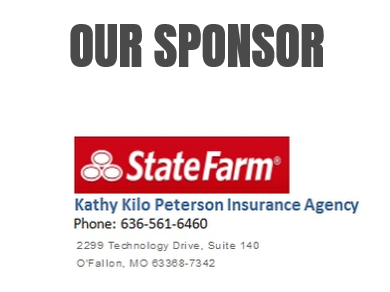 Organizer of Small Business Revenue Roundtable
DARMILL GROUP is a growing global business and management consulting and coaching organization comprised of successful executive and business consultants and coaches. DARMILL GROUP provides services to small to medium size companies and business leaders. Our services include business, executive, and personal coaching, consulting, and training for our clients. Our corporate headquarters is located in Chesterfield, Missouri. We provide in office and remote services through our team of professional coaches and consultants located in key metropolitan areas around the country.

DARMILL GROUP, LLC.
17295 Chesterfield Airport Road
Suite 200
Chesterfield, MO 63005
636-530-3665 - office
636-248-0179 - cell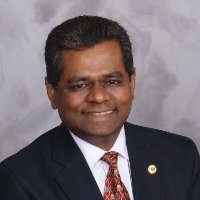 Dr. Milu Islam, Business Coach
Email: miluislam@darmill.com