Small Business Network (SBN) at MCM March 16

Thursday, March 16, 2017 from 7:00 AM to 8:30 AM (EDT)
Event Details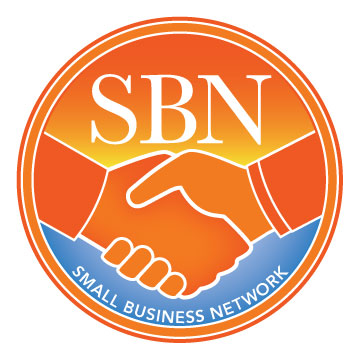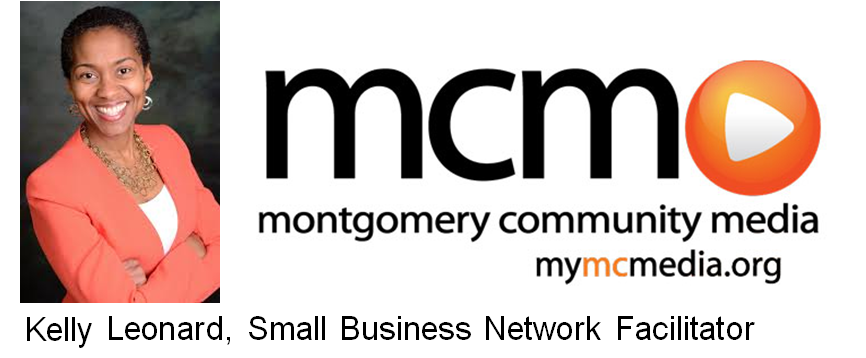 We invite YOU to join us for an outstanding networking opportunity with Montgomery County Council President Berliner and Marla Bilonick, Executive Director – Latino Economic Development Center including insight and Q&A.
 CHARITABLE DONATION TO MCM FOR ADMITTANCE - $10

Doors open at 7:00 am.
The event occurs from 7:00 am until 8:30 am.
Date:Thursday March 16, 2017
Agenda:
7:00am – Doors Open
7:00-7:30am – Continental Breakfast by Key Ingredients Catering & Networking
7:30-7:40am –  Welcome & Greetings
7:40-8:00am – Networking
8:00-8:25am – Special Presentation by Featured Presenters:
Montgomery County Council President Roger Berliner and Marla Bilonick, Executive Director – Latino Economic Development Center
"Creating Economic Opportunity: Establishing Microlending in Montgomery County"
8:25am – Closing Comments
---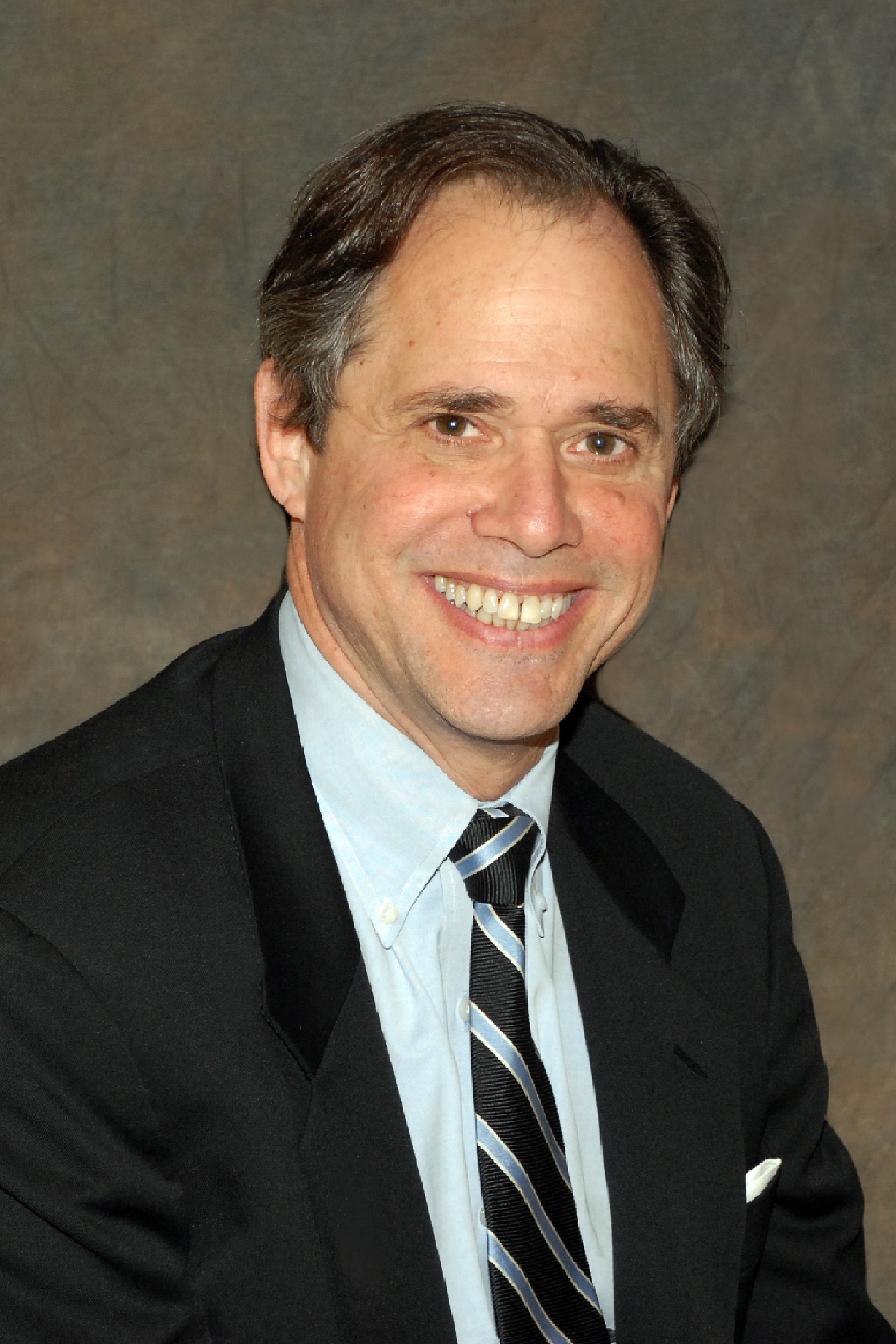 First elected in 2006 to the Montgomery County Council, Council President Roger Berliner represents the Western part of Montgomery County. Along with serving as Council President, he is the Chair of the Council's Transportation, Infrastructure, Energy, and Environment Committee and has been the author of more than two dozen laws that make Montgomery County one of the most sustainable communities in the country. In addition, he is a member of the Health & Human Services Committee, where he has been a strong advocate for seniors, library users, the disabled, and the poor.
In addition to his council roles, Councilmember Berliner has served as Chair of the Washington Regional Board of Directors of the Council of Governments (COG) as well as Chair of COG's Climate, Energy, and Environment Policy Committee. He is a graduate of the Leadership Montgomery Program (Class of 2002) and Leadership Greater Washington Program (Class of 2015).
A nationally recognized energy lawyer, Councilmember Berliner previously served as Legislative Director for U.S. Senator Howard Metzenbaum; a Policy Advisor to Congressman Henry Waxman; a Senior Policy Advisor to the California State Legislature; and the Director of Congressional Liaison for the Federal Energy Regulatory Commission.
Marla Bilonick is Executive Director of the Latino Economic Development Center-LEDC. She leads LEDC's regional efforts to drive the economic and social advancement of low- to moderate-income Latinos and other D.C. and Baltimore area residents by equipping them with the skills and tools to achieve financial independence. She's worked in the fields of microfinance and microenterprise development since 1999---internationally and in U.S. urban settings. She serves on several local and national Boards of Directors.

---
OUR MARCH 2017 SPONSORS & HOSTS:
The Gaithersburg Germantown Chamber of Commerce
The Greater Silver Spring Chamber of Commerce
Montgomery County Economic Development Corporation
The Rockville Chamber of Commerce
and The Montgomery County Small Business Navigator
The Montgomery County Small Business Network offers the opportunity to invigorate and innovate your business with insight and information from regional business leaders' presentations and question and answer sessions. Seminars and networking are designed to support and enhance the success of your business in Montgomery County.
SBN facilitator, Kelly Leonard, is a speaker, trainer and award-winning CEO of Taylor-Leonard Corporation (T-LC); a Montgomery County-based small business with expertise in training, business development, and information technology.  Previously, Kelly held leadership positions with GE Healthcare Financial Services, Kaiser Permanente, and PwC. She also served as Small Business Committee Chair for Montgomery Business Development Corporation where she launched the "Small Business Works Here" initiative aimed at increasing small and minority business awareness and engagement through vendor outreach, procurement, and collaboration with large, County-based private enterprise.  Kelly has demonstrated results-oriented strategic marketing by targeting distinct audiences to create relevant campaigns, programs and outcomes for economic stimulus. Visit Kelly's LinkedIn profile (www.linkedin.com/in/ktleonard) or follow her on Twitter (www.twitter.com/kellytleonard) for small business and economic development updates.
Thank you for your  donation to Montgomery Community Television dba Montgomery Community Media that allows us to offer you events and programming that YOU want. Montgomery Community Media is a 501c3,  your donation is tax deductible, and we will recognize YOU and YOUR BUSINESS!
When & Where

Montgomery Community Media | Montgomery Community Television
7548 Standish Place
Rockville, MD 20855


Thursday, March 16, 2017 from 7:00 AM to 8:30 AM (EDT)
Add to my calendar
Organizer
Montgomery Community Media | Montgomery Community Television
Since our 1984 founding as the county's community media center and region's largest public access station, our aim remains to "inform, connect and educate" the 1+ million residents of Montgomery County. Our mission is to encourage and sponsor "first-voice "multimedia content that meets community needs, engages our communities, and offers forums for free expression on both broadcast and broadband platforms. Our vision is to educate and empower county residents by providing a means to creatively engage and more effectively connect them through our multimedia platforms. We serve the community through content distribution, educational training, economic development, nonprofit partnerships and collaborations, and production services. Towards the fulfillment of those goals by innovative and informative means, we foster and sustain programming and offerings that both reflect and promote the culturally and socioeconomically inclusive communities that comprise the mosaic that is us. Our multimedia content is community-centric and overwhelmingly volunteer produced. We broadcast to nearly 873,000 viewers in over 351,000 cable TV households. Our broadband platform, mymcmedia.org, annually serves over 860,000 web visitors. Our nearly 700 active volunteers annually complete 600+ projects, engage the humanities through weekly blogs and daily tweets, and provide over 14,000 hours of on-air content. Our volunteers and presenters contribute 120 program series each quarter in nearly a dozen languages, including: "Backpack Beat," "Musica Y Algo Mas," "Selam Ethiopia," "Traveltelevision," "Igreja Batista Brasileira," "Revista Semanal Montgomery," and the "Punjabi Community Hour." Our volunteer bloggers include interests in psychology, the culinary arts interior design, public policy, creative writing, etc. Our community-based multimedia participators engage us through Facebook.com/myMCMedia, @myMCMedia on Twitter and Linkedin.com/myMCMedia, YouTube.com/myMCMedia, YouReport.com, Pintrest.com, Instagram.com, Eventbrite.com, eVite.com and Constant Contact. We hold the 2014 1st Place for "Use of Social Media" award from the National Association of Telecommunications Officers and Advisors (NATOA). LinkedIn.org named us as one of 2012's top 5% most viewed LinkedIn profiles! NATOA awarded us the 2014 1st Place for Event/Program Promotion for our "My Favorite Teacher" PSA. We hold both the 2012 and 2013 "Overall Excellence" national awards from Alliance for Community Media. We annually teach 1,000 students in 80 class types and issue nearly 30 certification types. We publish electronic newsletters to 33,000+ readers. On Facebook we have 12,000+ Friends. On YouTube we have exceeded 505,000+ video views.
Small Business Network (SBN) at MCM March 16