Small Business Law Basics
Description
Small Business Law Basics
What You Need to Know to Keep Your Business Safe and Legal
Thursday, May 4th, 9am-11am
UMass Lowell Innovation Hub
110 Canal Street
Lowell, MA 01852
Come learn about common legal issues in starting and running a small business. Topics will include choosing from the different types of entities a business can be (e.g., sole proprietorship, corporation, LLC), compliance with licensing, permitting and zoning requirements, and some basic tips for business contracts. There will be time for questions and answers after the presentation. This workshop is also ideal for start-ups and food businesses! City staff will be on hand to answer questions such as: how to register a business with the City; permitting, licensing, and zoning requirements.
About our guest speaker: Sumbul Siddiqui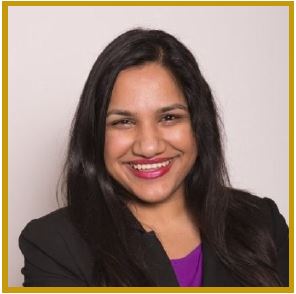 Sumbul Siddiqui is an attorney at Northeast Legal Aid, a nonprofit legal services organization serving Essex and Northern Middlesex communities. At NLA, Sumbul helps lead the Community Development and Entrepreneurship practice, which provides legal assistance to local entrepreneurs and small businesses. In 2014, Sumbul graduated from Northwestern Pritzker School of Law, where she was a member of the Entrepreneurship Law Clinic. Prior to Northwestern, she completed her bachelor's in Public Policy, graduating with honors from Brown University. Between college and law school, Sumbul completed a fellowship at New Profit, a non-profit venture philanthropy fund that invests in social entrepreneurs. She lives in her hometown of Cambridge, Massachusetts.
About the City of Lowell, Department of Planning & Development/ Economic Development Office:
Whether you are planning to start, expand or relocate your business, our friendly and professional staff is available to assist you! Some of our services include assistance with permitting, licensing , zoning, finding commercial space, as well as direct financial assistance through some of our loan and grant programs.
---
Sponsored By: