Description
Explore how your business can benefit from SBIR/STTR funding and learn how to collaborate with UAB programs and partners.
The SBIR and STTR programs enable small businesses to engage in research and development that has the potential for commercialization and public benefit. Join us for a half day SBIR/STTR workshop featuring
Lili M. Portilla, MPA, NCATS SBIR/STTR Program Director.
AGENDA
9-11AM - Workshop with Lili M. Portilla
11AM-12PM - SMIR/STTR Partner Panel
1PM-3PM - Office Hours
Zoom Available
https://uasystem.zoom.us/j/966558588
1-646-558-8656 (*6 will unmute/mute)
Meeting ID: 966558588#

Free parking available behind Collat School of Business building on 13th Street.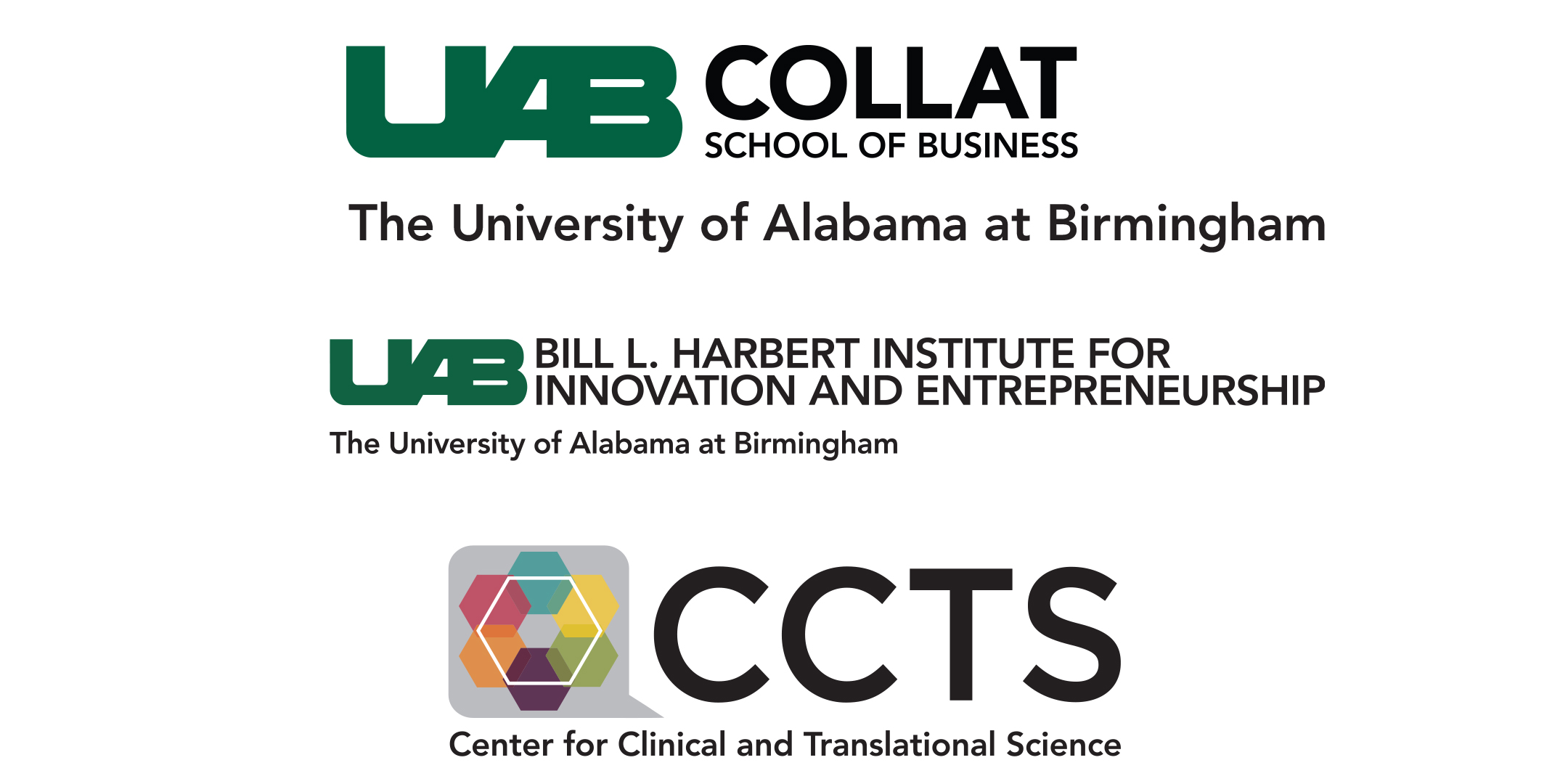 For a full list of CCTS events, visit our upcoming events and recurring events page. Subscribe to the CCTS Digest to stay informed about upcoming learning opportunities.