Small Business Health Insurance Solutions Seminar at Innovation Pavilion

Monday, September 21, 2015 from 5:00 PM to 6:30 PM (MDT)
Event Details
 This event has ended.  Please contact Stacey Gilbert at 
Denver Tech Insurance for more information or call 303-471-9424 for copies of handouts and help with quotes.  
  Small Business Health Insurance Seminar at Innovation Pavilion:        
 Fall Open Enrollment Up to 50% Tax Credits, Discounts, Avoid IRS Fine
FREE SMALL BUSINESS SEMINAR Monday September 21, 2015
5:00PM at Innovation Pavilion 9200 E Mineral Centennial, Colorado
Fall Open Enrollment is NOW for Startups/Small Business with W-2 Employees
Our Guest Speakers:
Patti Meyer, Small Business Market Manager Connect For Health Colorado
Caroline Johnson, Account Executive, Warner Pacific
Stacey Gilbert, Technology Coverage/Employee Benefits Consultant Denver Tech Insurance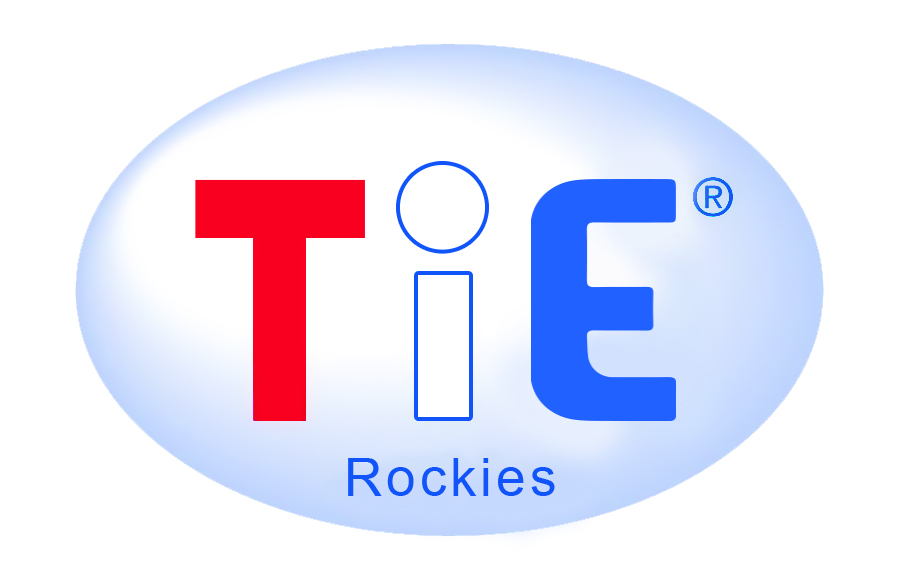 ▪ Up to 50% Tax Credits for Qualified Small Groups with 2-25 employees and pre-tax help for employees. Connect For Health Colorado SHOP Plans. Amnesty SHOP enrollment one month this fall for groups lacking participation
▪ Learn about Network Changes, Plan Changes, with RMHP, Humana and discontinued plans with Assurant, US/Freedom Life, Golden Rule and more.

▪ Termination/End to Your Current Non ACA Compliant Health Insurance Plan! (enrolled before 2014). Options for new coverage when you current plan ends. 190,000 affected (individual and group)
▪ NEW Chamber sponsored benefits program for qualified Colorado Small Group (including Summit County) and with a Chamber discount
▪ Is Your Small Business Audit Ready? How to Avoid IRS Fines/Penalties if you have 2 or more W-2 Employees (including the owner).
Please attend. This is important to your business and the reality……insurance carriers will not be able to provide high level service you "last minute" in December.
Attendees will be provided handouts on the SHOP program, IRS Tax Credits, information about Fall Open Enrollment.
Open enrollment is starting NOW for 10/1/15-1/1/16 effective dates. Limited Space Event: This event is for qualified small businesses with 2 or more W-2 employees.
No service providers/sales people please  (MLM, Life/financial, Legal Shield, etc).  This is a limited space event intended for small businesess with employees.  Thanks

Organizer
Denver Tech Insurance provides small group health insurance, alternative plans, PEO brokerage/analysis, Cyber Liability, Technology and Healthcare E&O and Workers Compensation for Startups/Early Stage and growing small business in the IT, Healthcare, Construction and other industries.

Denver Tech Insurance hosts a variety of employee benefits seminars in the front range and mountain communities throughout the year and has moderated Cyber Security panel event for Denver Startup Week and the Innovation Pavilion.