"Small Business Fundamentals"- Session 5: Leveraging Wireless Technology for Business Success

Wednesday, July 20, 2011 from 10:00 AM to 11:30 AM (PDT)
Event Details
The Asian Business Center along with the Asian Business Association present a 5-part webinar series. This is the last in the series and focuses on Leveraging Wireless Technology for Business Success.
Did you know:

• In the next 5 years connected devices are expected to reach a ratio of 7 per person on the planet which is approximately 48.3 billion devices.

• Smartphones are projected to outsell laptops and PCs combined by 2012

• In 2010, 10.3 million tablets were sold and Forrester predicts that in 2011, 24.1 million tablets will be sold for a 2 year total of 34.4 million

Upon successful completion of this training, business owners will walk away with the following knowledge:

1. 7 most important characteristics you should know about your wireless partner
2. How mobile broadband can save you/your employees valuable work hours
3. How you can spend less through Google's economies of scale
4. Stream security surveillance straight to your phone or smart device
5. Why are tablets excellent time and labor managers
6. How does wireless technology aid in your business continuity and disaster relief
After submitting payment here, please be sure to complete your registration at aba-la.webex.com.
THANK YOU TO OUR SERIES SPONSOR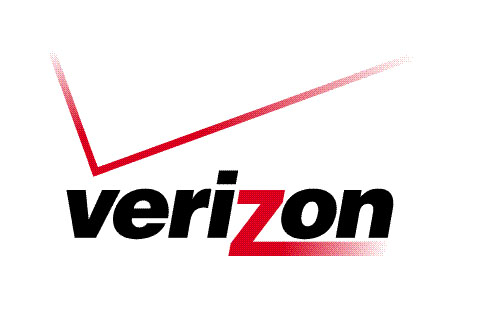 Organizer
Asian Business Association
The Asian Business Association represents Asian American business owners and creates business opportunities for its members and their diverse communities.