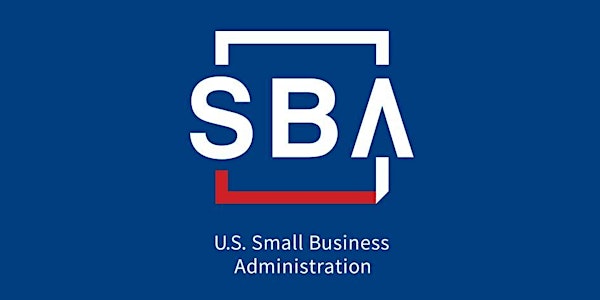 Small Business Financing Realities
Avoid business financing confusion.
About this event
"Start a business," they say, "It will be easy," they say. We don't know who "they" are, but we do know securing small business financing can be the most difficult part of starting or running a business. And today, there are lots of new financing options that can be a trap for the unwary.
Join us for an overview of the expectations of traditional and non-traditional sources out there-- like online lending, factoring and merchant account advances. The truth is, your access to capital depends on your size, business type, and how long your business has been around. PS: There are no grants.