Description
Small Business Compliance and Legal Issues
Small business owners need to know that compliance is not an option, it's a requirement. Having internal controls and appropriate financial reporting, savings and withholdings, business formation, succession planning, maintenance, sale of interests, protection, and more is paramount. This free legal seminar provides the tools you need to be a successful small business owner. The seminar is intended for new and existing small businesses. You will have the opportunity to speak to attorneys to help you understand your business and ownership responsibilities. Protect your company from mistakes and legal blunders.
Facilitated by: Law offices of Kimberly A. Raber, P.A.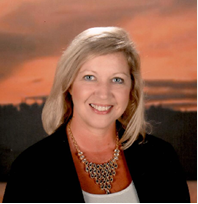 Her statewide general practice firm focuses on probate and estate planning, guardianships and conservatorships, corporations and limited liability companies, business, real estate and collections.